Is your business looking to target the ever-growing number of consumers eating plant-based products? You can boost sales and enhance your company's reputation by engaging with time-bound and seasonal food-related events, celebrations, and challenges, like Veganuary, Meat-Free May, BBQ season, and Christmas, as a few examples.
ProVeg International has recently published an article – the second of a special three-part series – that investigates key moments throughout the year for plant-based promotions. The article takes a deep dive into spring, summer, and the multiple meat-free weeks which occur throughout the year.
Meat-free events around the world
Meat-free weeks are becoming increasingly popular; numerous events take place globally. Though they differ in place and date, they all share the same concept and goal – to encourage consumers to give up meat for one week, with the hope of showing them how easy it is to eat a more plant-based diet.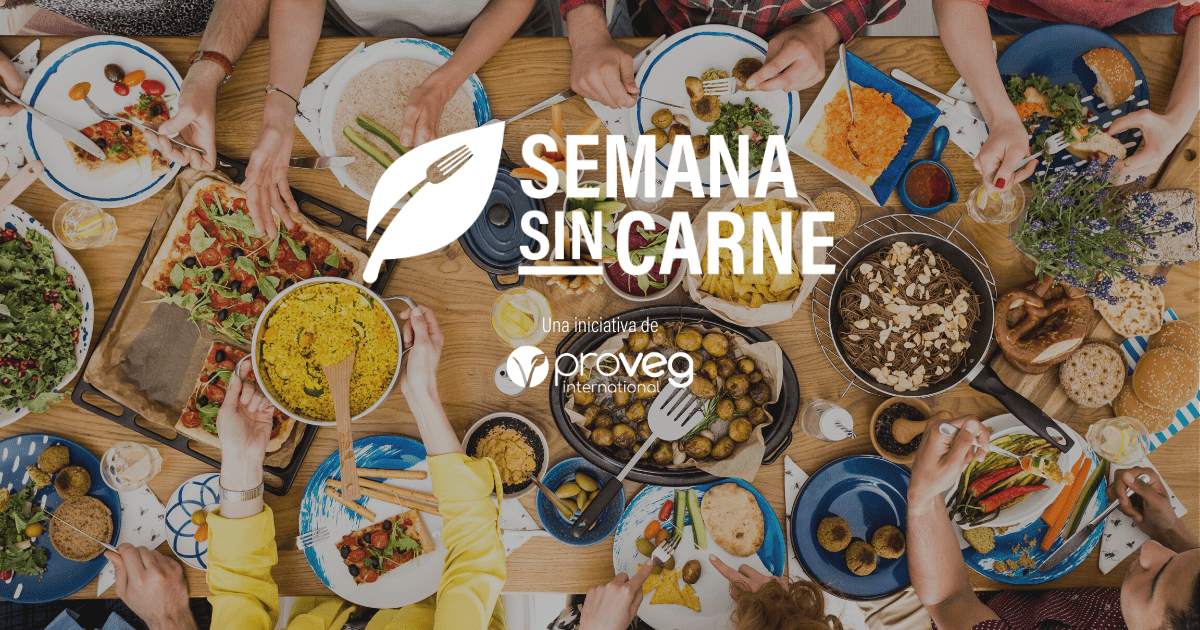 Worldwide, we have 'World Meat-Free Week', which took place in September 2022. In the UK, there's 'UK National Vegetarian Week', which ran in May. The Netherlands celebrated 'Meat-Free Week' in March, and in Spain, 'Meatless Week' took place in June.
Let's take a closer look at Spain's initiative, also known as 'Semana Sin Carne'.
Semana Sin Carne (SSC) is run by ProVeg's Spanish team, and like most meat-free weeks, it encourages people to follow a plant-based diet for seven days. ProVeg Spain's aim is to make the week as easy as possible for participants, providing sign-ups with all the tools they need to start their meat-free diet, and to make it as entertaining, healthy, and delicious as possible. Those who take on the challenge receive a week's menu with recipes, a helpful infographic to enable them to create their own dishes, comparison tables, daily nutrition advice, and support, as well as an empowering community through the SSC Facebook group.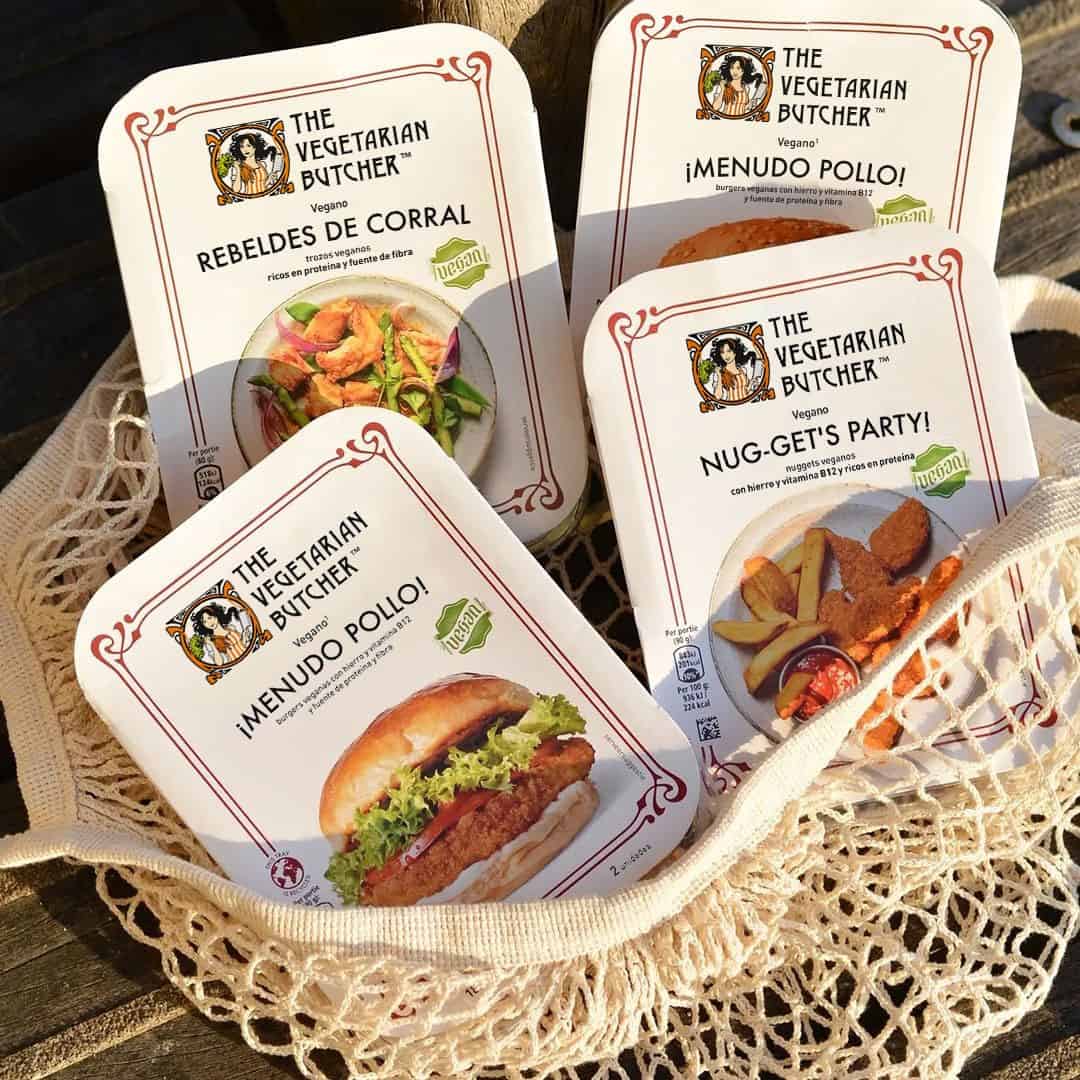 ProVeg is well-positioned to offer brands and retailers expert advice on how best to strategise meat-free weeks. In 2021, The Vegetarian Butcher partnered with ProVeg Spain for June's SSC. The brand was featured in two separate newsletters (with more than 4,900 recipients) for the event, with their company's history being detailed in one, and a recipe by them in the other. The partnership brought The Vegetarian Butcher's products to the attention of SSC participants and put them in a better position to gain new customers.
---
Make sure you know the dates of the meat-free weeks most relevant to your audiences and find out more about key moments of the year by reading the full ProVeg article. Get in touch with ProVeg at [email protected] for advice and international exposure for your plant-based promotions.