Meatless Week (Week Zonder Vlees), a campaign encouraging Dutch citizens to give up meat for a week and try plant-based alternatives, will launch for the first time in Belgium as Semaine Sans Viande from the 23rd to the 29th of October 2023.
Week Zonder Vlees is a foundation created by the food blogger Isabel Boerdam in The Netherlands to accelerate the path towards a more plant-based diet into concrete actions with directly measurable results. The project aims to raise awareness of the positive impact of a meat-free diet on human health and its potential to contribute to the 2030 climate goals.
"Meatless Week challenges you to give up meat for a week and choose unexpected alternatives. It's the perfect opportunity to taste and experiment with plant-based foods that can be surprising, delicious and complete! says Week Zonder Vlees on social media.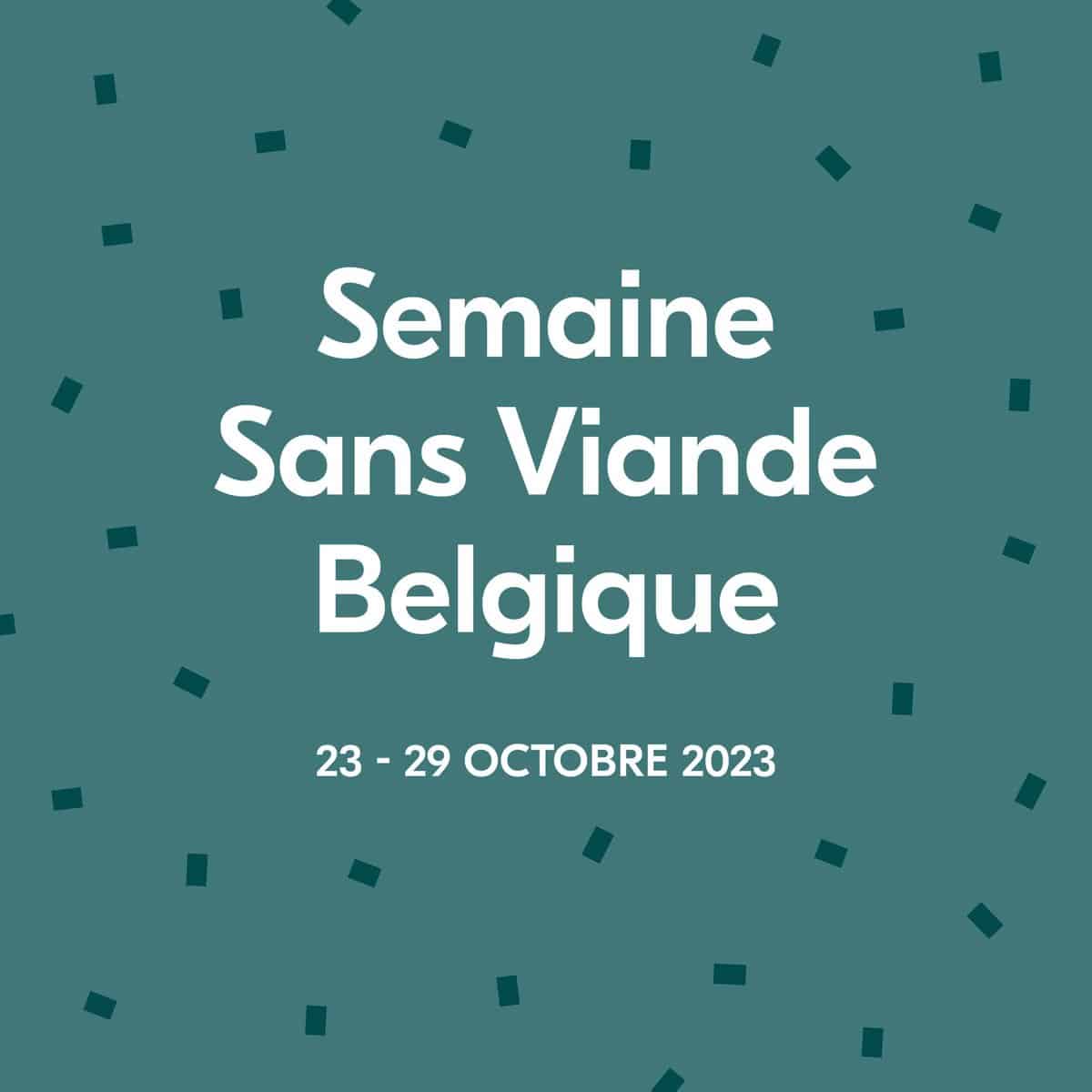 2.7 million participants
The initiative's first edition debuted in 2018. Since then, the campaign has been the annual non-profit initiative of Green Food Lab, a communications and food consultancy owned by Boerdam. According to Meatless Week, the campaign has succeeded in convincing up to 2.7 million Dutch citizens to adopt a plant-based diet for seven days since its debut.
In Belgium, the campaign will roll out in collaboration with LIKE-A-PRO, an EU project that aims to facilitate sustainable and healthy diets by mainstreaming alternative proteins. Twenty-five companies, including La Vie, Beyond Meat, and Norishh, support and will participate in the Belgian initiative.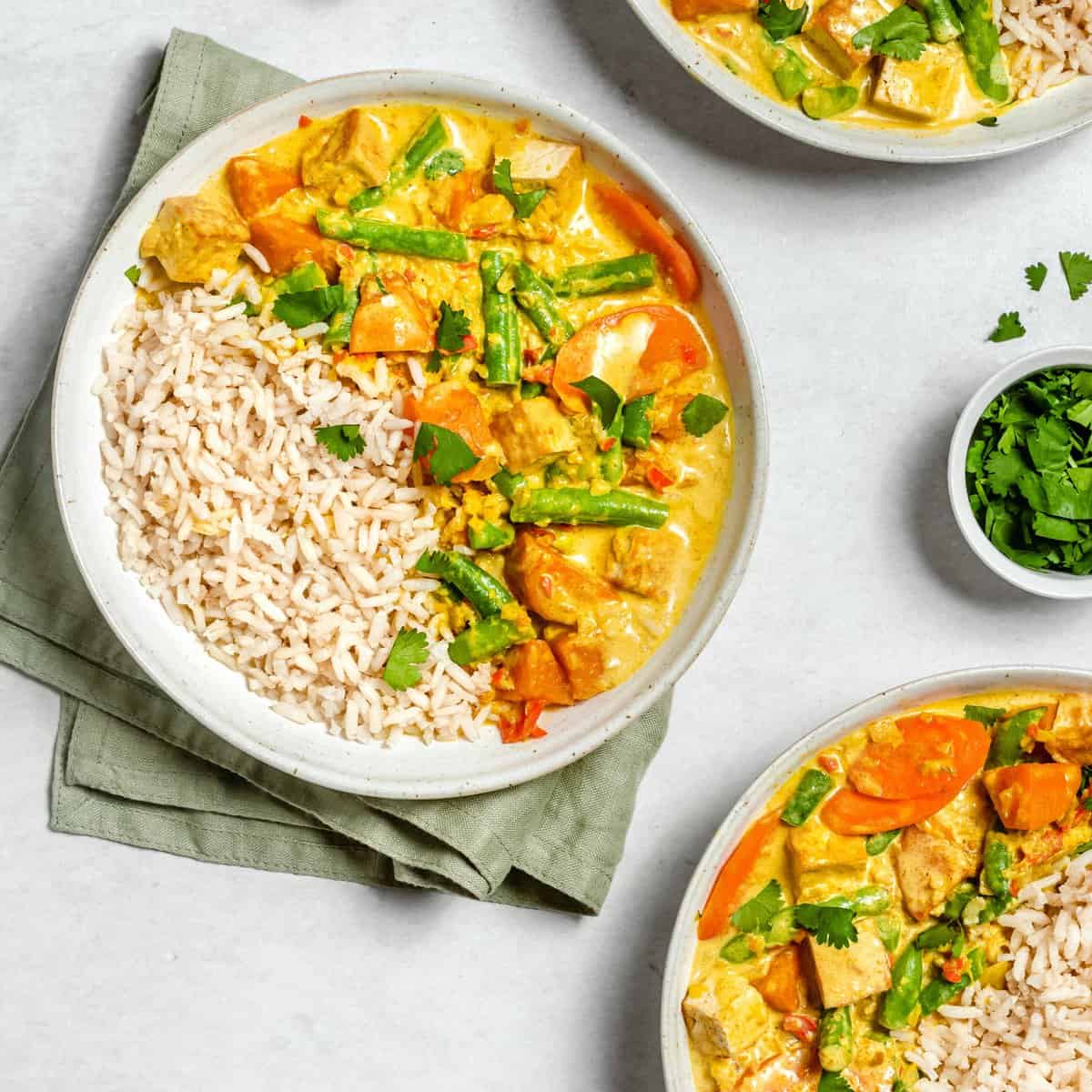 Savings of a meatless week
Wageningen University & Research (WUR) calculated the savings figures of avoiding animal proteins for a week. Their calculations assume replacing meat and dairy with plant-based meat and dairy substitutes such as vegan burgers, legumes, nuts, seeds, soy drinks, almond drinks, soy yogurt, and coconut milk.
The research's estimates show that a meat-free week saves about 380 kilometers of driving an average car and 983 liters of water. Replacing dairy for a week has an even more significant impact: it saves 593 kilometers of driving a car and 1,435 liters of water. "Therefore, it makes sense to not only leave meat out but also replace dairy! It's the tastiest and easiest thing you can do yourself for a better climate," argues Week Zonder Vlees.
"Are you ready? Count yourself in! Mark the week of October 23 to 39 in your diary and get ready for a week full of green inspiration! Together, we can have a positive impact on the climate!" says the foundation on social media.