The world-famous vegan challenge Veganuary kicked off yesterday, revealing this morning that one person is signing up every 2.4 seconds, as the charity celebrates its tenth year.
The charity reports that it now operates official chapters in seven countries and that people in every single country in the world except North Korea have taken part in the pledge.
Veganuary states that new research conducted by YouGov finds that almost three-quarters (71%) of British adults have heard of Veganuary and 9% of British adults have tried the challenge at least once since the campaign first began in 2014; based on the current population, Veganuary estimates this is approximately six million people.
Veganuary 2023
So far this year, UK pub chain Hungry Horse has announced its Veganuary 2023 menu featuring Impossible Nuggets, Meatless Farm burger, OmniFoods fish and chips, vegan pies and enchiladas, plus vegan desserts. The NHS has announced an initiative whereby each week NHS Supply Chain: Food will share a new plant-based recipe on the website and LinkedIn page that can be cooked at home or in a trust.
McDonald's has released the Double McPlant in UK and Ireland, Burger King announces the Bakon range in collaboration with La Vie and Violife, and Heinz has released vegan creamy tomato soup along with vegan Beanz & Sausages.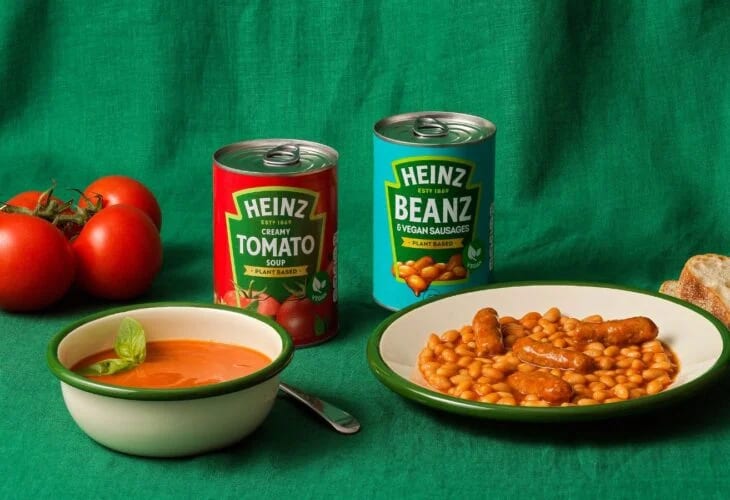 Biggest vegan business moments in Veganuary
The launch of the Gregg's vegan sausage roll in 2019 upset TV's Piers Morgan in what turned out to be a huge publicity success for the high street bakery chain: sales exceeded £1 billion for the first time, supplies sold out around the UK and hundreds of thousands of sales were made in the first week alone; shares in Greggs jumped by 13% by May; and the success triggered the company's decision to continue producing a wide range of vegan products, with new collaborations continuing to today.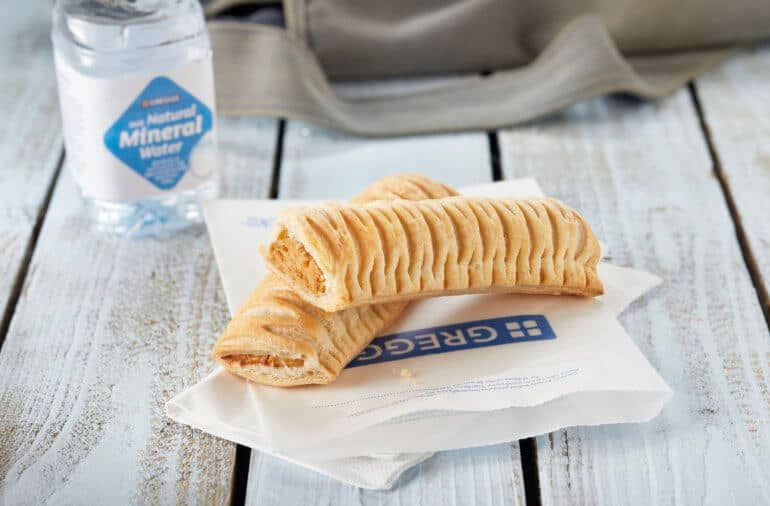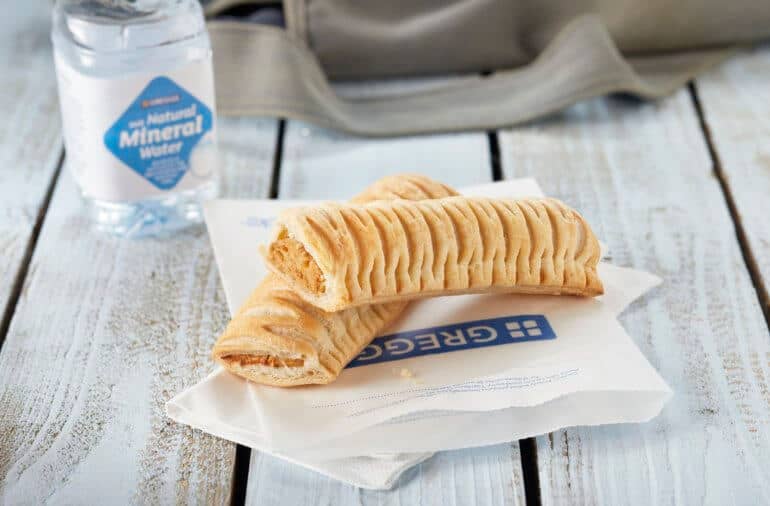 Mcdonald's added the McPlant, while Burger King and KFC also added plant-based options in 2020. The following year, Marks and Spencer sold its No Salt Beef Pretzel Roll every 30 seconds and Pret a Manger's Meatless Meatball Hot Wrap was the chain's first new product to become a top-five bestseller in launch week and went on to permanently replace the original meatball wrap on Pret's menu.
In 2022, Domino's added the Vegan PepperoNAY pizza topped with vegan pepperoni made by The Vegetarian Butcher and featuring vegan cheese. A traditional pub in Wales decided to become permanently vegan after the Veganuary menu caused astonishing success. And Aldi reported that its plant-based sales soared by 500% last month compared to January 2021.
Enduring success among participants
The YouGov research also reveals that 53% of past participants have taken part more than once and an impressive 21% of UK adults have taken part four times or more. Additionally, 85% of non-vegan past participants have reduced their consumption of animal products; 23% of non-vegan participants became vegan, 43% reduced their animal product consumption by at least half and a further 20% reduced by between a quarter and a half.
Outside of the Veganuary campaign, the research found that consumption of plant-based products has increased amongst those not participating, as 37% said they eat more plant-based food now than ten years ago.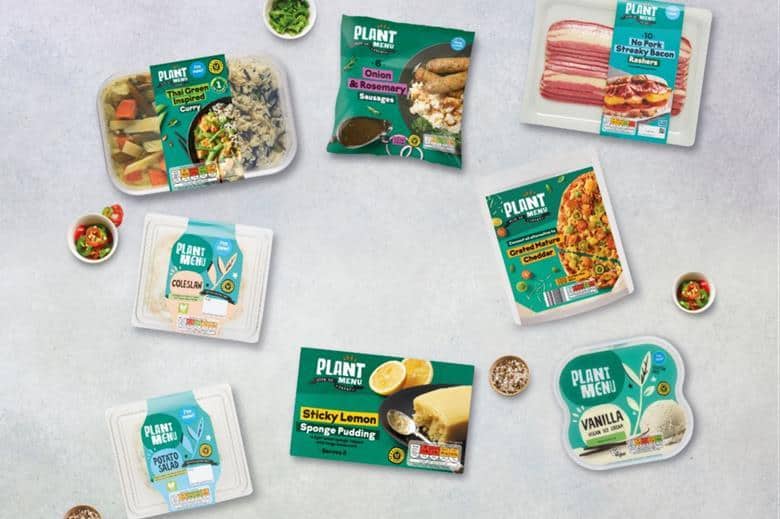 Veganuary's Head of Communications, Dr Toni Vernelli, says: "Having been vegan myself for more than 30 years, it's amazing how the conversation around veganism has changed in recent years and I know Veganuary's friendly, non-judgemental, just-give-it-a-go-for-a-month-and-see-what-you-think approach has played an instrumental role in this shift.
"To everyone who took their first step towards a vegan diet with us in January 2014 – Happy 10th Veganniversary! To everyone taking their first step with us today – welcome to a growing global movement taking positive action for a better world."