In recent years, plant-based campaigns such as Veganuary, Meat Free Mondays, and ProVeg's Veggie Challenge have proved to be one of the most effective ways to attract flexitarian consumers to plant-based eating. For companies that are looking to target the increasing number of consumers eating plant-based products, engaging with these campaigns and challenges is a surefire way to boost sales and enhance a brand's reputation.
To help businesses get the most out of participating in these campaigns, ProVeg International has published an article with five key strategies:
Partner with a non-profit organisation
Plan your marketing strategy ahead of time
Highlight key metrics wherever possible
Don't be afraid to think outside the box
Take part in the challenge yourself!
ProVeg's second strategy focuses on the importance of timing when it comes to harnessing the power of plant-based campaigns. A common example of this is restaurants launching new plant-based menu items during January to coincide with the Veganuary campaign. Popular UK restaurant chain Wagamama was hugely successful with this approach — in 2021, they launched a full range of new plant-based menu items and announced their commitment to making 50% of their menu fully plant-based by the end of that year.
In order to generate as much noise as possible along with significant sales from these initiatives, ProVeg recommends planning a marketing strategy at least four to six months before your challenge begins.
"You need to make sure you plan your partnership in time in order to get everything ready, it always takes longer than you think it will." – Veronica Larco Jiménez of ProVeg Spain
However, for those companies who prefer a more flexible, less time-constrained approach, there are other options to consider such as ProVeg's ongoing Veggie Challenge. The Veggie Challenge has collaborated with brands such as Alpro, Vivera, and Garden Gourmet and has recently released an app, making it easier than ever to reach consumers who are looking to reduce their animal consumption.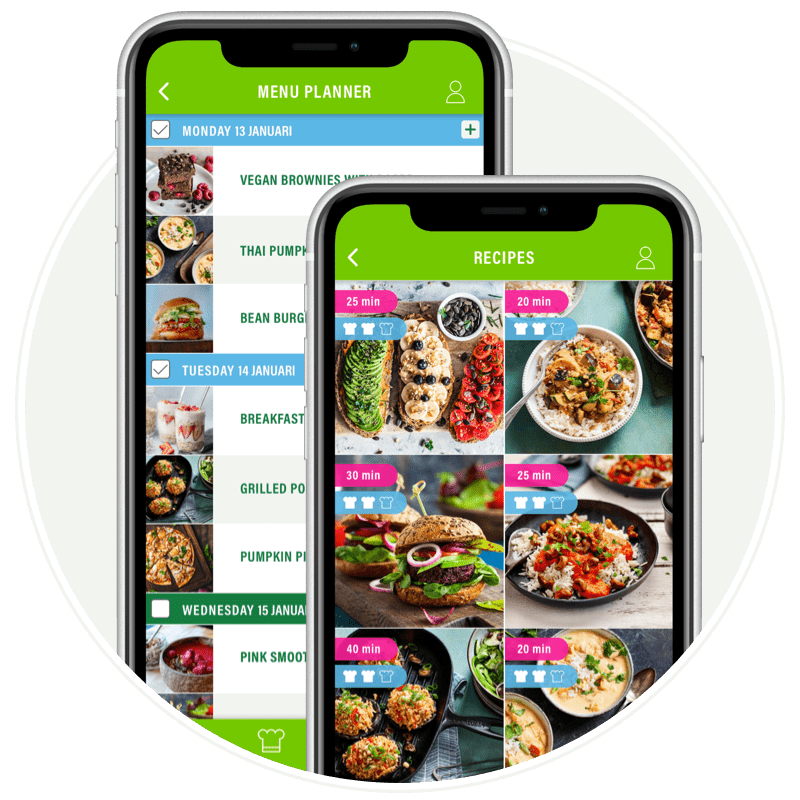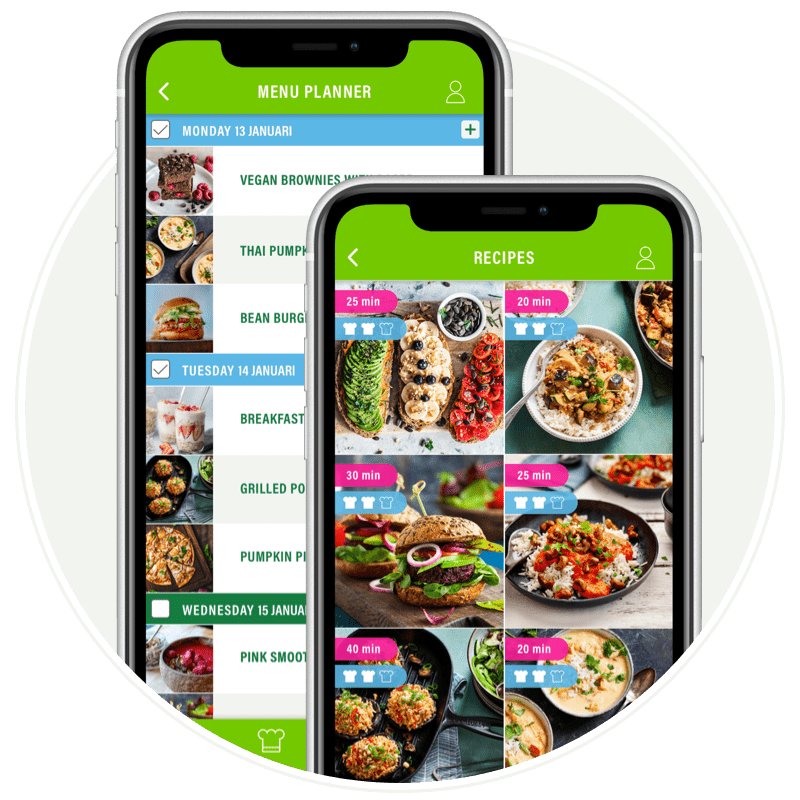 Consumers value authenticity, so ProVeg recommends that companies should not only engage with the campaign that they are partnering with but also engage authentically with the plant-based cause. Find out more about the Veggie Challenge and ProVeg's top tips for channelling plant-based challenges by reading the full article here.