Many UK universities have passed motions to join the plant-based movement by switching to 100% plant-based options or reducing the animal-derived foods offered at their cafeterias, reports Animal Aid.
"Animal agriculture is one of the most destructive industries"
These initiatives are in response to the student-led Plant-Based Universities campaign (PBU). Using the phrase "Plant-based universities, end the climate crisis", the campaign encourages higher education institutes to remove animal products from their menus to tackle the climate and ecological emergency.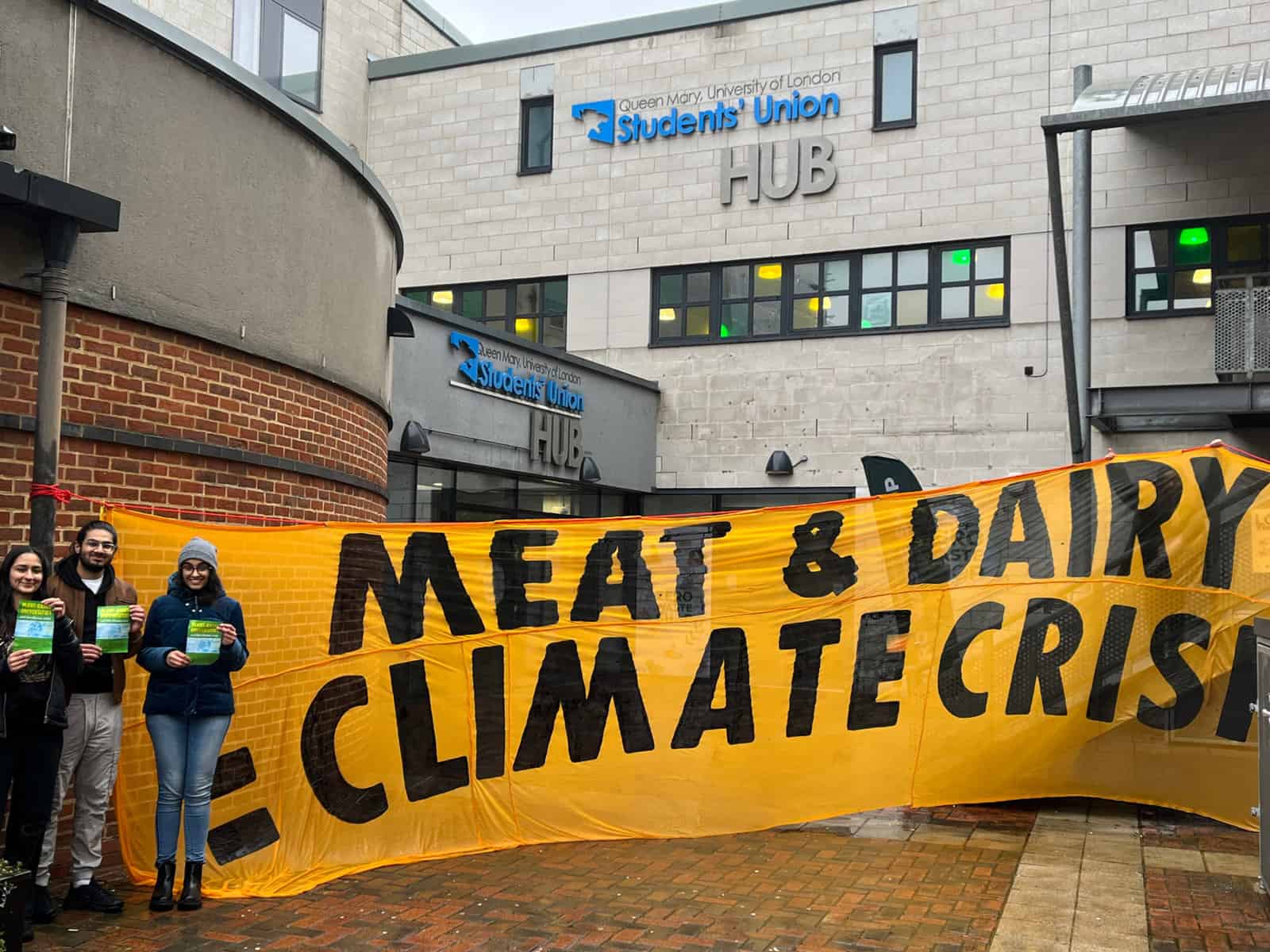 UK universities at the forefront
The following universities have adopted vegan catering or reduced the sale of animal products:
Recently,

The University of Birmingham

voted in favour of a motion to have 60% plant-based catering by the next academic year, with a 10% increase each year until all meals become 100% animal-free.

In March, Queen Mary University of London Students' Union voted

to adopt the motion proposed by PBU organisers. It will switch to 60% plant-based catering by the 2024-25 academic year, with a 10% increase each year, until 100% is reached.
The University of Stirling voted to make all the meals offered at their Students' Union plant-based by 2025.
The University of Cambridge voted to make menus fully plant-based across the student union's cafes and canteens. They have removed beef and lamb from some menus and actively promote plant-based options.

King's College London has opened a plant-based café.

University College London now offers plant milk as a default option at all its campus outlets.

London Metropolitan University now has meat-free Mondays.

Bournemouth University has lowered the prices of plant-based alternatives to meat and dairy.

The University of Exeter has removed red meat at all but one of its campus outlets.
Iain Green, director at Animal Aid, commented: "It is heartening to see universities adopting polices which benefit the planet, animals, and make veganism more accessible. Animal agriculture is one of the most destructive industries; not only does it cause immense animal suffering, it is also a leading driver of the climate crisis. As such, it is vital that universities and other influential institutions are at the forefront of addressing this."
Initiatives worldwide
Recently, catering giant Sodexo, which has been working to reduce its carbon footprint in the US, announced a new pledge to make 50% of its college campus menus plant-based by 2025 (replacing a previous 42% goal).

In December 2022, alt seafood startup

The Plant-Based Seafood Co.

announced the launch of its Mind Blown Crab Cakes at the University of California, Riverside campus.

Thirty-four outlets across four universities in Berlin made their menus 68% vegan, 28% vegetarian, and 2% fish-based, with a single meat option offered four days a week. The initiative started in 2021 in response to students asking for climate-friendly meals.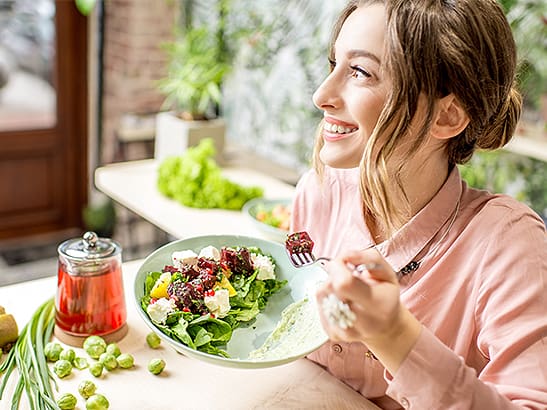 An urgent call
PBU argues that universities present an excellent opportunity to make bold steps toward plant-based catering. Student demographics are more likely to be vegan, vegetarian, or flexitarian and are highly conscious of the climate crisis. Universities have significant cultural capital, and their actions influence broader society's ethical views and sustainable practices to move away from legitimising the animal agriculture and fishing industries.
Ismael Rodriguez Foronda, Plant-Based Universities Birmingham campaigner, commented on the recent student motion: "This vote is a victory for the climate, and a demonstration of an urgent call for systematic change. Students have said that we must take urgent action against the climate crisis. We hope other universities continue to follow suit."