As rising inflation continues to push the cost of food, especially meat, to record highs, at least one Los Angeles organization is taking action to make fresh, healthy plant-based food accessible to those in need.
"Food worthiness is a human right"
Launched in May 2022, the Vegans of LA Food Bank is the city's first all-vegan food bank and provides fresh fruits, vegetables, grains and more to individuals and families experiencing food insecurity. Created in partnership with the Hope on Union Food Bank, Vegans of LA has already fed thousands of people and received broad support from the local community and leading national businesses, reports VegWorld Magazine.
While it primarily focuses on serving whole plant-based foods, the food bank also supplies plant-based meaty and dairy products provided by Good Catch, Hodo Foods, Unreal Deli, Hilary's and other brands.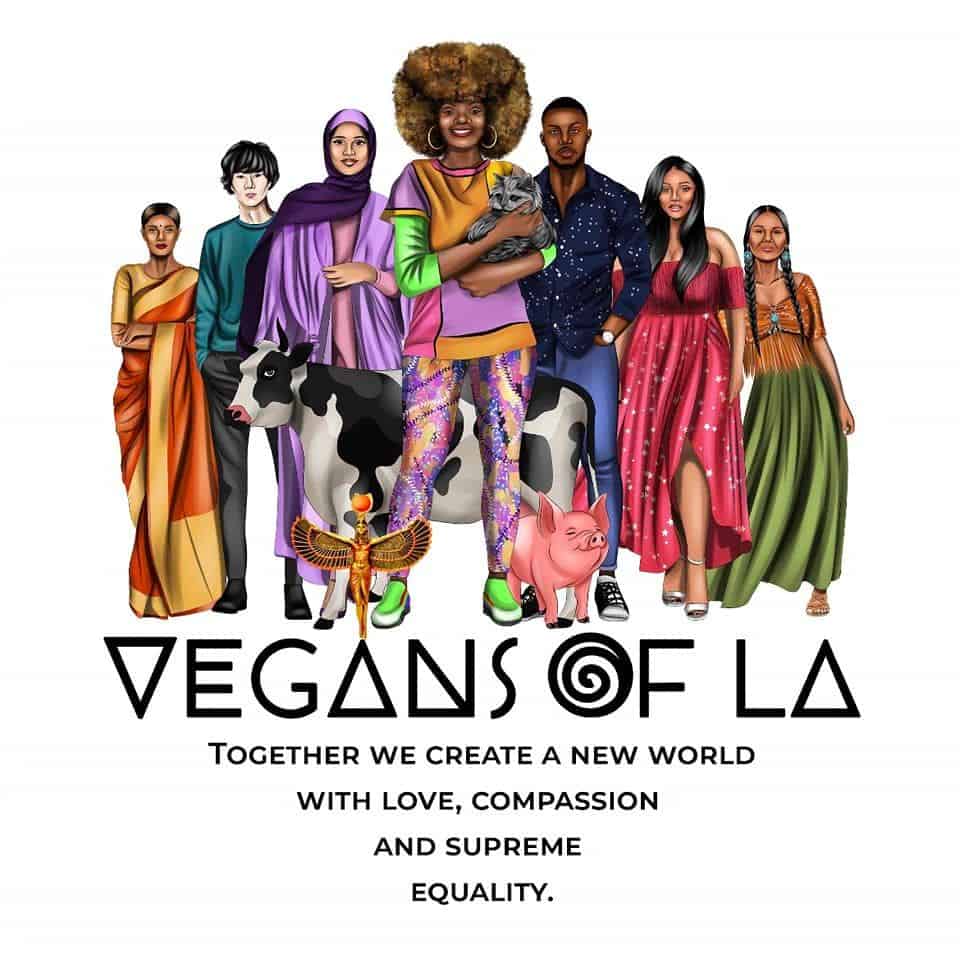 Food justice
The Vegans of LA Food Bank was founded by Gwenna Hunter, an animal and human rights activist who also leads the LA chapter of Vegan Outreach, and works directly with social justice organizations such as Vegan for Black Lives Matter, Black Women for Wellness and Black Women Farmers of LA.
Beginning this fall, Vegans of LA plans to take its work to college and university campuses across Southern California to raise awareness of student food insecurity, and provide access to nourishing meals. By rescuing quality food from being discarded for minor imperfections, the food bank says it also helping to reduce food spoilage and waste.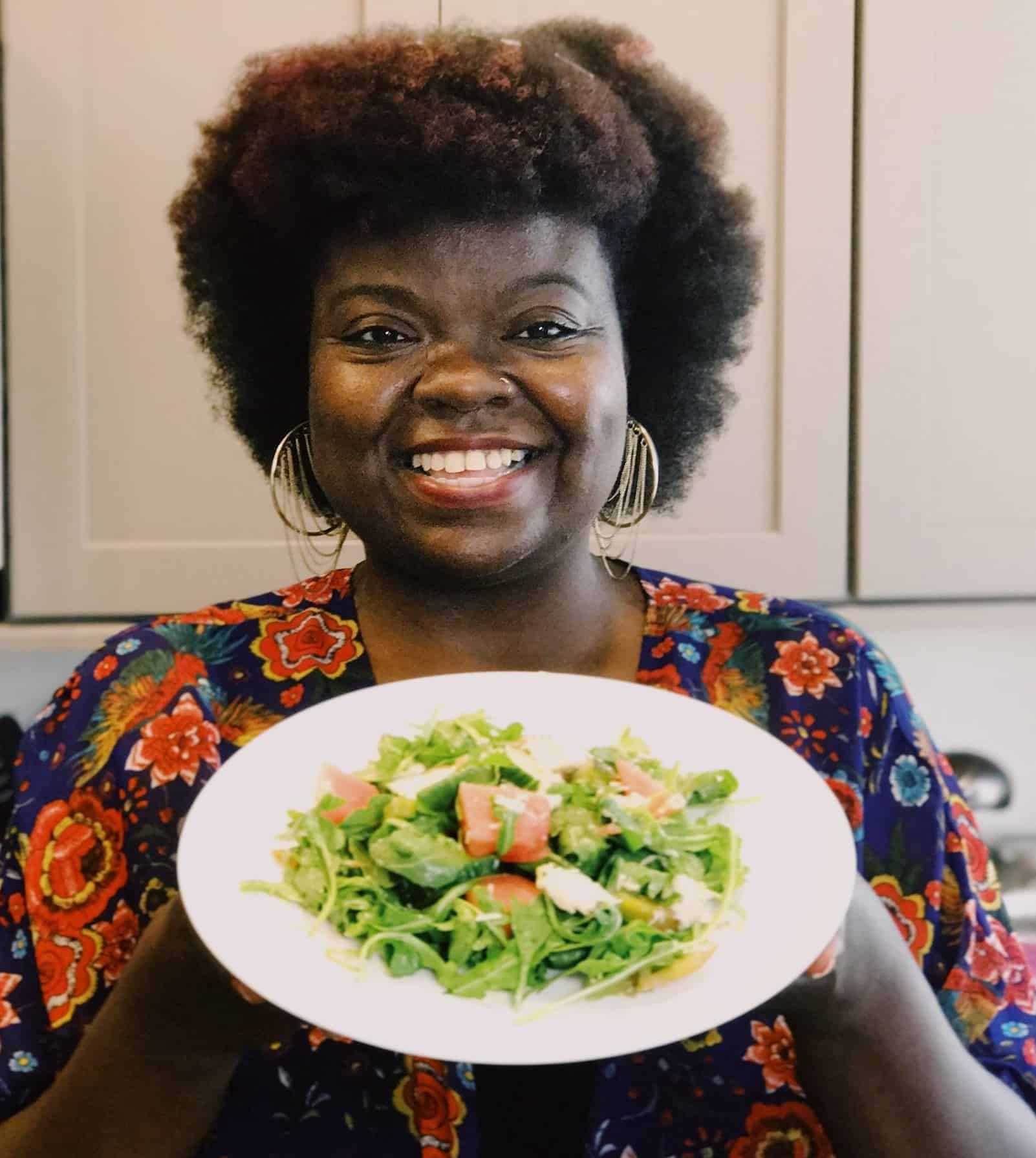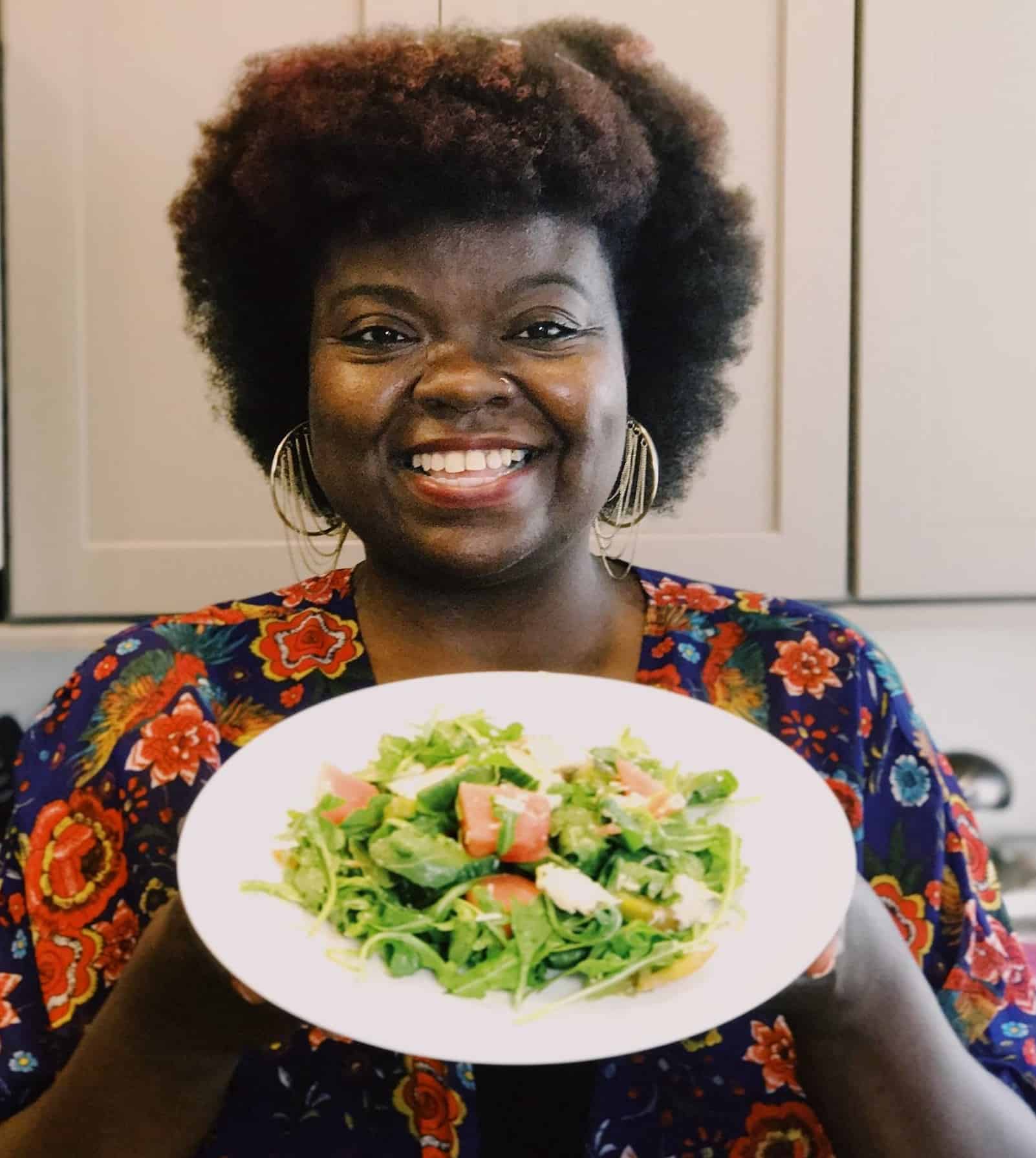 Empowering communities
According to Hunter, access to healthy, and nutrient-rich fruits and vegetables is a fundamental right for all. "Food worthiness is a human right," says Hunter. "In providing plant-based foods to communities in need we empower them with new food choices and in turn, we create a more sustainable world."
The Vegans of LA Food Bank is open the third Thursday of each month from 8:00-11:00 am.