The Thai Future Food Trade Association has joined forces with its members and Informa Markets Thailand to launch a campaign called "Wen Day on Wednesday".
In the Thai language, "wen" means "avoid" or "skip". Inspired by Meatless Monday, the campaign aims to encourage Thai consumers and food service operators — including schools, hotels, and hospitals — to offer future foods every Wednesday.
According to the Thai Future Food Trade Association, Thailand has numerous companies innovating in this area, helping to meet demand both domestically and abroad. The country is said to be working to become a global leader in the future foods sector, but this will require the consumption of these products to increase significantly.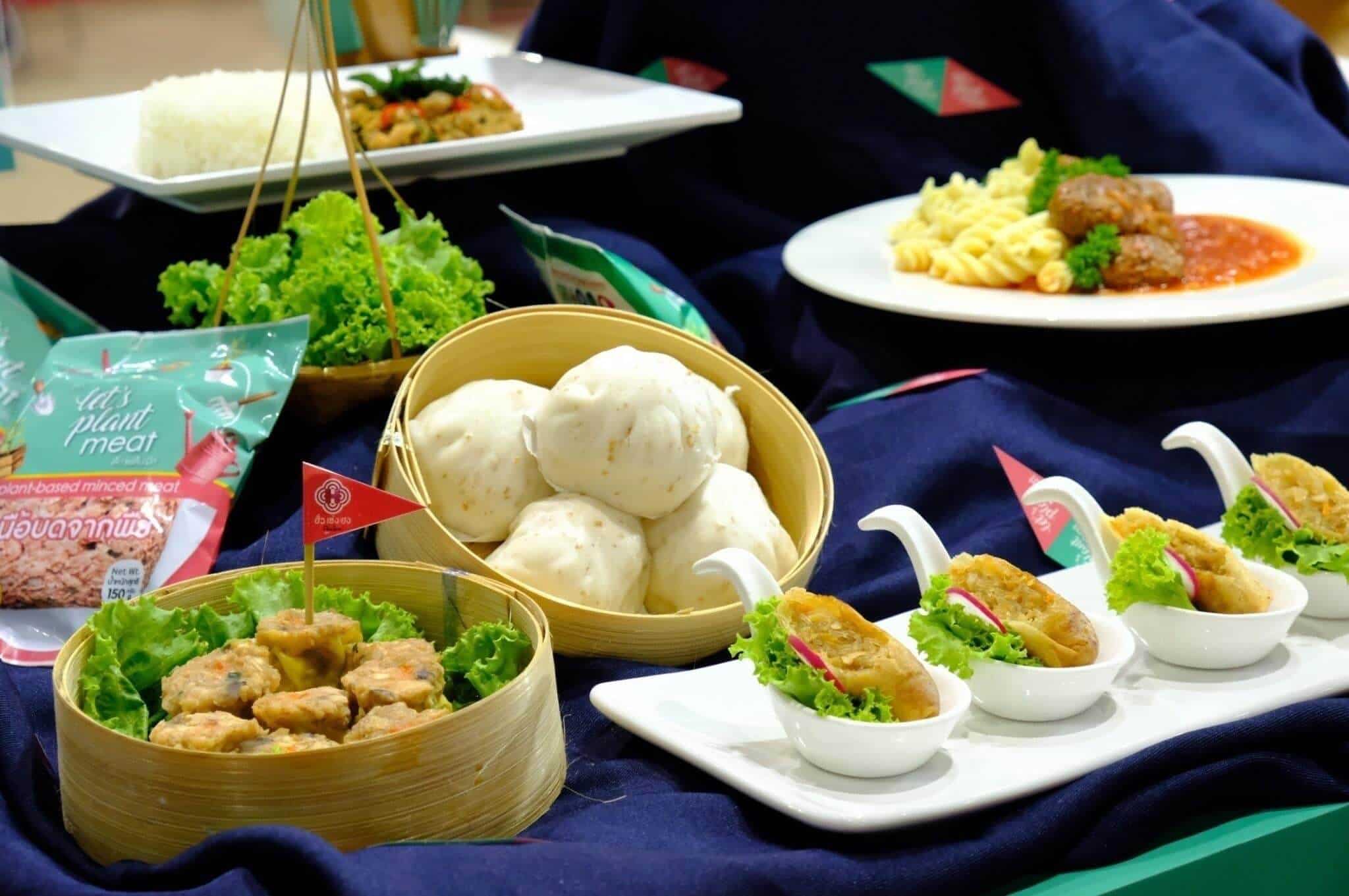 Numerous future food brands have supported the launch of Wen Day on Wednesday, including Let's Plant Meat, More Meat, OMG Meat, and more. The founders of the campaign say they would like to see more variety, better taste, and increased convenience in plant-based foods.

The initiative is just one of many created by the Thailand Future Food Trade Association, which aims to accelerate the growth of the industry while also improving food security and food safety.
Thai alt meat goes mainstream
Plant-based products began to take off in Thailand during the pandemic, which increased consumer awareness of health and environmental issues. Conventional meat and seafood producers in the country are increasingly offering plant-based options, and a survey found that Thai consumers respond very positively to the idea of cultivated meat.
"The tipping point for Thai consumers to learn about novel plant-based meat alternatives was when CPF, Thailand's largest meat producer, entered the market with its "Meat Zero" plant-based meat brand in 2021," Smith Taweelerdniti, CEO of Let's Plant Meat, told vegconomist last year.
"The brand came with a big advertising budget with TV celebrity ambassadors and launched in all major retailers. This was when mass-market consumers learned about plant-based meat. Our marketing team used to track Google Search Keywords for "vegan" and "plant-based meat" and we saw a 10x jump in daily searches in Thailand from 2020 to 2021."