Dining service provider Chartwells K12 announces its newest culinary concept, "Veg Out", is launching at US schools across the nation this fall, including school districts in Texas, Indiana and Washington state. The new program features over 100 new vegan and vegetarian lunch options.
"With Veg Out, we're ensuring that kids who are vegetarian, vegan, flexitarian, or plant-centric can always find what they're looking for"
According to Chartwells, a subsidiary of Compass Group North America, 1 in 3 school-aged students rated vegan or vegetarian options as "extremely" or "very important" when choosing school lunch, while 37% said they would eat school lunches more often if there were better vegetarian and vegan choices.
Armed with this knowledge, Chartwells partnered with the Culinary Institute of America's Healthy Kids Collaborative, as well as other industry leaders, to create over 120 vegan and vegetarian options including:
Watermelon Poke Bowl

Tuscan Bean and Basil Penne Salad

Tofu Huevos Rancheros

Thai Sweet Chili Tofu Bowl

Sweet Potato and Spinach Vindaloo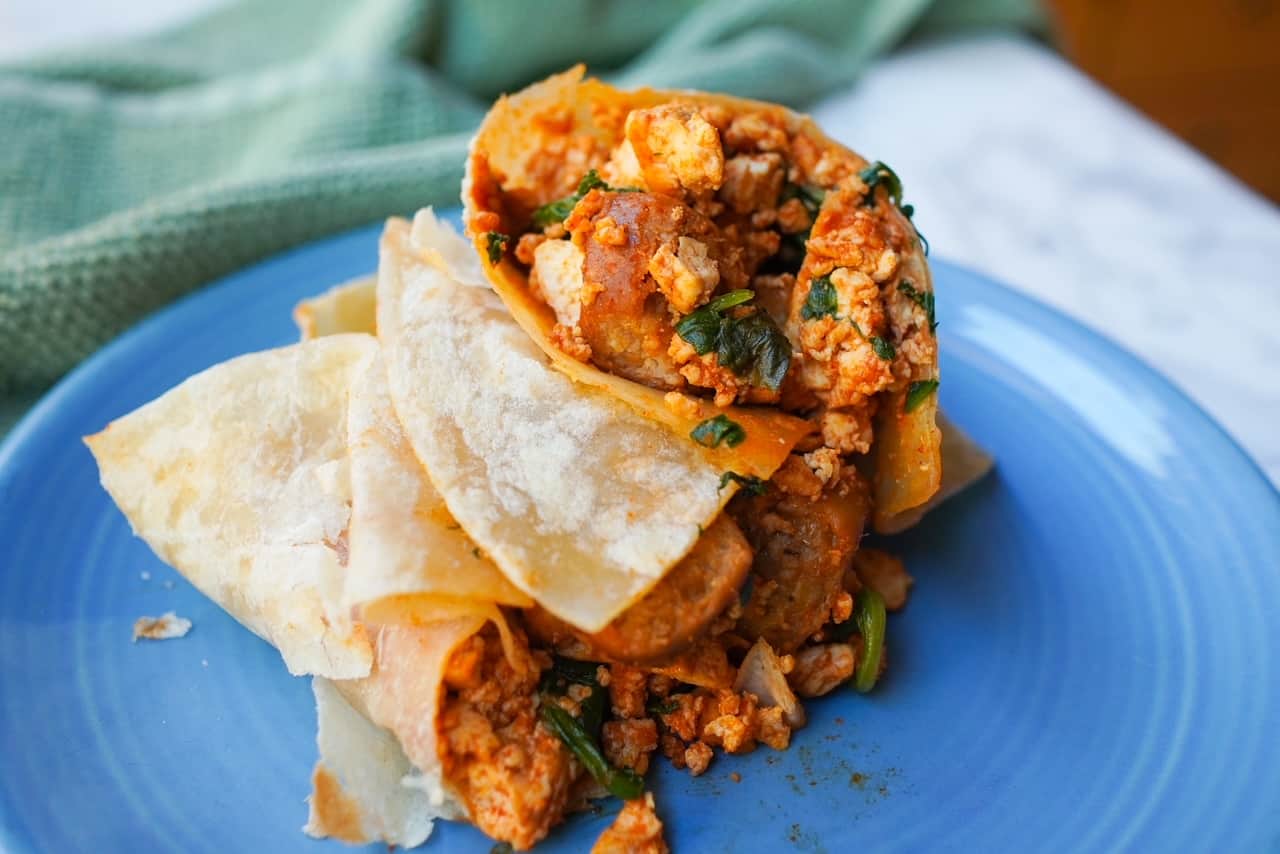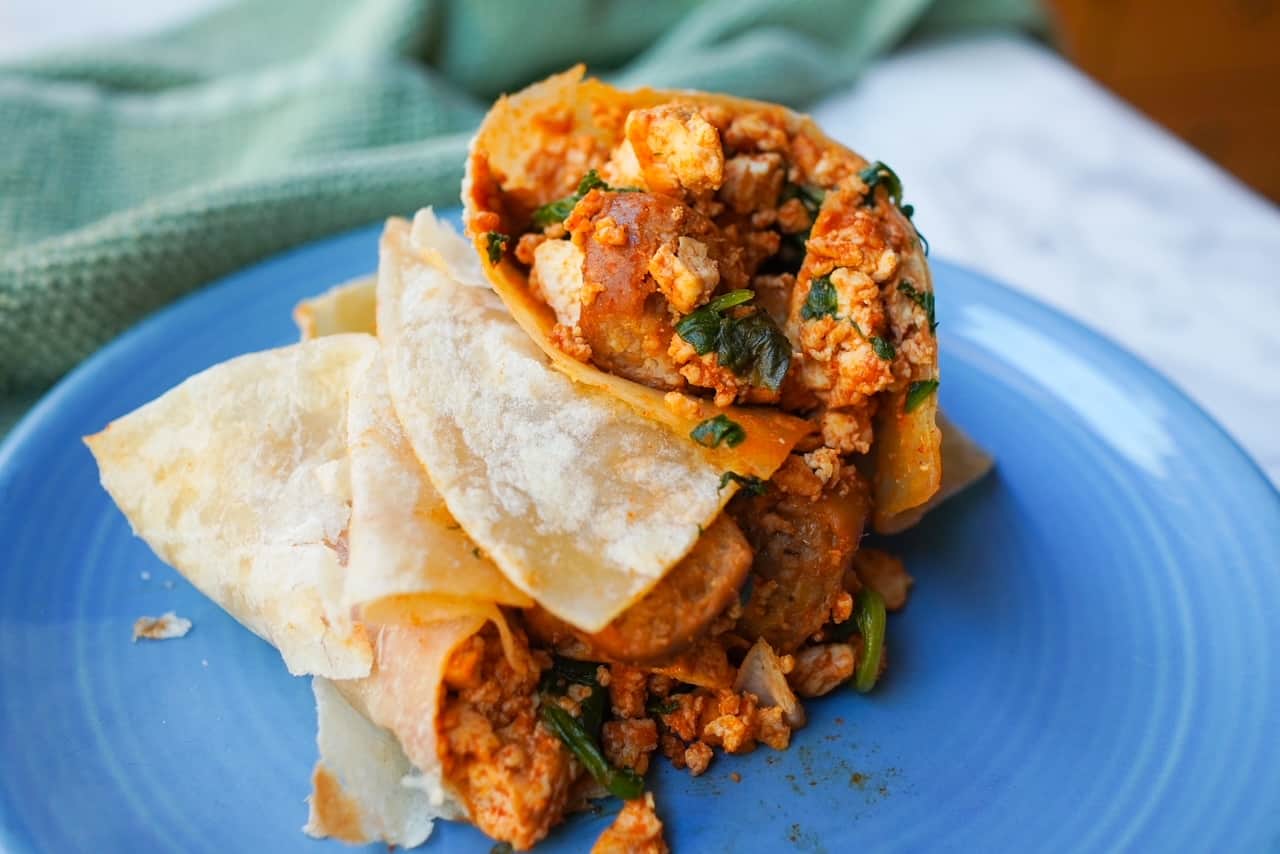 "With Gen Z students, it's all about eating better for the planet, so we are introducing even more vegetarian and vegan options with familiar foods that appeal to all ages," said Chef Peter Gilhooly, Vice President – Culinary, Chartwells K12. "With Veg Out, students will love the variety of fresh, plant-forward entrees we've created, like a sun butter and banana quesadilla and butternut squash mac n' cheese."
Aligning with health
According to Chartwells, Veg Out's great-tasting recipes align with priorities set forth by the White House Conference on Hunger, Nutrition, and Health, which aim to end hunger and reduce diet-related diseases by 2030.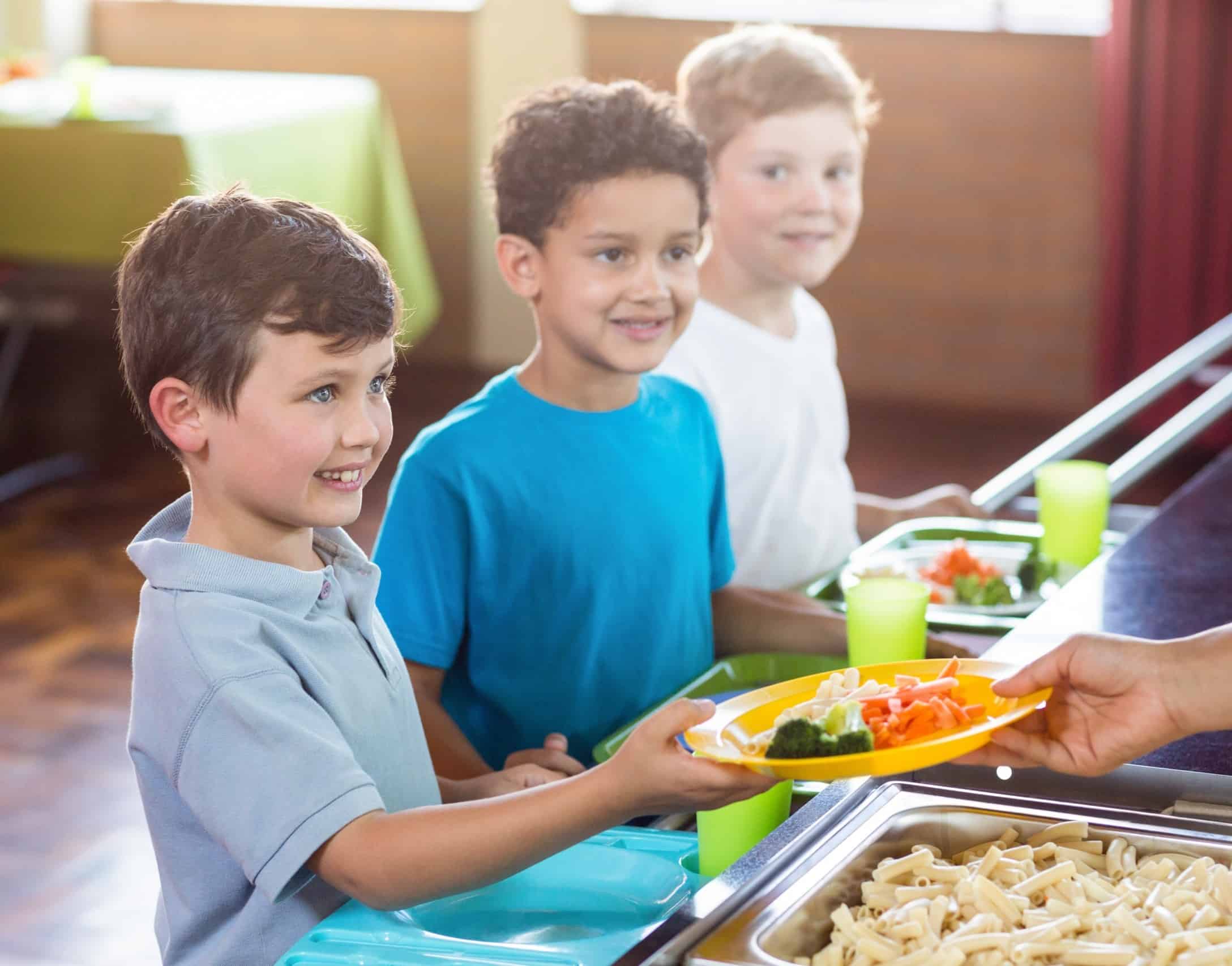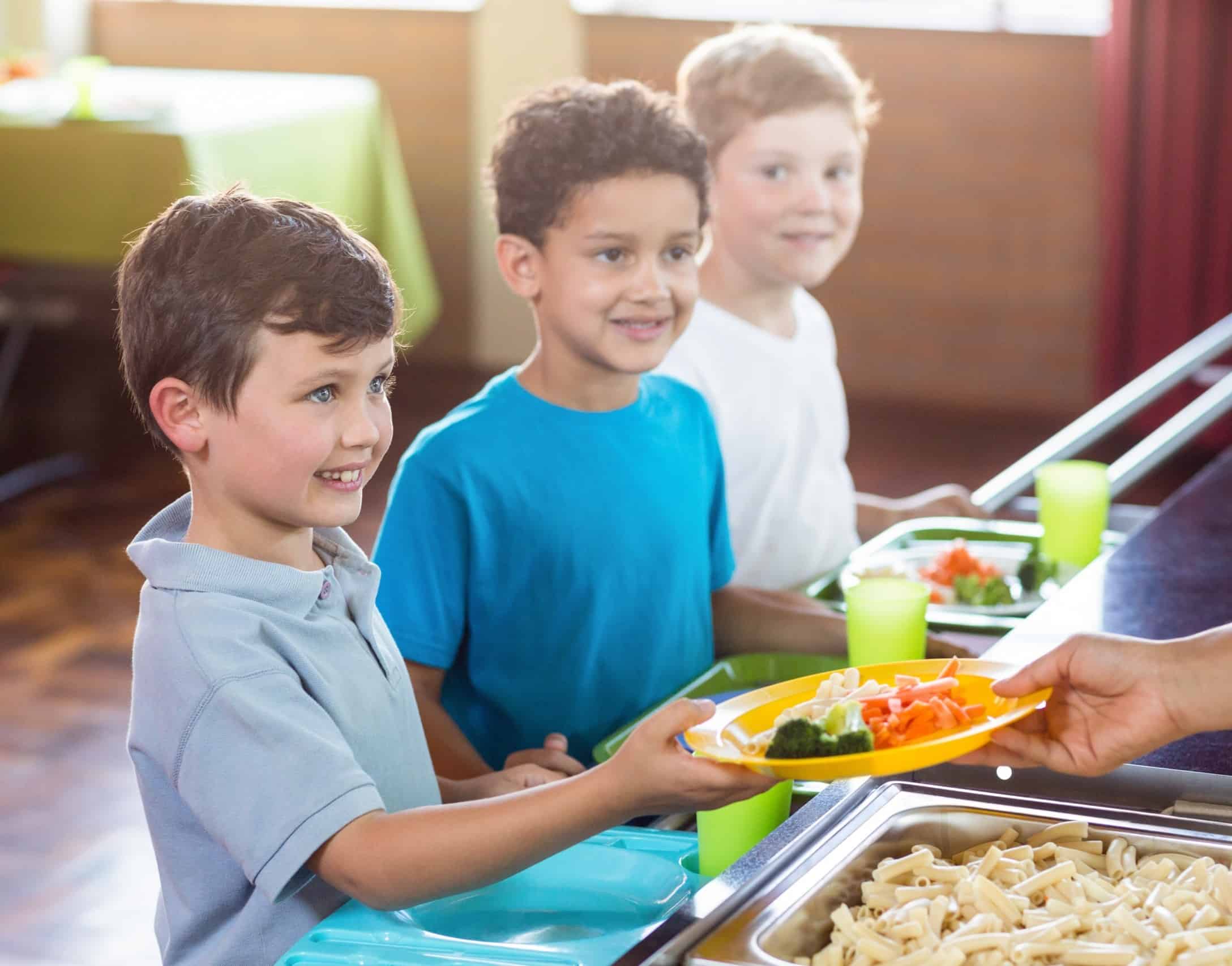 "Whether students are committed to eating plant-based at every meal or are just beginning to enjoy more fruits and vegetables on their plate, we're providing options for individual tastes across all ages," said Belinda Oakley, CEO of Chartwells K12. "With Veg Out, we're ensuring that kids who are vegetarian, vegan, flexitarian, or plant-centric can always find what they're looking for on our cafeteria menus."