China Daily, an official newspaper controlled by the Chinese Government, has responded with a backlash against a New York Times article stating that growing demand for pork and beef in China has fueled much of the recent environmental crisis, and including an inflammatory comment from Impossible Foods' Pat Brown.
Plant meat companies wishing to gain entrance into China might be advised to be diplomatic with their words used in relation to the communist country. Impossible Foods has made it publicly clear in various publications that it has intentions to expand into China with its new Impossible Pork product, China being the world's biggest consumers of pork.
Last Tuesday's New York Times article, entitled "Impossible Dumplings and Beyond Buns: Will China Buy Fake Meat?" includes the following quote from Pat Brown – "Every time someone in China eats a piece of meat, a little puff of smoke goes up in the Amazon."

The article discusses the potential entrance of plant meats into a "potentially even more profitable market with a major environmental footprint: China, the world's largest consumer of meat. Meat production is a leading cause of climate change, experts say, and the growing demand for pork and beef in China has fueled much of that environmental damage, from water shortages and heat waves to deforestation in the Amazon rainforest."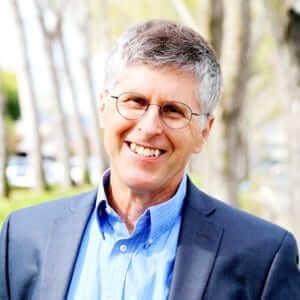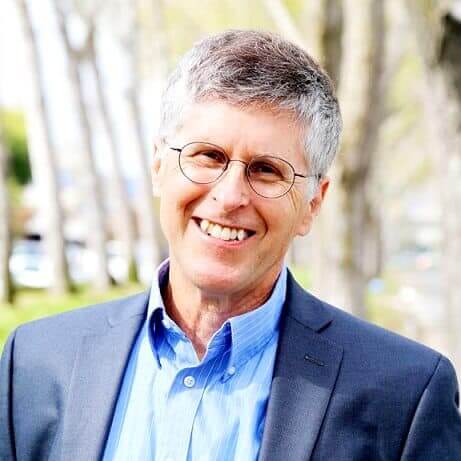 In this way, the article is effectively blaming China for a large part of the climate crisis, and in doing so has unsurprisingly upset the Chinese press and the public at large.
The China Daily response discusses the statistics of meat consumption between China and the US: "According to the National Bureau of Statistics, average meat consumption per person in China in 2017 is 26.7 kilograms. In the same year, the data provided by statistica.com for the US is 98.4 kg, 3.6 times that of China."
The Chinese article, titled – "Does the US feel eating meat is its exclusive privilege?" – goes on to compare the consumption of beef whose production it claims causes 5X more greenhouse effects than chicken or pork: "of the 98.4 kg of meat consumed by an average US resident, 25.8 are beef" in comparison to the 1.9 kg consumed on average in China – with the indignant comment – "Which number is bigger, 25.8 times 5, or 1.9? So who is causing the "little puffs" in the Amazon, if there are any?"
Clearly, companies wishing to enter a colossal and hugely important market such as China, need to be highly aware of the words used in their publicity, and cautious not to be offensive or come across as pious and patronising – 1.4 billion people are rather a lot of people to offend with careless words, and such firms are in a critical game of potentially saving billions of animals and epic environmental destruction.