As the planet grapples with containing COVID 19, latest figures from NPR North America show that shoppers in the US are turning to plant-based and have bought 478% more oat milk products in the 2nd week of March compared to  the same week last year, while sales of plantbased meats are up by 279.8%.
The next highest sales increase in the beverages category was powdered milk products at an increase of +245% and then water at only +99%. Regular cows milk and soft drinks fared significantly lower increases. Plant-based meat alternatives (fresh) is a clear leader in its category at +279.8%. Canned meat sales also significantly increased, at +187.8%, while chicken products and eggs fared significantly lower increases.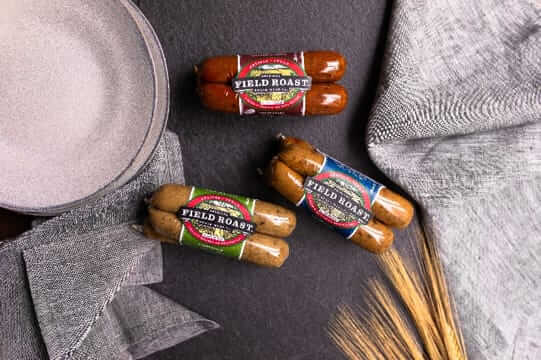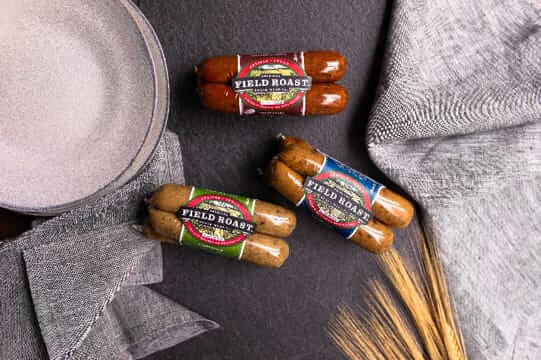 But why oat milk? No doubt the increased market for oat milk over the recent months is relevant and it has become a trending drink amongst vegans and non-vegans alike. According to data from Tastewise this February, consumers showed +146% more interest in the oat milk products in the past year. Aside from the fact that oat is a trending product, oat milk is far more shelf-stable than its animal liquid counterpart. Oat Milk is nutritionally beneficial, with a milder taste than soy or almond and has less controversy with the sustainability of its production.
At the time of writing, President Trump has not imposed a national lockdown for the US, but gradually as the virus spreads, states are imposing shut down orders of their own. North America currently has the highest number of recorded COVID 19 cases in the world.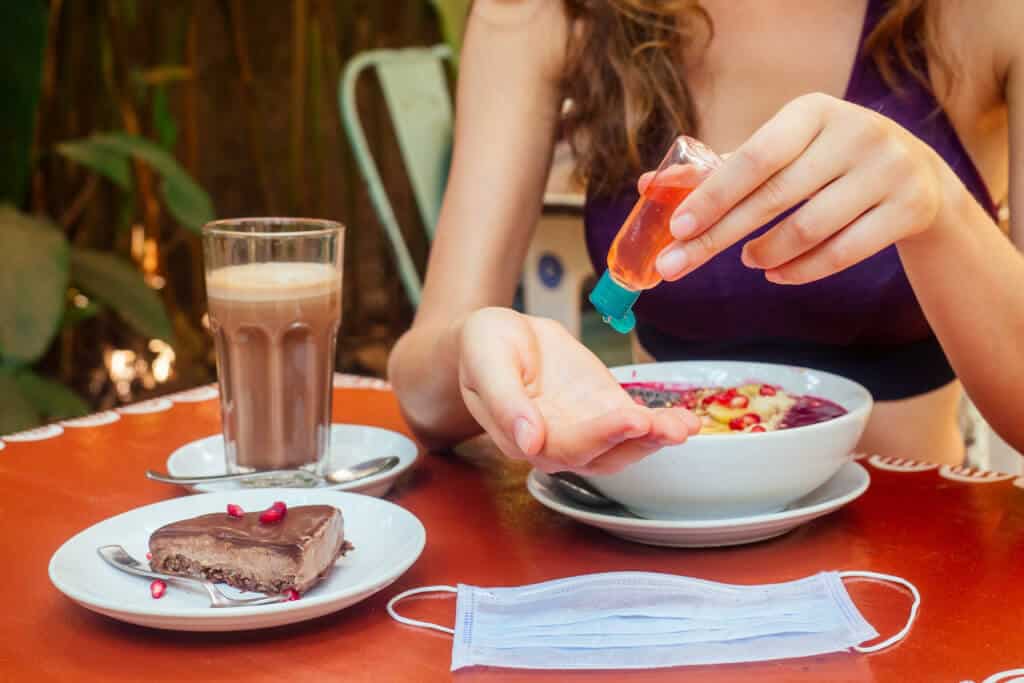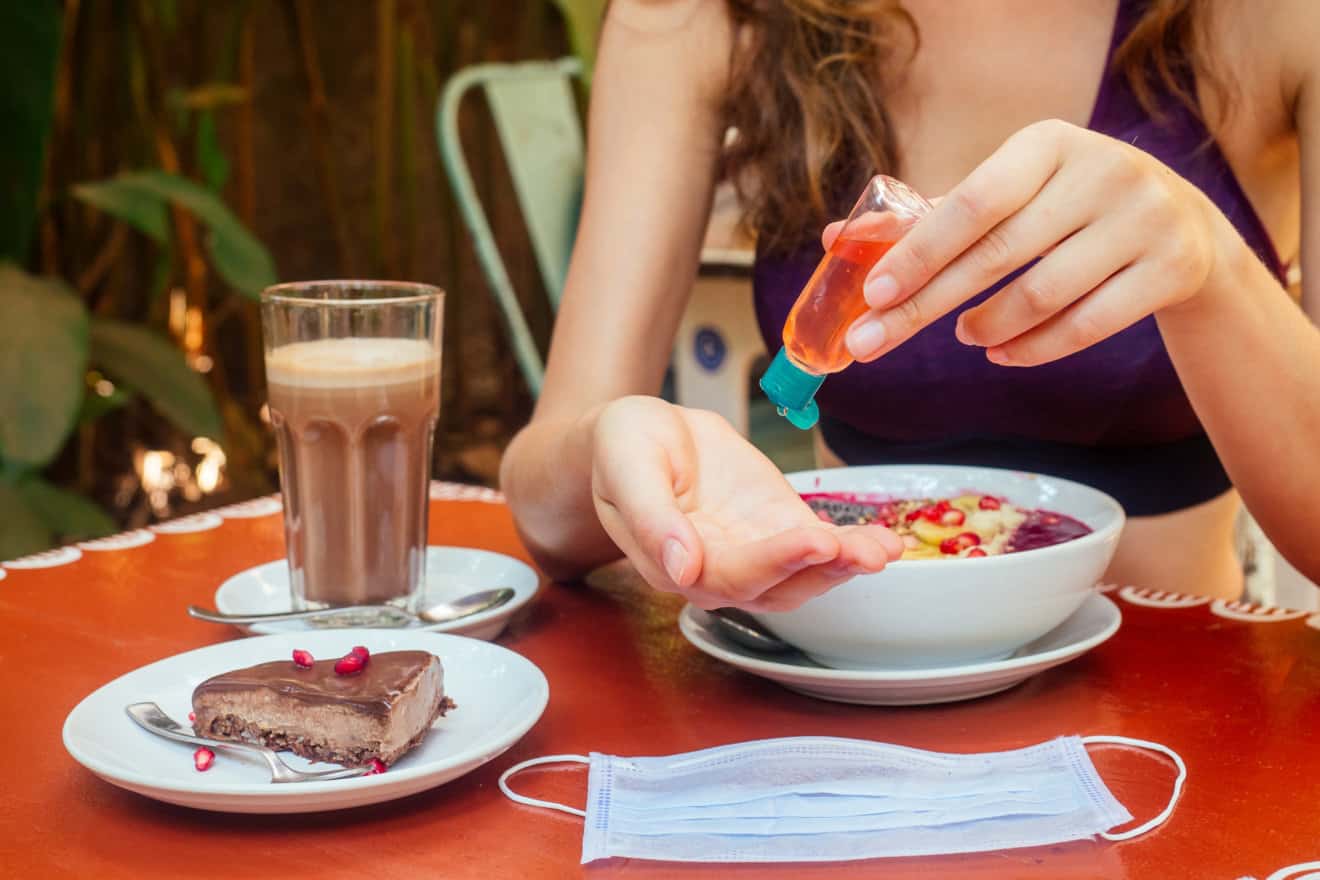 Since canned meat is more shelf-stable than fresh plant-based meat, these stats could be said to indicate that North Americans are consciously turning to plant-based products due to concerns about health and animal agriculture, rather than simply stocking up on foods arbitrarily. As such, it apears that the battle against animal agriculture may be benefitting from this virus – as we describe here in this article – a glimmer of hope in the face of disaster, a green lining to the blackest of clouds.
Click here for an analysis of stockpiling behaviour by economist Veronica Fil.