Whilst nobody could say that disasters, natural or otherwise, are a positive thing; recent times have seen beneficial side-effects arising from various crises. Human beings are an habitual species with a tendency to harbour habits, especially those that are toxic or detrimental, unless there is an element of extreme urgency involved.
Last November, 11,000 scientists in 153 countries, implored people to urgently reduce meat intake and adopt a plant-based diet, warning that the "crisis has arrived and is accelerating faster than most scientists expected" and that the situation "is more severe than anticipated, threatening natural ecosystems and the fate of humanity.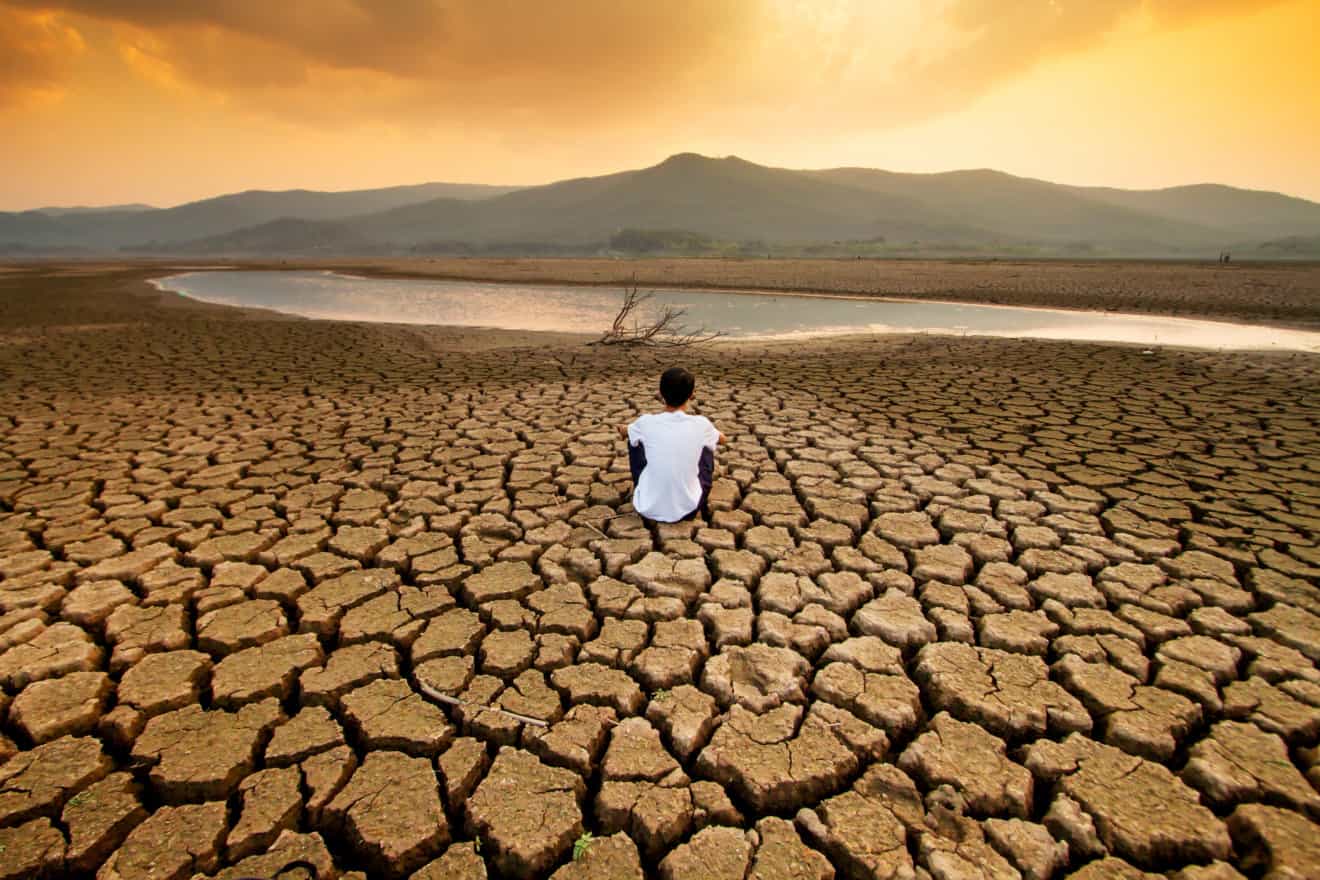 Two months later, the UN published a report to investors warning to prepare for a global shift towards a plantbased food system. Would this have happened if weren't in dire straits? Could there be a glimmer of hope in such disasters, a green lining to the blackest of clouds?
In Australia, the apocalyptic fires are set to impact the dairy industry and lead to a huge switch to plantbased products, as eloquently explained by economist Veronica Fil here. Following coronavirus, China is set to restructure its food system and put an end to live meat markets, as reported by the South China Morning Post. "I can say with confidence that demand for healthy food will skyrocket in China," states David Yeung, whose interview on this matter we will publish in the coming days.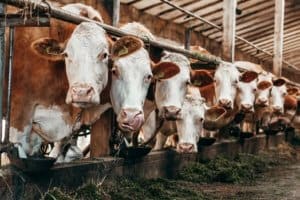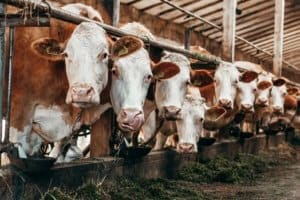 Shaun McLachlan, founder of Tigrillo, recently stated, "I think we need to stand up against the injustices of all living beings –  where one creature isn't above another, or above the ways of Mother Earth.  We need to go toward the natural ways of the earth."

Whether you are religious, environmentalist, spiritual, or a savvy businessperson, it is absolutely clear to see that in the wake of recent crises there will be a move towards plantbased and away from meat. There's a reason why PLANT is so close to PLANET. We need to go back to our roots and a more natural way of living. We're not cavemen – we have evolved – so let's evolve our ways too.