As we reported last week, the European Commission released its Farm to Fork Strategy under the new European Green Deal, stating an investment of €100 billion for the green transition. ProVeg says that this is a u-turn which omits previous proposals on meat and dairy reduction targets and ignores the "elephant in the room".
A leaked version of the strategy showed that the Commission was ready to end EU-funded meat advertising. This version stated that the Commission would 'propose to stop stimulating production or consumption of meat', but finally this wording was removed from the final published version.
ProVeg says that the EU's Farm to Fork strategy, which outlines a policy roadmap towards a more sustainable food system, largely ignored the environmental impact of animal products and completely failed to set meat and dairy reduction targets.
In addition to meat and dairy reduction targets, ProVeg states that the European Commission could have included in today's strategy policy proposals such as a shift in agricultural subsidies away from industrial animal agriculture and towards the production of plant crops, and a sustainability charge on meat – both of which have been proposed by ProVeg International in recent times.
The European Commission had previously acknowledged the impact of animal farming on the environment and public health, and it had been expected that today's strategy would include further recognition and at least some proposals to address it.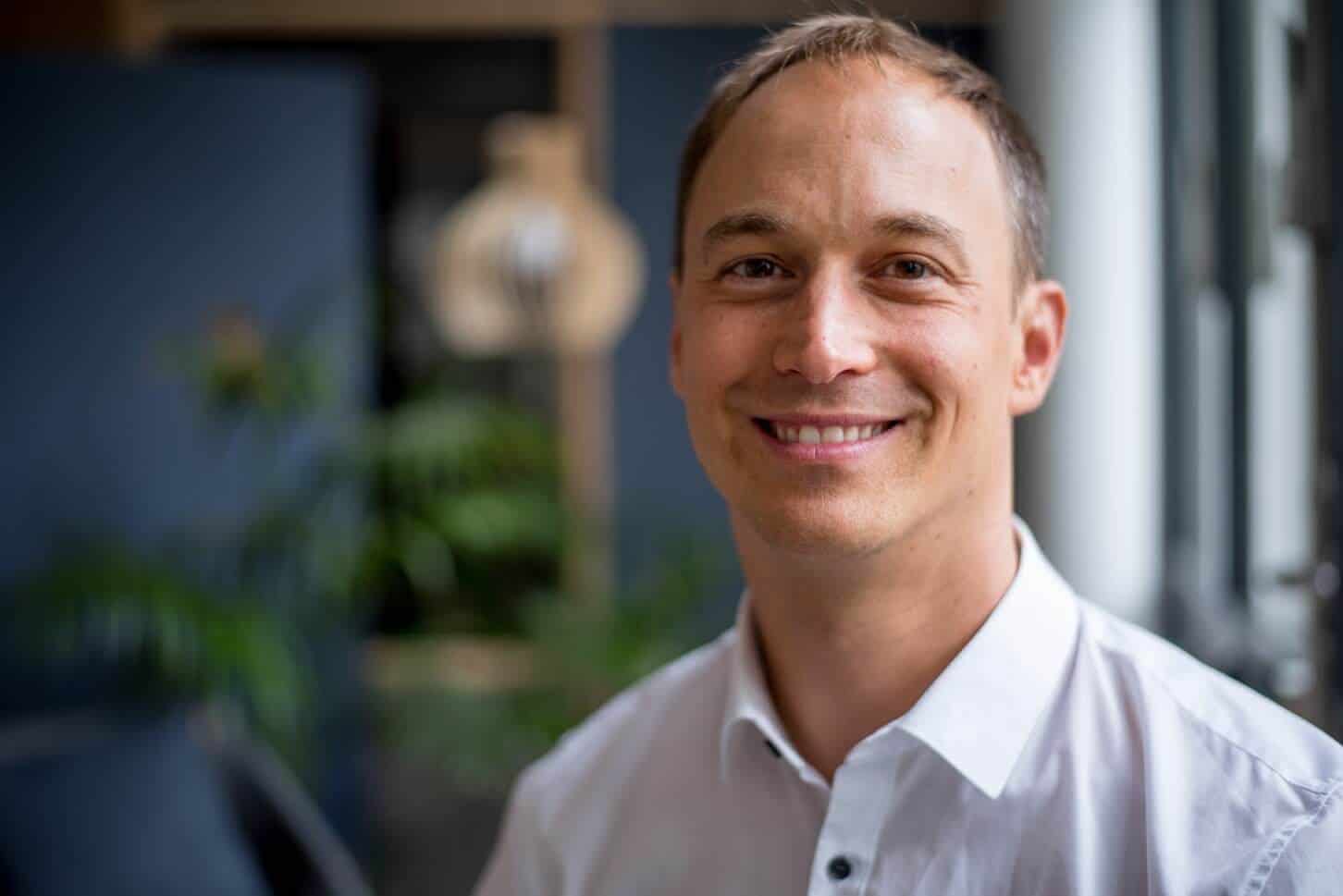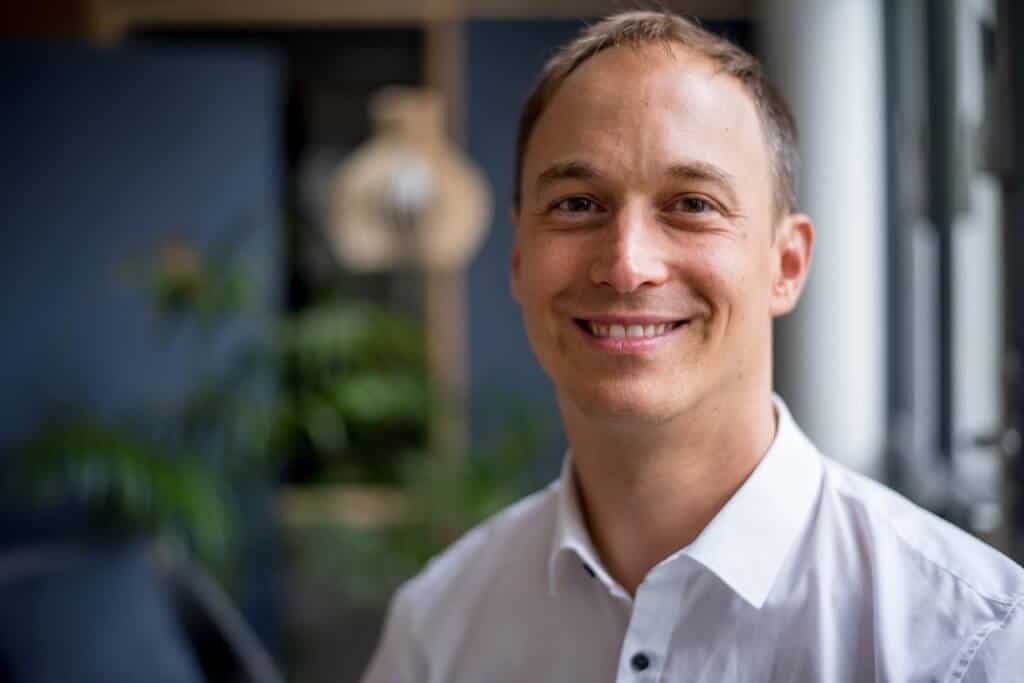 Sebastian Joy, CEO ProVeg International, said: "The elephant in the room – the environmental impact of animal farming- has once again been ignored. Today's strategy announcement is a devastating blow to those of us who genuinely wish to see a sustainable food system.
"Without addressing our overproduction and overconsumption of animal products, we cannot even begin to hope to transform our food system. Meat and dairy reduction targets are essential if the Commission is to succeed in its food policy – without them, the plan to make Europe carbon neutral by 2050 will likely fail. This is a major missed opportunity, and we urge the Commission to reconsider its plans."