Business Finland is funding a project to the tune of EUR 2.1M with VTT Research and the University of Helsinki to support the Finnish food industry to develop plant protein products for the international market.
The project will commence in June 2020. Other industry partners include Apetit & Avena Nordic Grain, Compass Group Suomi, Fazer, Foodwest, Gold&Green Foods, Lihel, Raisio, Ultima, and West Mills.
Business Finland is the Finnish government organization for innovation funding and trade, travel and investment promotion in the country.
VTT Technical Research Centre of Finland, a state-owned nonprofit, is leading the EXPRO project that aims to build a food industry ecosystem, i.e. a network that focuses on the development of plant protein products from domestic raw materials. The ecosystem will cover the entire production chain, from raw materials and product development to consumer and market research.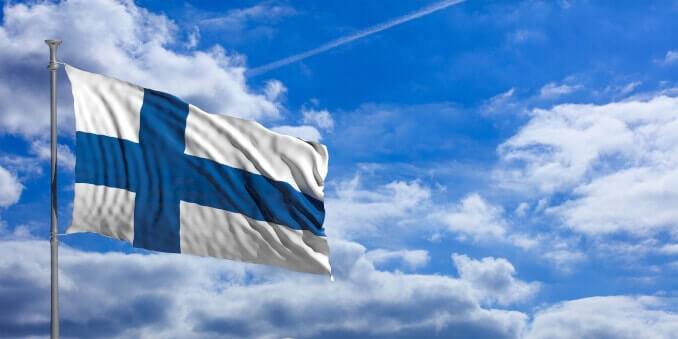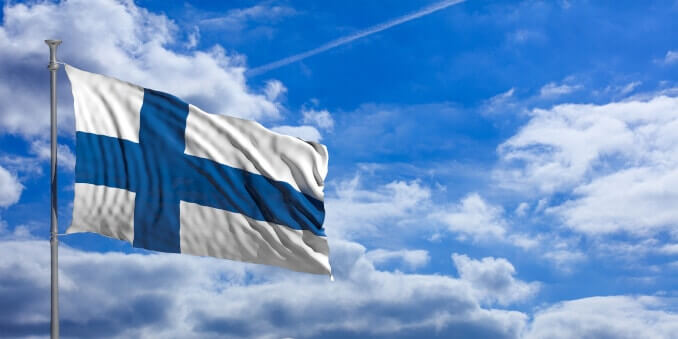 EXPRO will strengthen Finland's position in the global plant protein market by valorising Finnish crops like fava beans, rapeseed and cereals such as oats into comprehensive use in food products. The aim is also to utilise combined wet extrusion and bioprocessing technologies to modify both taste and texture.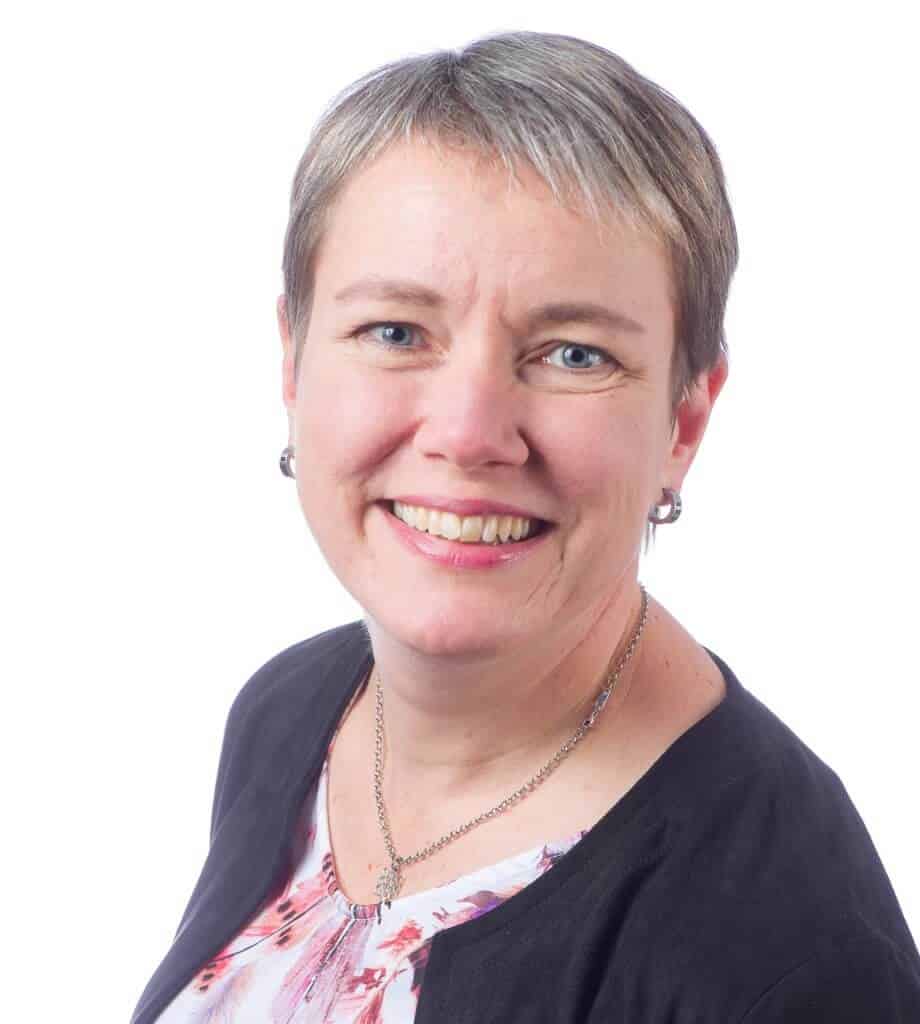 Project Leader Nesli Sözer from VTT commented in a statement released by VTT: "The Finnish food industry is in a unique position to take the lead in the transition towards a more plant-based food system in-line with the national and European targets. Strong consumer engagement is essential to develop not only sustainable but also appealing products in terms of taste and mouthfeel. That is what we are striving for in the EXPRO project".
Project Manager and Senior Scientist Kaisu Honkapää from VTT further added: "Our mission is to leverage the plant-based product exports to new levels via innovations developed in EXPRO. Increased export potential for Finnish food industry can be seen in plant-based meat alternatives and other foods, in ingredients and also in technology licencing".