Green Monday, a social venture originating and based in Hong Kong promoting sustainability and a plant-based lifestyle, officially launched in Thailand today. The global movement aims to shift Thailand towards a plant-based diet for sustainable agriculture, innovative natural food products, and healthier living.
Green Monday was established in Hong Kong on 22 April (Earth Day) in 2012, with the aim of raising public awareness of the correlation between diet and the environment. Committed to championing plant-based diet to reduce environmental footprint and improve public health, the movement successfully shifts 1.75 million Hong Kong people to adopt such a diet at least one day per week.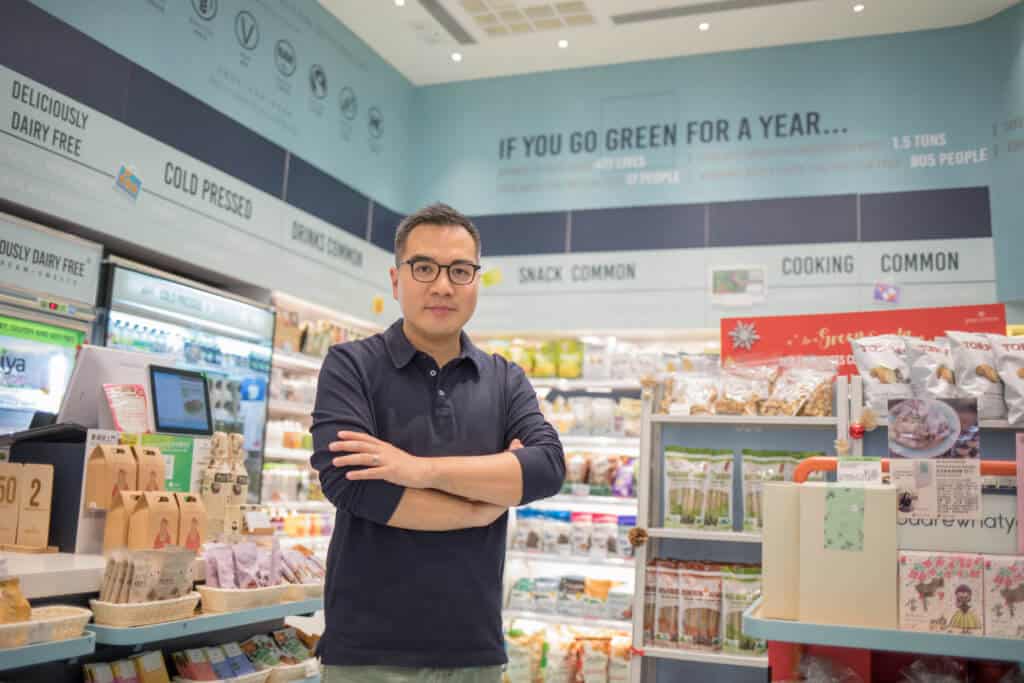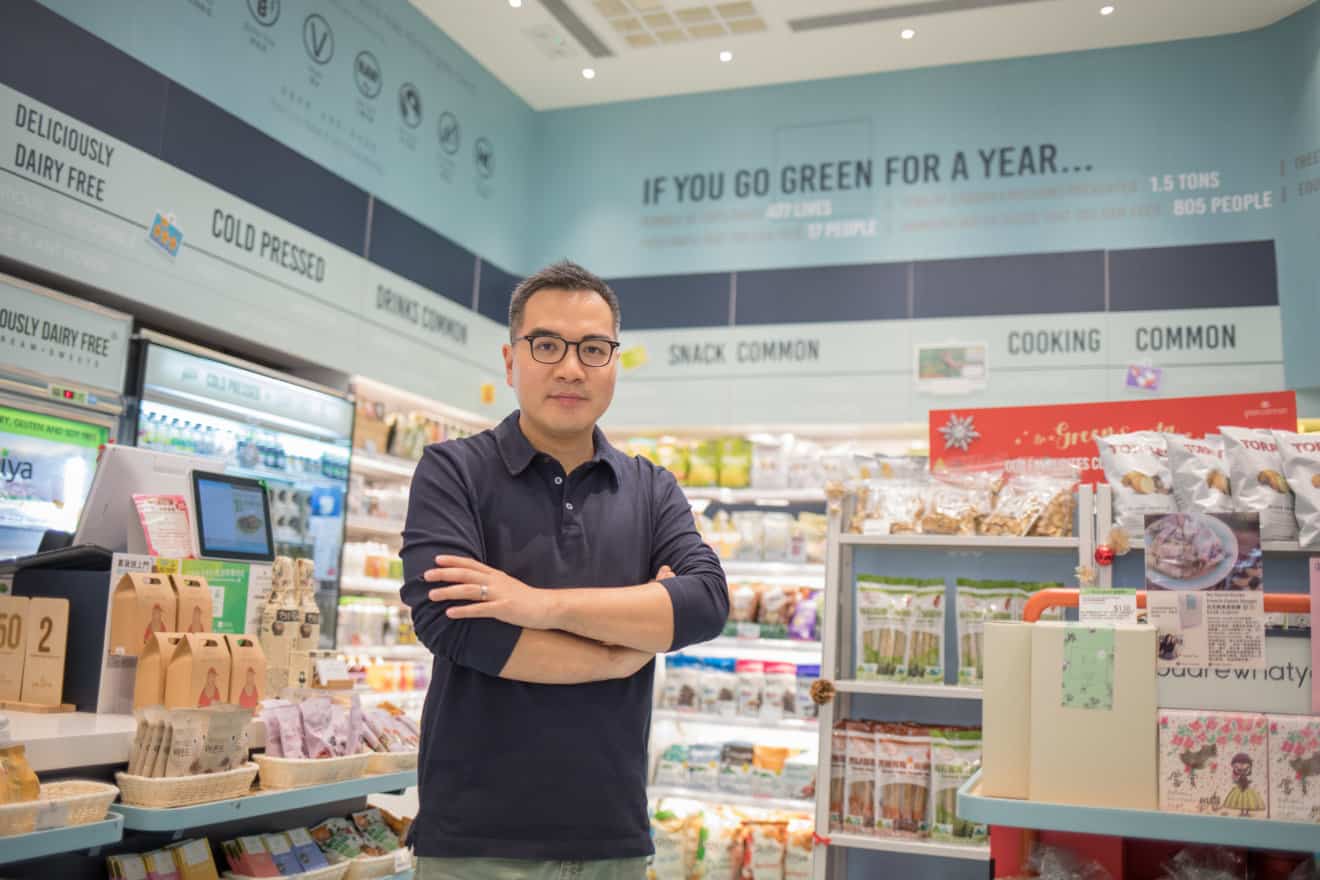 David Yeung, founder and CEO of Green Monday, was awarded Social Entrepreneur of the Year by the World Economic Forum/the Schwab Foundation in September 2018. Yeung also operates the company which produces Omnipork, a plantbased pork product aimed at curbing the enormous pig consumption in Asia.
"From a Food Innovation standpoint, Beyond Meat is taking the world by storm and we know many in Thailand have been eagerly waiting for its arrival.  Meanwhile, OmniMeat is a perfect match with the Thai cuisine. I think both meat-eaters AND vegans/vegetarians will be impressed with the offerings at many of our partner hotels and restaurants, from the Beyond Burger to Pad Kra Pao!" He continued.
Michelin-starred Chef & 5-Star Hotel Executive Chef join hands for launching plant-based innovative menu
Green Monday encourages chefs to create authentic plant-based dishes by introducing sustainable ingredients, such as Beyond Burger, Beyond Sausage, non-dairy cheese by Daiya and OmniMeat invented by Right Treat, the innovation venture of Green Monday. The initiative has been a success in Hong Kong, Macau, Singapore and Taiwan, with over 100 well-known hospitality groups and restaurants incorporating the ingredients in their dishes.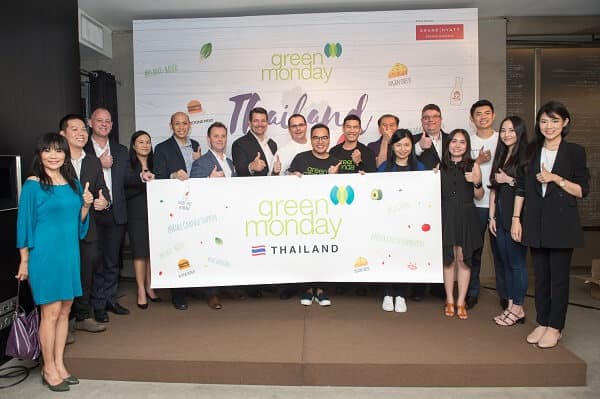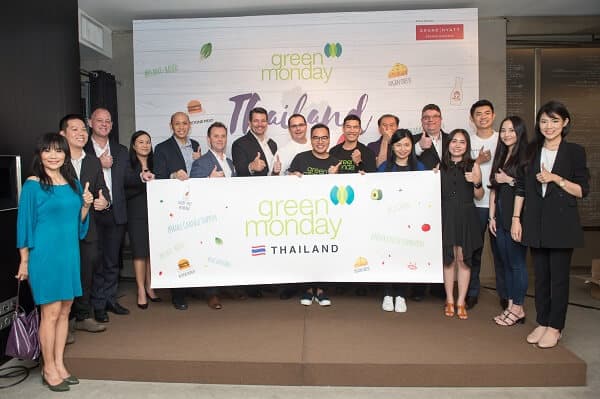 "People are consuming more plant-based food items. Consumers like having more than one option without having to give up choice. I see our plant-based meat products as a supplement to our existent menu items, not as a replacement. Now people don't have to give up eating their pad ka prao, larb, and tom yam just because they feel like having plant-based food for that meal," Executive Chef of Grand Hyatt Erawan Bangkok, Chef Markus Zuck remarked.