Impossible Foods, Slutty Vegan, Jermaine Dupri, and The Pinky Cole Foundation joined together to form the first-of-its-kind collaboration, VoteNik Zoom to the Polls. The Zoom series was created to boost voter turnout in the weeks leading up to the Presidential election and runs every Tuesday from September 22 through November 3.
This unique concept invites all Americans to attend six online events that culminate with a celebration of participation and action in the 2020 election. Each Zoom Town Hall features a host from the prominent civic, community, and social organizations and surprise celebrity guests.
Pinky Cole is the entrepreneur behind Slutty Vegan, a popular Atlanta-area restaurant and food truck. Hailed as "the place to be seen waiting," by the New York Times, it serves thousands of Impossible Burgers weekly and typically has a line around the block. The restaurant teamed with Impossible Foods earlier this year to provide Impossible Burgers to front-line first responders and essential workers during the COVID-19 pandemic.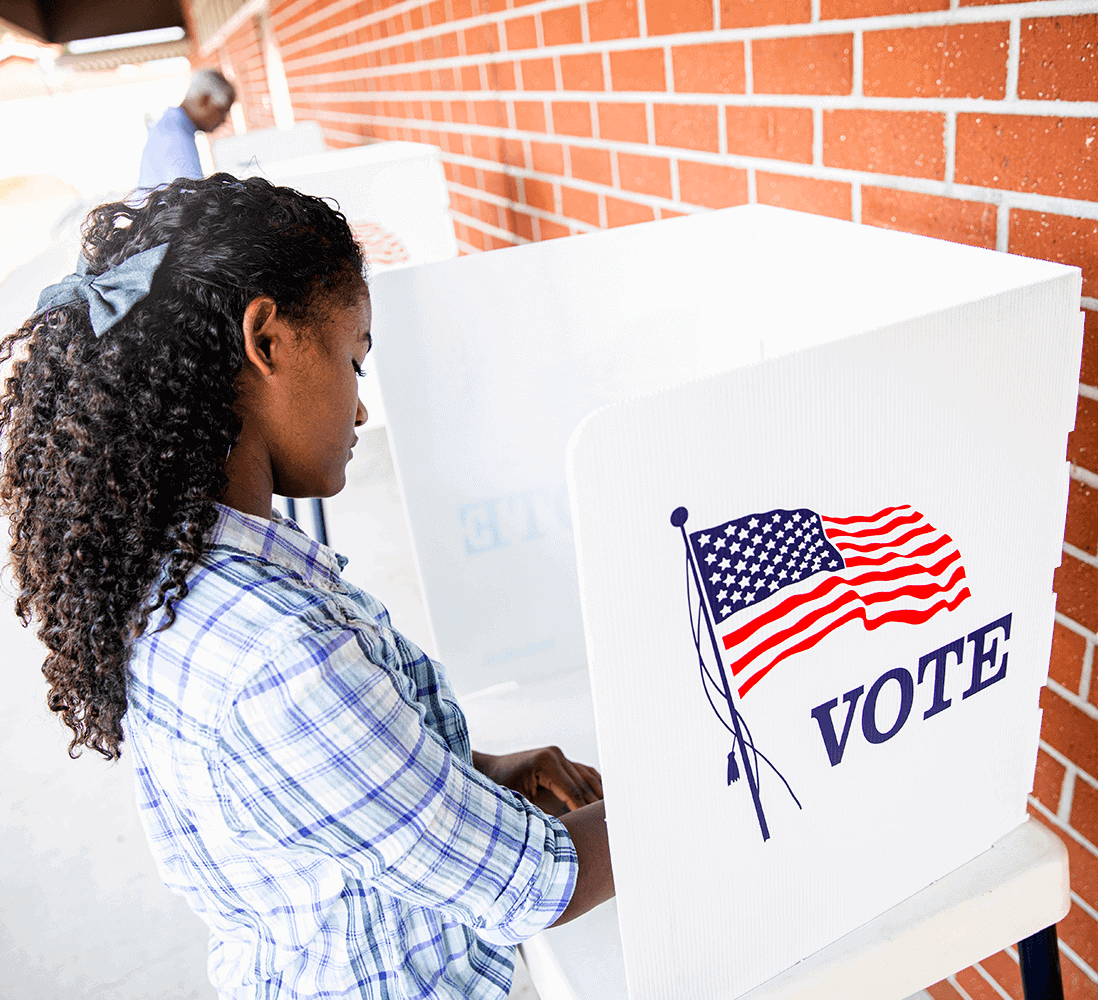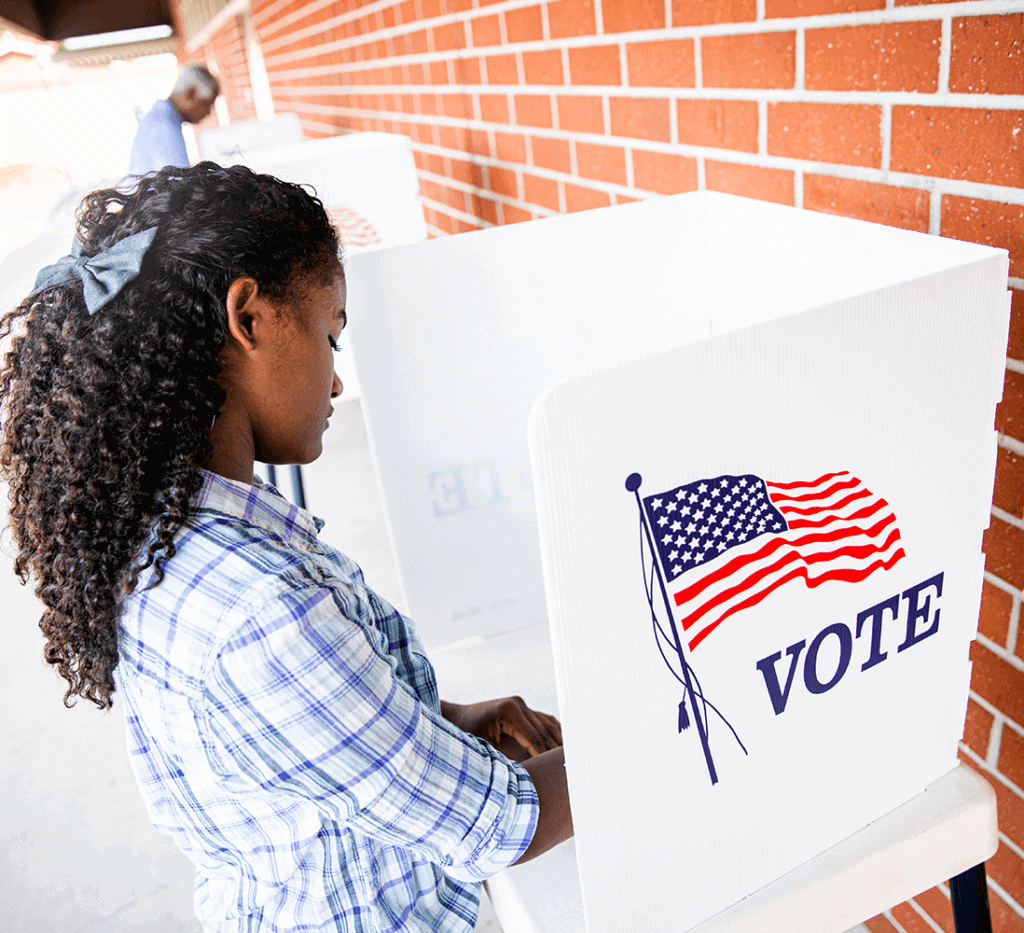 "I'm passionate about voting rights, social justice, and delicious food — and this is an incredible opportunity to combine all three things," said Cole, a former television producer who helped foment the burgeoning Black vegan movement. "In every election cycle, there's a lot of attention on who voted and why, but a more critical question is, 'Who is not voting — and what impact does that have?' VoteNik is designed to encourage voter turnout and propel larger digital conversation about the voting process."
As we recently reported, Impossible Foods has committed to product donations and social justice in the US. Some of its partnerships include Colin Kaepernick's Know Your Rights Camp and Black Lives Matter. And in addition to the Votenik Zoom to the Polls virtual series, Impossible Foods will be sponsoring additional voter registration events.
"The most important part of every election is for people to participate and cast their vote," said Jermaine Dupri. "We created Votenik to help educate people on the ways they can register, participate in this historic election, have fun, and eat healthy all while doing it!"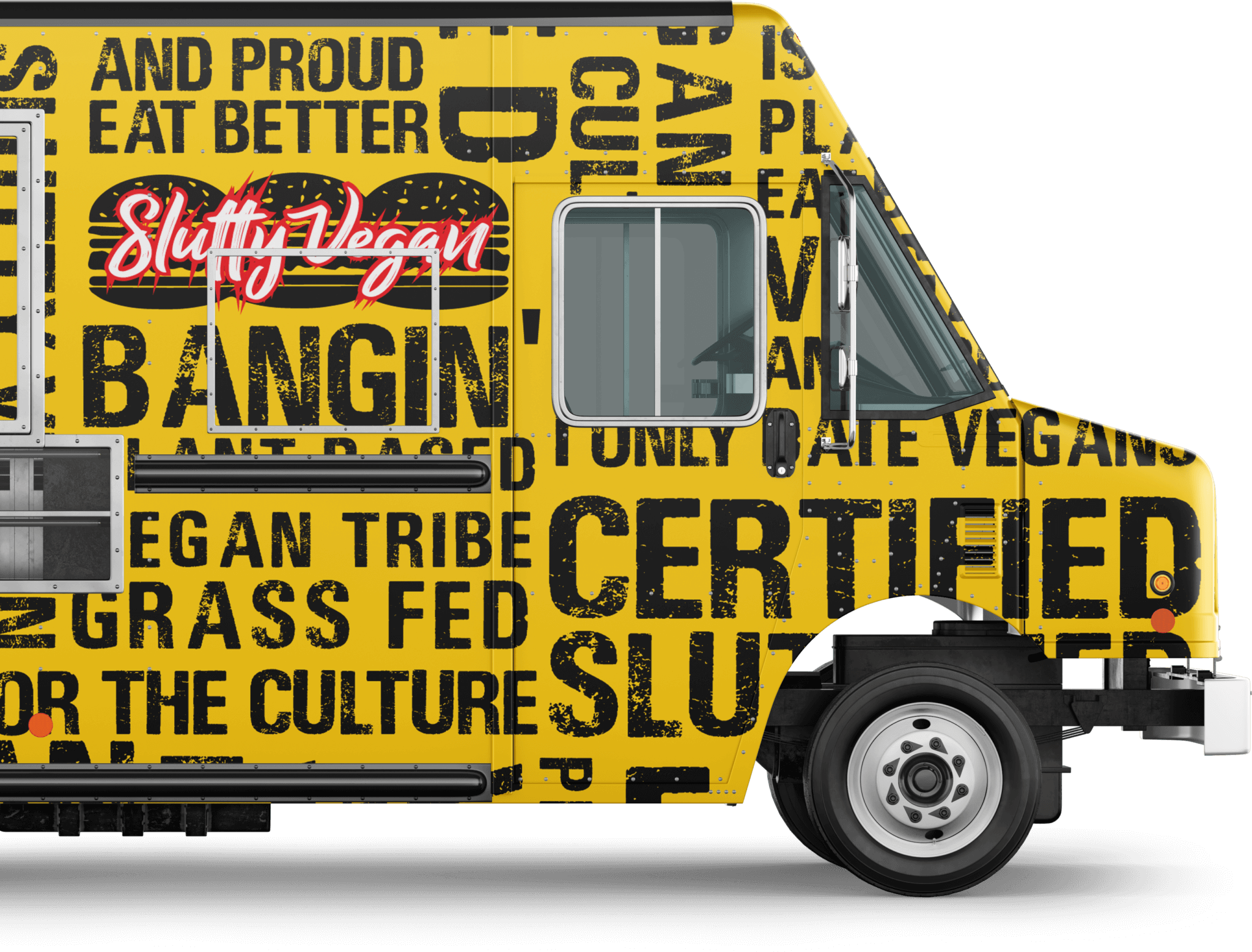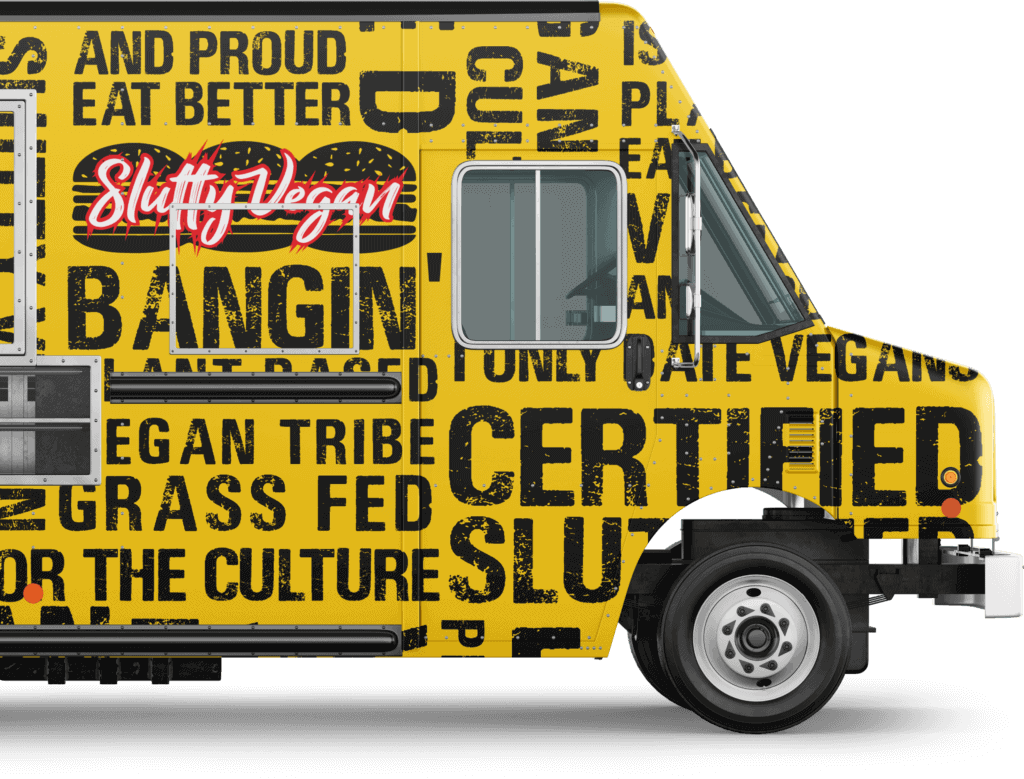 The next three Zoom conversations include:
September 29: Eunique Jones Gibson, founder of Because of Them We Can®, a multimedia platform that reaches millions of people monthly with content that amplifies positive Black news.
October 6: Mayor Randall L. Woodfin, Mayor of Birmingham, Alabama, is a native of Birmingham and graduate of Cumberland School of Law. Mayor Woodfin is an attorney and former president of the Birmingham Board of Education.
October 13: Chaka Zulu, Co-CEO of Disturbing Tha Peace Records and Ebony Son Entertainment Inc., and founder of the lifestyle brand Culture Republic.
A surprise celebrity guest will also drop into each of the Zoom calls. Click here to view the additional speakers as the information becomes available.
The series name is a twist on Atlanta's annual spring break festival, Freaknik. The event began in 1983 and was primarily attended by historically Black colleges and universities. While it started as a small picnic near the Atlanta University Center, it has grown to symbolize the celebration of Black culture and music.