KFC Russia is collaborating with 3D Bioprinting Solutions, a Russian research laboratory, to create the world's first 3D printed chicken nuggets scheduled for trial this autumn. The GFI's Executive Director Bruce Freidrich calls this a "game-changer for the industry" and that he hopes the US and Russia compete against each other in this arena.
The Russian announcement was made on the same day that Beyond Fried Chicken debuted in 50+ of its Southern California locations. KFC is actively and globally seeking solutions to provide animal-free options in its menus, whether for reasons of sustainability or profit – one can of course make assumptions.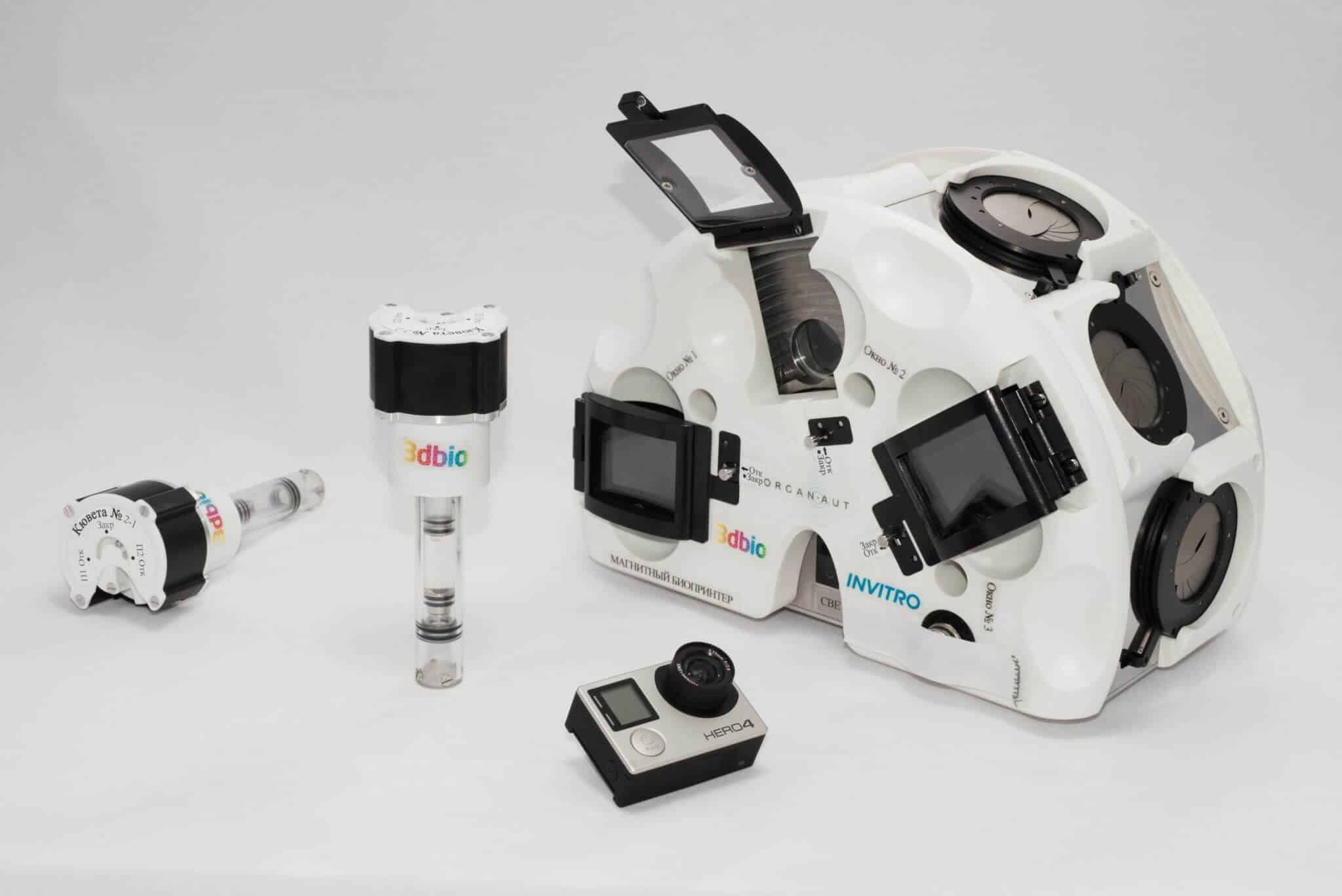 The Good Food Institute Executive Director, Bruce Friedrich, contacted us with a statement, commenting: "KFC's moves in Russia to bioprint nuggets made of real chicken grown directly from the cell, coupled with its Beyond Fried Chicken launch in Southern California, could mark one of the most significant moments of 2020 for alternative proteins.
"KFC has rocketed ahead in the race to recreate meat, positioning itself to be the world's first restaurant chain to bring real chicken grown directly from the cell to consumers. It's remarkable and inspiring to see KFC-Russia investing in new ways of making meat. The U.S. needs to catch up and we hope it creates something like the space race but focused on growing healthy and sustainable meat from cells in a cost-effective manner and bringing that meat to the world."
Mr Friedrich concludes: "KFC is synonymous with chicken, and so it is exciting to see the chain rethinking what chicken means. As one of the most iconic restaurant brands in the world, when KFC talks, the worldwide meat industry listens. So we think this could be a game-changer for the industry."