Veganuary reveals the latest in the currently 80+ strong list of organisations signing up for this year's Veganuary Workplace Challenge.

So far this year, we have reported on new vegan food service offerings from McDonald's, Burger King, Heavenly Desserts, Hungry Horse pubs, Wagamama, Domino's (in Germany and UK), and Sushi Daily; as well as new vegan NPDs from Heinz, Cauldron Foods and THIS. Additionally, further news came through today with new plant-based menu items at high street chains Starbucks and Greggs.
Some of UK's largest organisations sign up
Veganuary today reports that Suffolk County Council; NHS Supply Chain: Food; the MoD; London North East Railway; Odeon Cinemas; Mars Food Europe; Just Eat Takeaway and Jude's ice cream are also joining the 80+ organisations joining Veganuary's Workplace challenge along with:

Food:

Jude's Ice Cream, Brakes, Higgidy, Too Good to Go, Green Chef (Hello Fresh), Dabbadrop, Cauldron, Tindle, Clive's Pies, Live Kindly

Business:

PwC, Cerberus Networks, Confido, Fully Charged Live

Hospitality:

LNER, Odeon, IHG Hotels

Retails:

Harrods, Superdrug, Hastings Direct

Healthcare:

Royal Devon University Healthcare Trust, The Robert Jones and Agnes Hunt Orthopaedic Hospital NHS Foundation Trust

Education:

Keele University, Exeter Uni Student Guild, Imperial College
Representatives from Mars, NHS, Just Eat, the Ministry of Defence, and the Civil Service here explain the importance of taking part in this global movement.
Mars Food Europe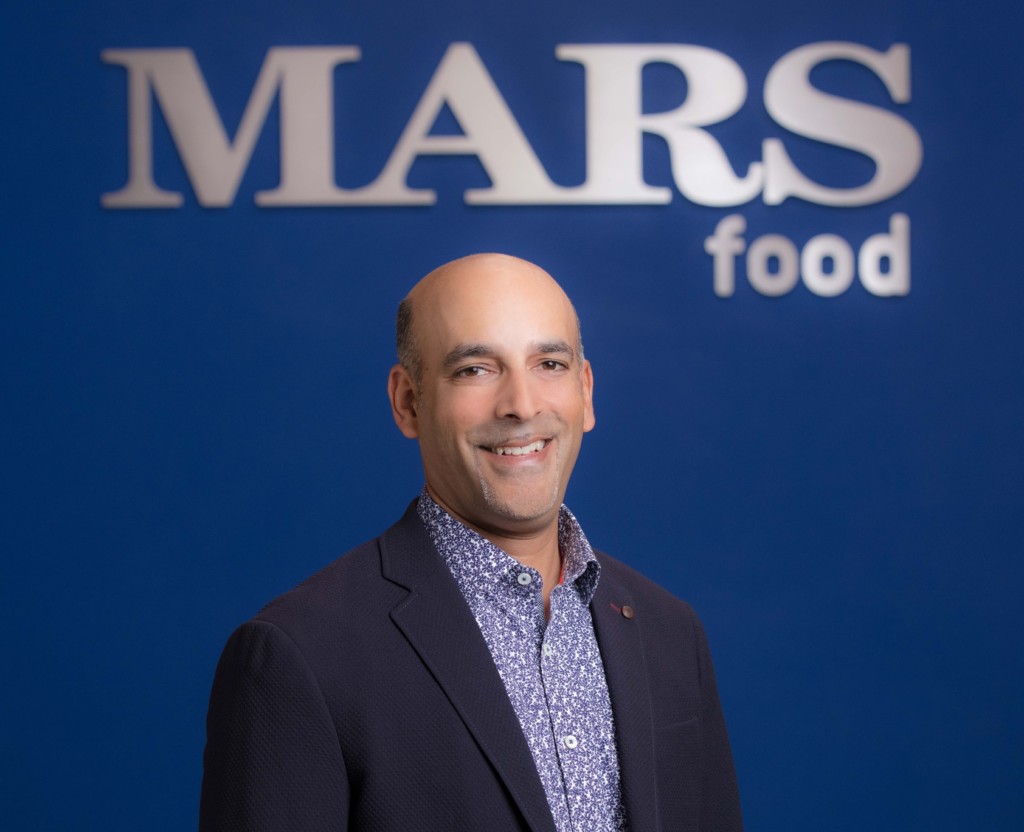 Dave Dusangh, General Manager, Mars Food Europe
"At Mars Food, we know the importance of what we eat, where it comes from and who we share it with. We believe a better world tomorrow is one where everyone has access to nutritious and planet-friendly food, and that's why we are encouraging our associates to participate in Veganuary, something that I am personally excited about taking part in.
We've seen over recent years a permanent shift in consumer eating habits towards healthier options, and know that for many people, a plant-based diet is a key part of this. We launched our Ben's Plant Powered range – plant-based versions of UK classics – last summer, which provide an easy option for those taking part."
Just Eat Takeaway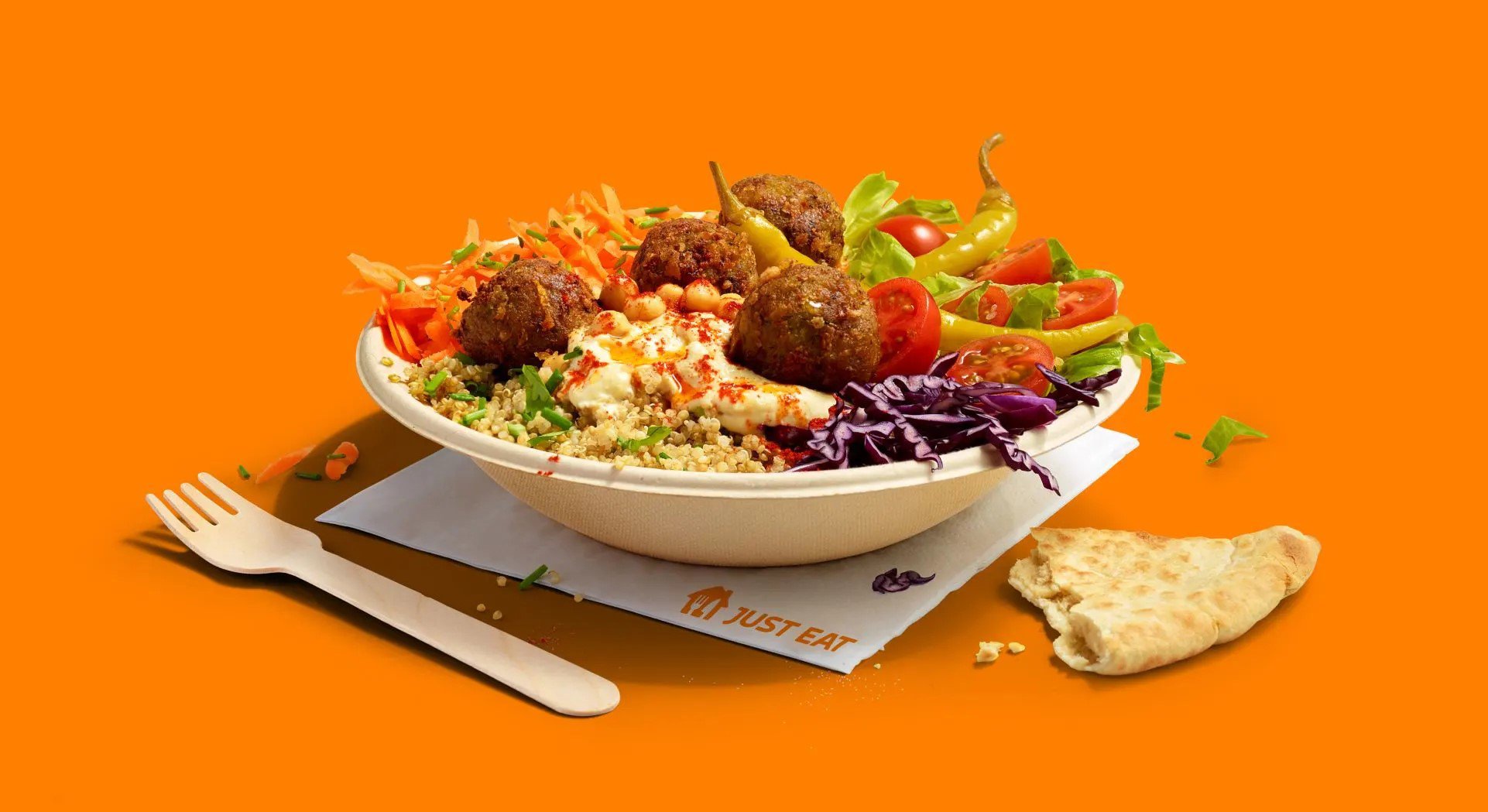 Jaz Rabadia – Global Head of Responsible Business & Sustainability
"Our mission at Just Eat Takeaway.com is to empower every food moment. We provide our users with a variety of food for any taste. With our global scale, we want to inspire our consumers as well as employees to try plant-based dishes in the month of January and beyond. This is why throughout the month we will be bringing awareness of Veganuary as a challenge to our audiences internally and externally: promoting vegan and vegetarian meals on our platform, offering promotions and special deals to support anyone who wants to embark on this journey with us. This includes our workplace wellbeing challenge that encourages our employees to explore different plant-based foods to help keep their bodies and minds feeling at their best."
MoD Veg Network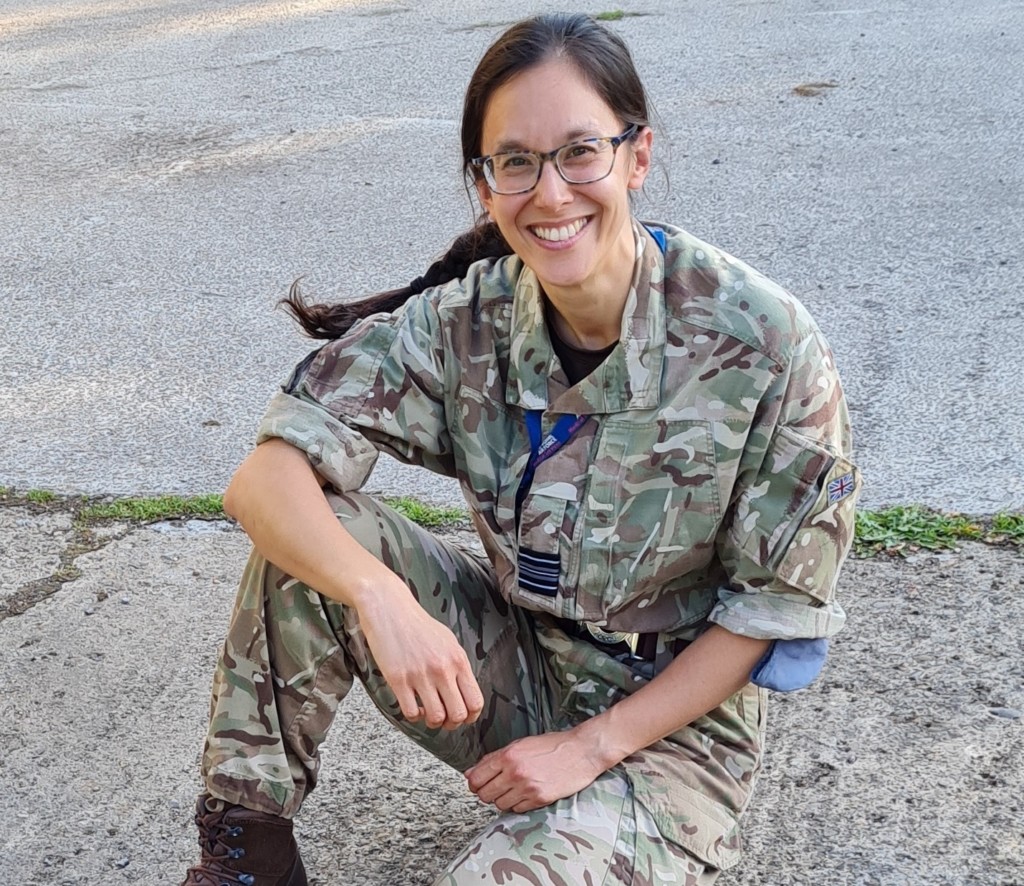 Squadron Leader Sophie Foxen – Chair of the Ministry of Defence Vegan and Vegetarian Network and Senior Medical Officer
"The MOD Vegan and Vegetarian Network is quite new but already has almost 200 members, including vegans, vegetarians, flexitarians, line managers and veg-curious. The number of vegans is on the rise. We believe the MOD must ensure vegans are appropriately fed and kitted, in order to avoid missing out on top talent, which would affect operational effectiveness.
"I'm a GP and I want to protect people's health."
"It's unrealistic that everyone will immediately become vegan, but many people can make small switches, such as Meat-Free Mondays, have half beans half meat in their chilli, or switch a bottle of cow's milk a week to a substitute like oat, pea or soy.
"Some people are surprised that I'm in the military and I am vegan. I believe that well thought-out principles are fundamental to being a force for good. If we do not strive for a more ethical world, what are we fighting for? I'm a vegan and I want to protect animals. I'm a GP and I want to protect people's health. Small changes made by many people add up."
NHS Supply Chain: Food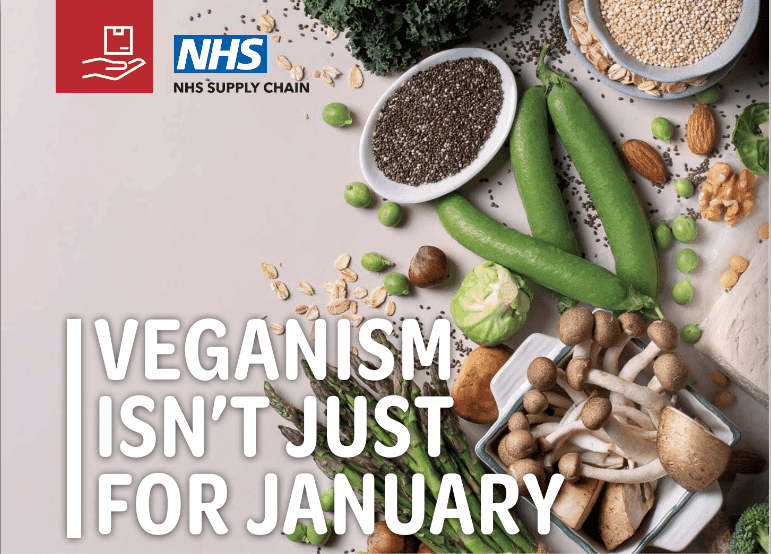 Idrees Anwar, Lead Dietician
"Veganuary is the perfect opportunity to highlight and refresh in people's minds about the health benefits that come from vegan options. At NHS Supply Chain: Food we are supporting Veganuary by showcasing some of our recipes from "Root Kitchen," one of our Culinary Concepts. Culinary Concepts is NHS Supply Chain: Food's recipe books, which are all plant-based. Not only are these brilliant options, which are approachable in the hospital setting, but they are breaking the mould of a common stereotype of what vegan food is, and just how tasty it can be!"
Civil Service Veg Network
Claudia Hedger, Civil Service Veg Network Co-chair
"The Civil Service Vegan Network is a staff network for civil servants interested in veganism. Throughout the year we put on exciting events for people to attend in their personal time, send out newsletters and provide resources for improving inclusion of veganism in the Civil Service, so we couldn't think of anything more relevant than encouraging people to give Veganuary a go! To support those interested we've got a range of events running in January including drop-in sessions for those trying Veganuary to get some inspiration and support, as well speakers talking about their experiences and veganism more broadly."