The city of Memphis, TN, famous for its status as a BBQ capital and haven of hot wings, is undergoing an unexpected transformation into a new destination for plant-based US Southern cuisine, reports National Geographic.
"Memphis' food scene is pushing beyond what's expected"
Among new noteworthy restaurants, Plant Based Heat opened in June 2021 to offer a fully meatless take on the city's beloved tradition of spicy wings. Founded by Ralph 'RJ Groove' Johnson, Plant Based Heat offers diners vegan wings ("vings") made from soy and pea protein smothered in a variety of signature sauces.
According to Johnson, a former branch owner of popular local chain Crumpy's Wings, he created his concept to offer Memphis residents both excellent food and a healtful departure from the city's meat-heavy cuisine. "I wanted to bring healthier food options to my community," he said.
New festivals
In addition, The Vegan Table 901 – a collective of four Black women-owned businesses – is bringing a diverse array of vibrant cuisine to the area, most notably by staging the 901 Vegan Festival, which first debuted in 2021. The event attracted a huge crowd to sample everything from buffalo wings and corn dogs to mac 'n cheese and shrimp from a full lineup of vendors. The festival's success prompted a return in 2022, and the founders launched a new Vegan Block Party this past April.
In addition to newcomers, there are well-established plant-based institutions, such as the decade-old Imagine Vegan Cafe, which offers an abundant menu of traditional Southern favorites, such as BBQ platters, pulled pork sandwiches, shrimp po-boys and chicken 'n waffles.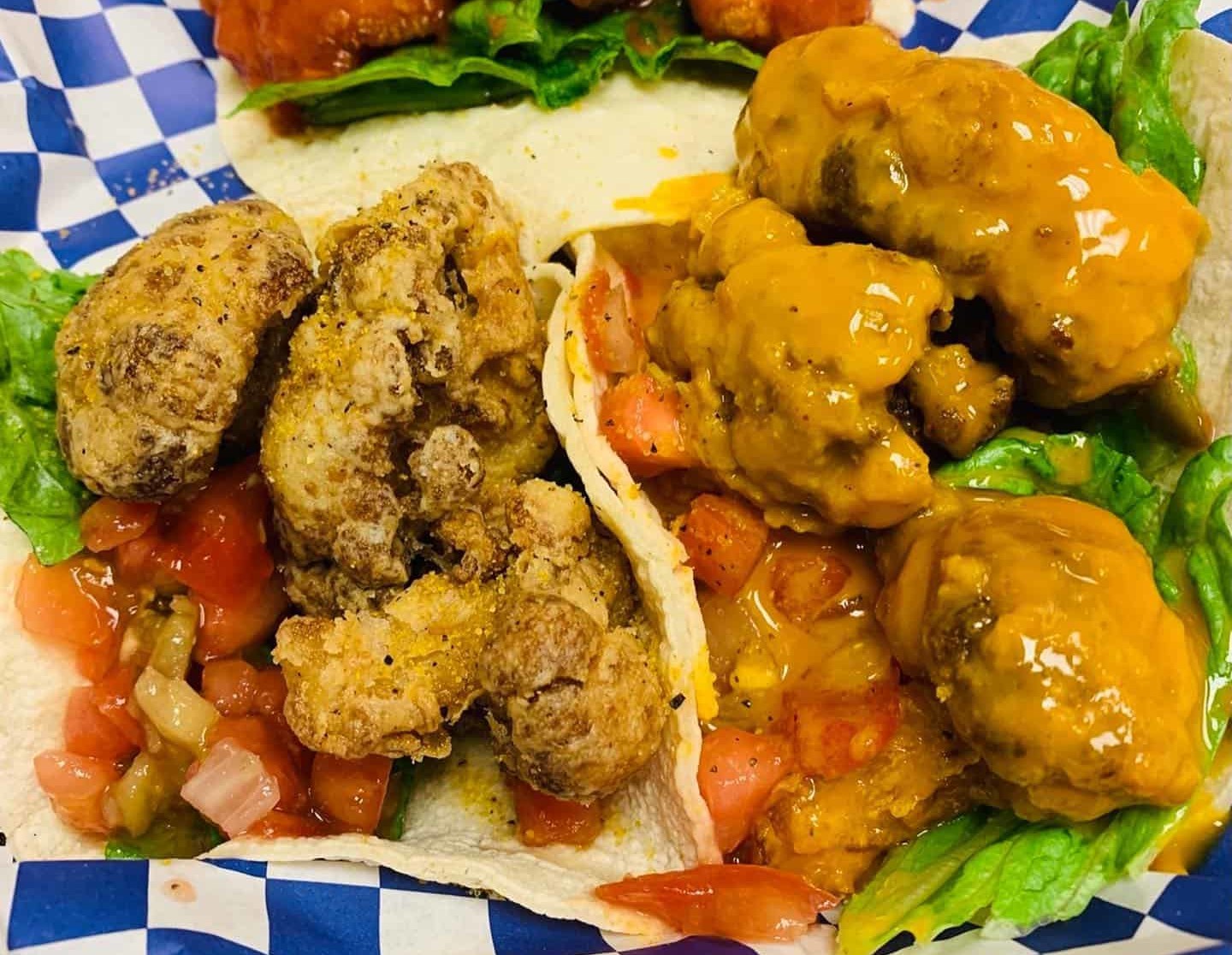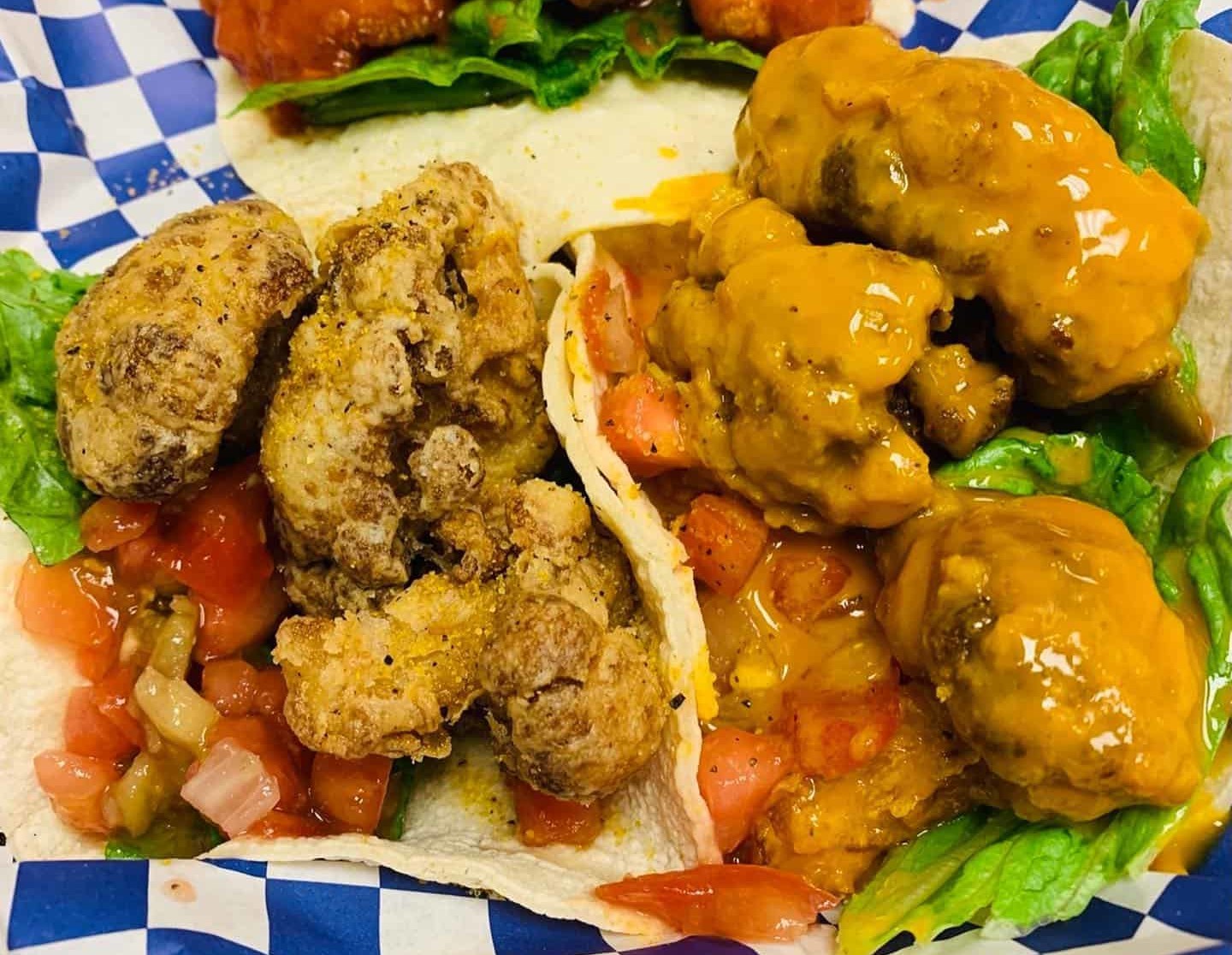 Haute cuisine
Memphis' plant-rich trend is extending to conventional meat-based restaurants as well, who are increasingly offering elevated vegan entrees. DORY, which exclusively serves tasting menus, describes itself as a "farm-driven" and "intentionally sourced" restaurant that serves popular bespoke dishes such as Smoked Cabbage with Preserved Charred Tomato, and Vegan Basil Ice Cream Sandwich with Nine Oat Granola, among many other selections.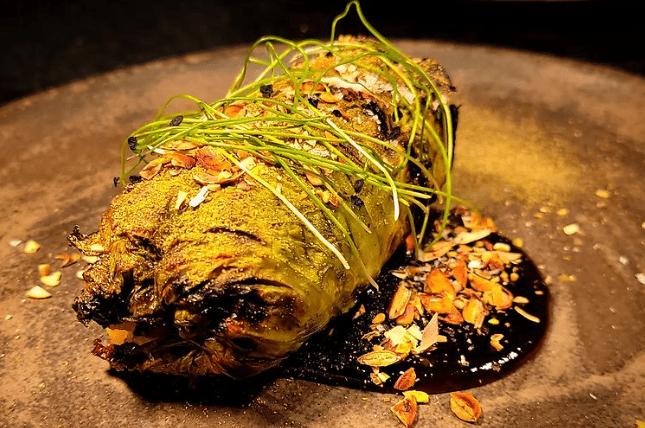 "This is a barbecue city," observed business owner Daishu McGriff, a partner with Vegan Table 901. "But Memphis' food scene is pushing beyond what's expected. It's exciting to see what we can do."