Plant-based meat alternative manufacturer No Evil Foods has announced that it will extend the wage increase for its frontline production workers indefinitely. Its production employees now earn an average of $17 an hour and receive 100% employer-paid health insurance, paid-time-off, holidays, and other benefits.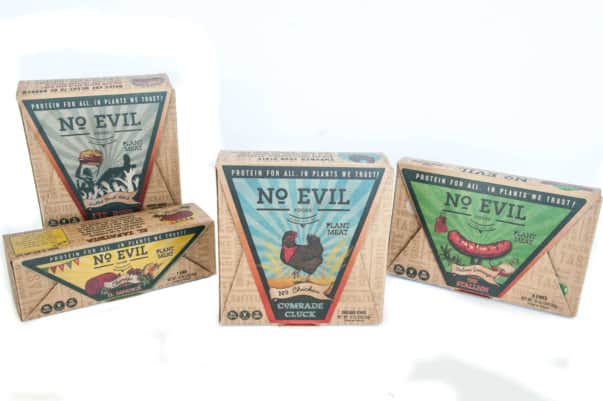 Beginning in April 2020, the company provided a temporary $2.25 an hour increase they are calling "Our Team Is Freaking Awesome! Pay" to all production line workers. The raise was scheduled to expire on June 5th. However, as the pandemic continues, and many large food corporations have started phasing out similar "hero pay," the founders of No Evil Foods chose to extend it through the crisis.
With consumers demanding more plant-based meat options, No Evil Foods continues to experience record sales and expansion of its product lines, both in-store and online.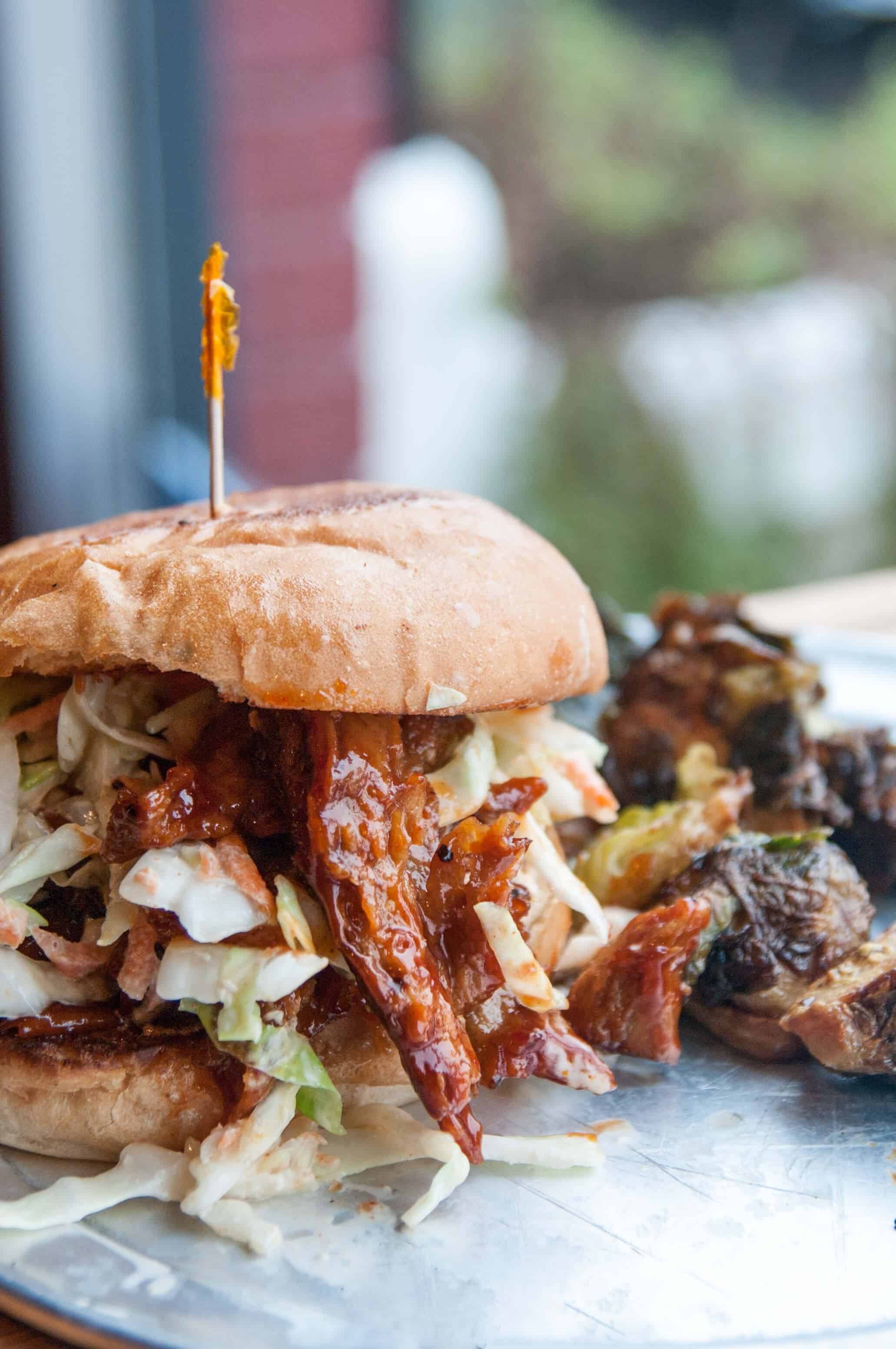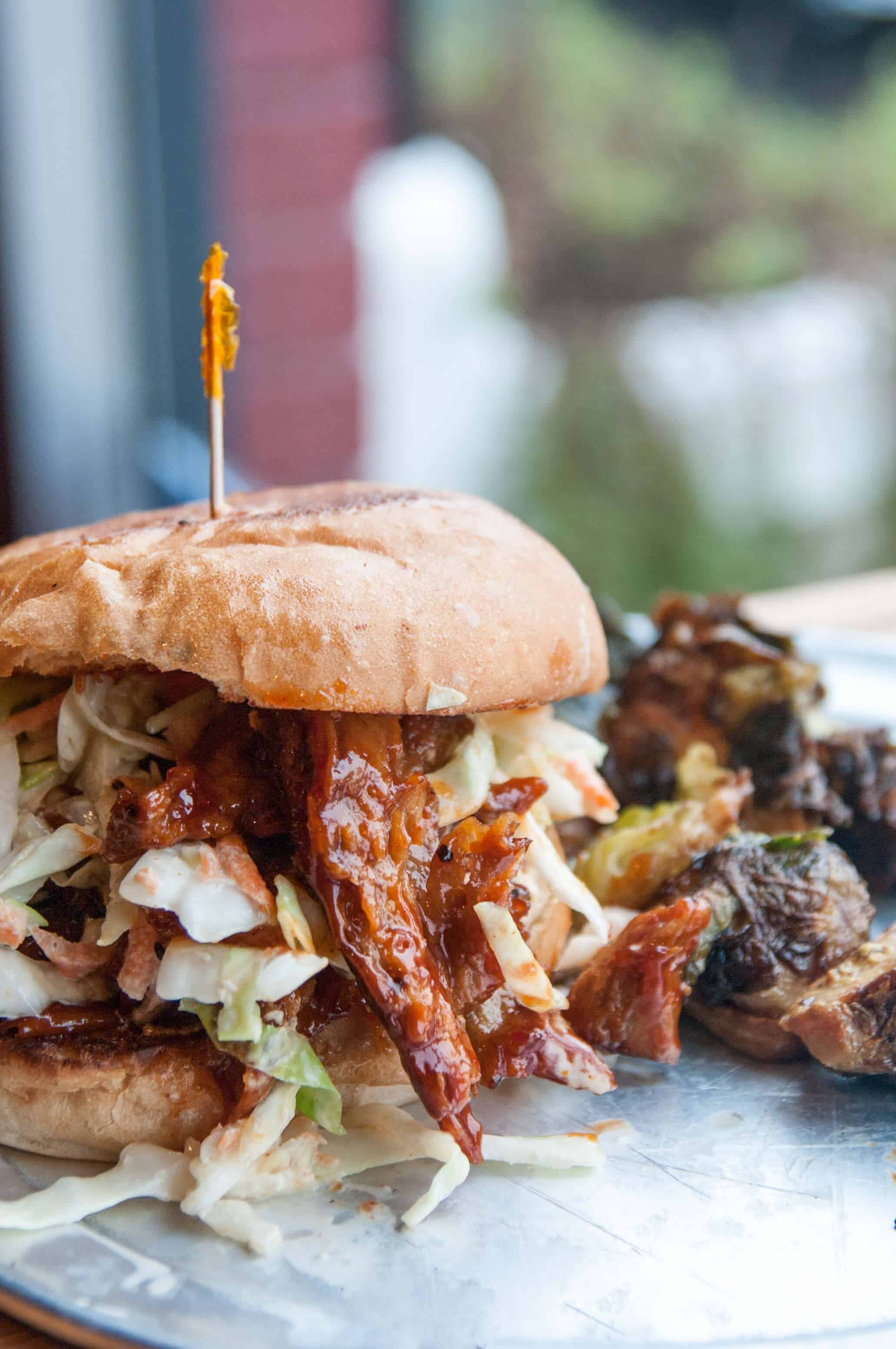 "We have chosen to be a leader in the food industry and are thrilled to provide this indefinite pay increase to our team who have demonstrated their commitment to our mission to keep Plant Meat on shelves and make a vegan lifestyle more accessible for all," said Sadrah Schadel, co-founder, and chief creative officer of No Evil Foods. "Everyone has been impacted on some level by this crisis, but to carry on despite the circumstances is really admirable. We see them showing up every day and doing a heck of a job, and we want to thank them for that."