Starting today, New York City Public Schools – the largest school district in the US – will begin serving vegan meals to students as part of the Vegan Fridays initiative. NYC may be the first major school district to offer a fully vegan lunch menu; some California schools are also considering similar programs.
Plant-based veggie tacos, Mediterranean chickpeas and black bean and plantain bowls are a few of the items that will feature on the menu, replacing traditional dairy-based entrees such as pizza and macaroni 'n cheese.
Promoted by NYC mayor Eric Adams, a long-time vegan and health advocate, the new program follows the success of Meatless Mondays and Meatless Fridays, previously implemented in NYC schools in 2019 and 2021, respectively.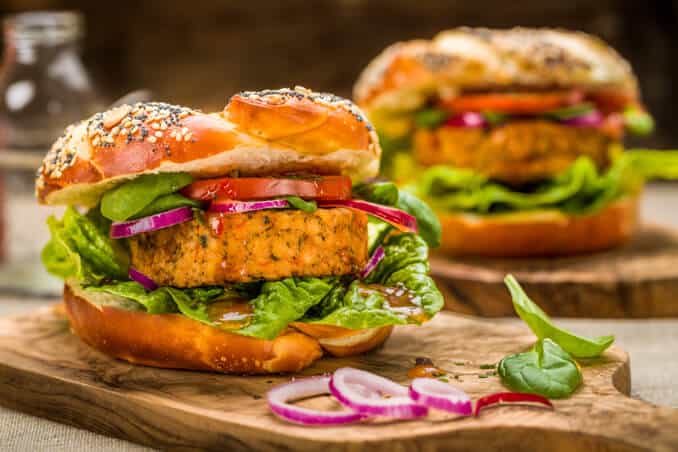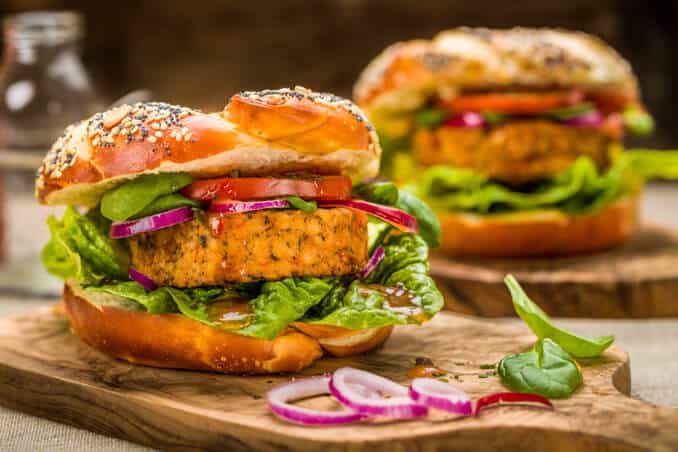 According to Adams, the new measures are intended to give children healthier eating choices and increased meal variety, and were launched by popular demand.
"They asked for this," Adams said. "They are tired of the food that they are being feed in their schools, and they want healthy options."
Despite the changes, students will still have access to some dairy-based meal options upon request, and due to federal USDA guidelines, dairy milk will also remain available.
Pushing plant-based health
Adams is an outspoken health proponent who has used his political platform to raise awareness of disease prevention and improve access to plant-based foods. With Vegan Fridays, he believes changing menus just once a week can have a powerful impact on students' lives.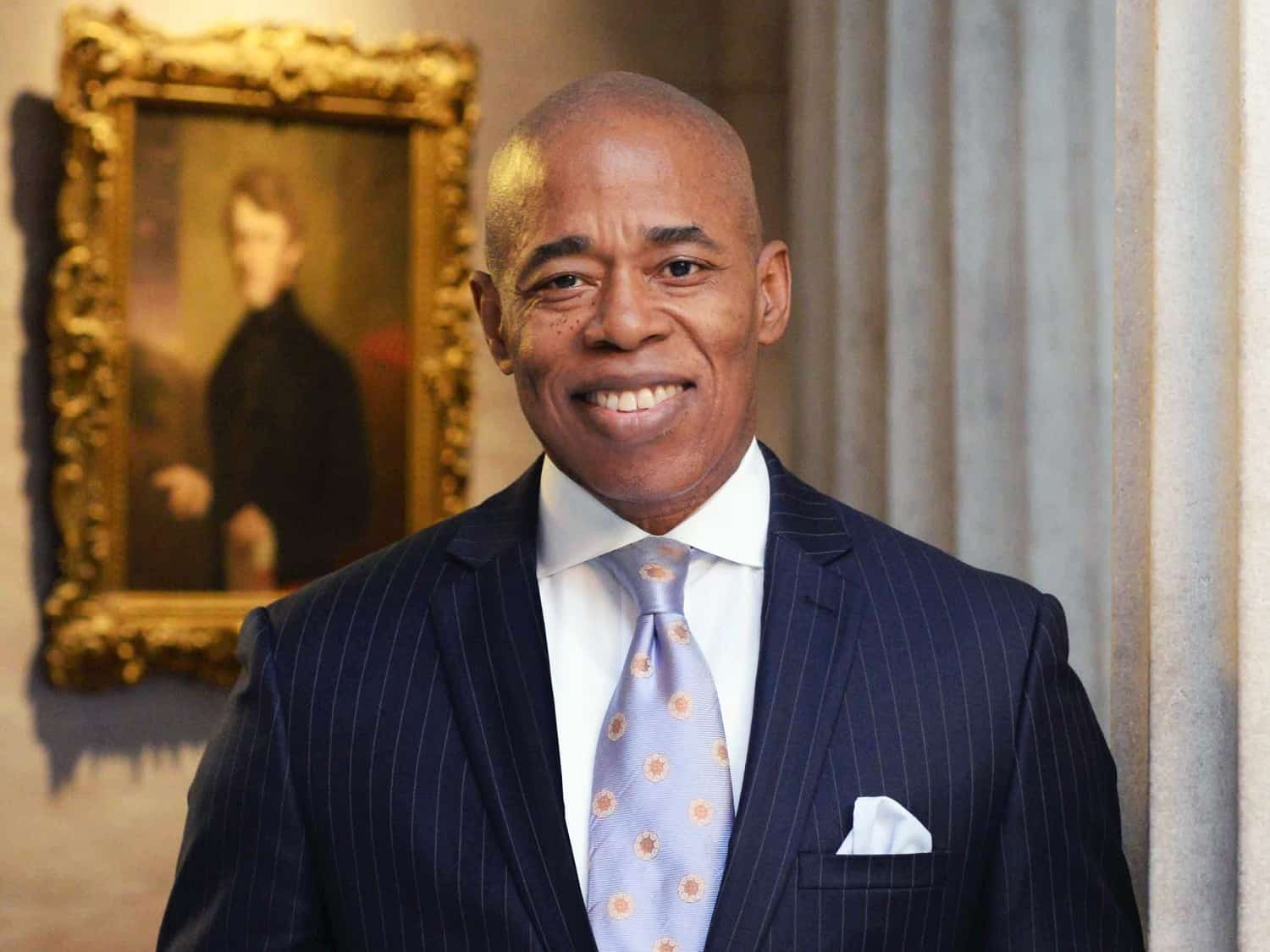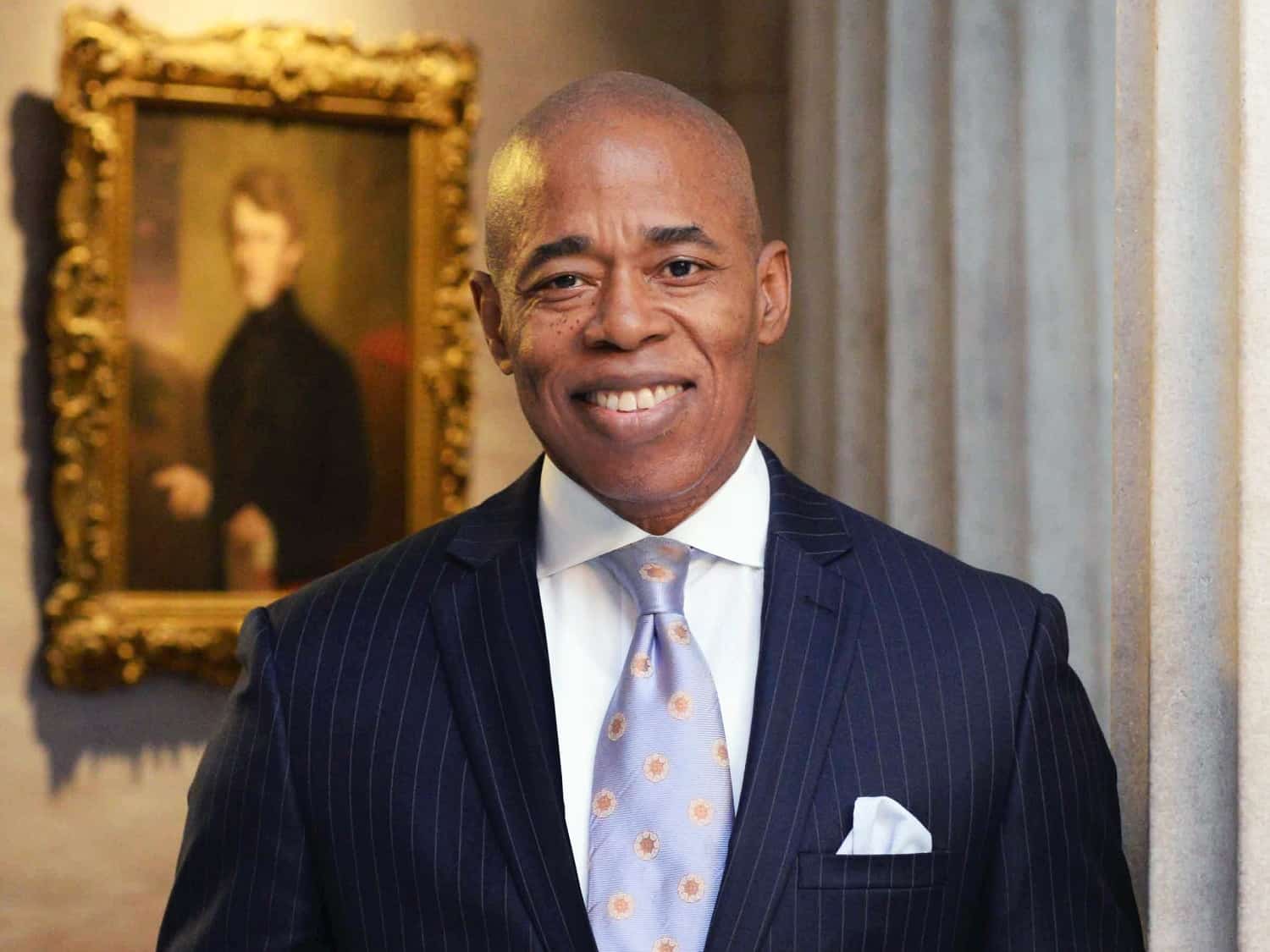 "Plant-based options in schools means healthy eating and healthy living, and improving the quality of life for thousands of New York City students," said Adams. "Plant-based meals are delicious and nutritious, which is why I previously called for vegetarian and vegan options in schools. I'm thrilled to see that all students will now have access to healthy foods that will prevent debilitating health conditions."