Spanish consumers are becoming increasingly open to vegetable protein, and Spanish supermarkets in turn are sitting up and listening to customer demand. New product launches from both vegan and conventional producers since the beginning of the pandemic are being stocked by mainstream supermarkets.
Bernat Añaños, co-founder of vegan meat producer Heura, tells us that the company has expanded its retail distribution by 13.7% in Spain in during the lockdown with more supermarkets than ever offering their products despite the current situation, saying that awareness of animal agriculture "has driven segments that are increasingly in demand and the retail sector is expanding its offer accordingly."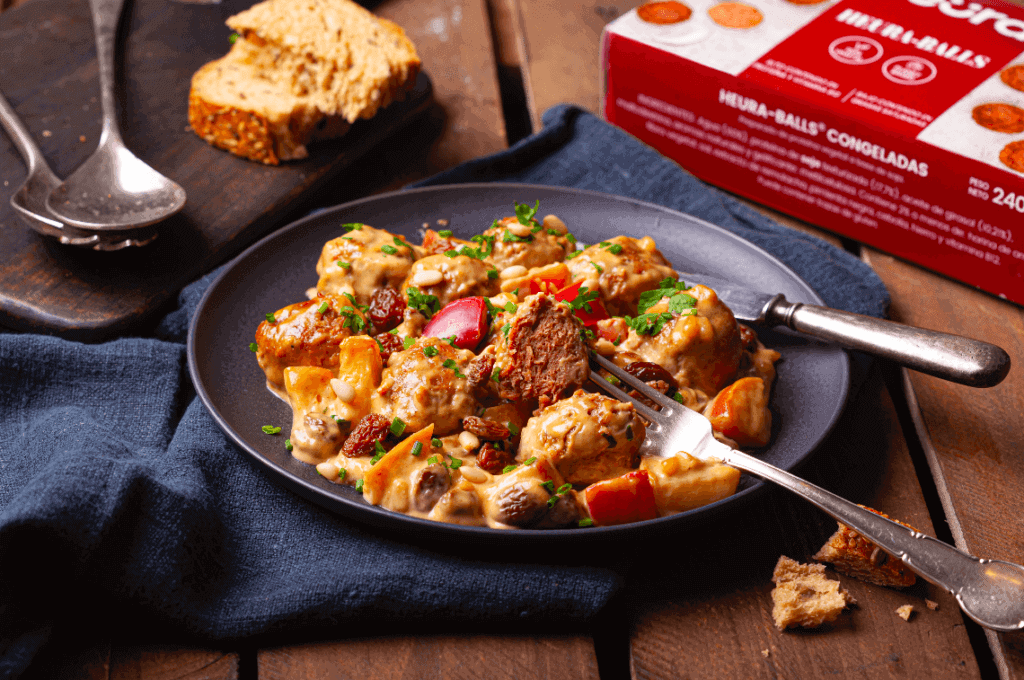 Añaños comments: "Analysts indicate that 10-20% of the current global protein market will soon be displaced by plant-based alternatives due to a significant increase in consumer interest driven by a combination of health, safety, environmental and animal welfare concerns."
In terms of conventional food producers, Maheso – known for its frozen products such as onion rings and croquettes – last week launched a vegetable protein line called Green Moments. The new range consists of vegetable protein-based nuggets, vegetable protein-based croquettes, vegetable lasagna bolognese, and veggie burgers.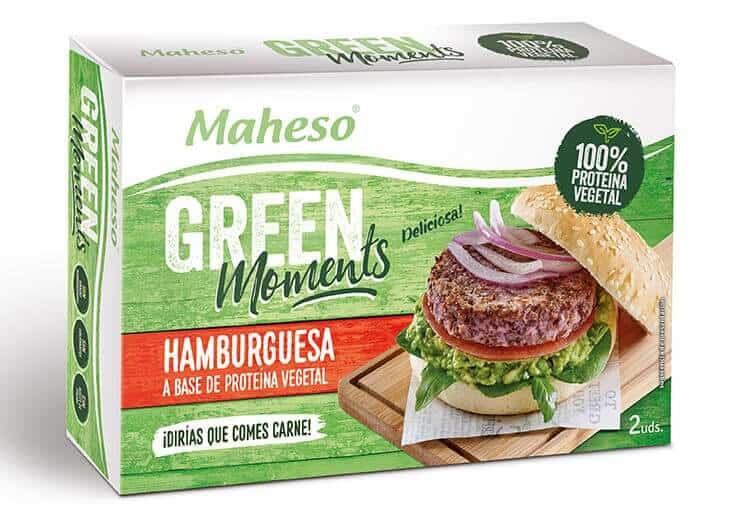 This February, Lidl launched its meat-like Next Level products into the traditionally meat-forward market. "The first meat burger that's not meat," is how Arantxa Conde, head of public relations at Lidl, described the Next Level burger to the Spanish press. The vegan products can now be found widely across the whole of Spain at reasonable prices – two Next Level Burger burgers cost 2.99 euros, approximately half of the cost of the Beyond Burger. "We've gone a step further by making it more accessible," explained Count.
Last year we reported that, in terms of Spanish fast food outlets turning to veganism, Taco Bell launched vegan meat onto Spanish menus in August, and in October the famous Moving Mountains burger was added to menus of Carls Jr Spain. The market in Spain may be a little slower to address trends compared to countries such as Germany or the UK, but it is happening – poco a poco.