Much loved plant-based Italian joint
Picky Wops,
which has two locations offering what has been described as the best vegan pizza in
London
, is organised and armed with some great ideas to help the local vegan community. "We are trying to make a better quarantine with plenty of plant food!!"
Picky Wops co-founder and owner Cristiano Vitelli said, "We had a bit of time to get organized so on top of our usually Deliveroo service for collection too we are implementing an 8-mile radius delivery service. With a much wider radius we are upgrading the menu for deliveries adding a DIY pizza at home care package and working on a frozen line which might take a little bit longer to get up and running."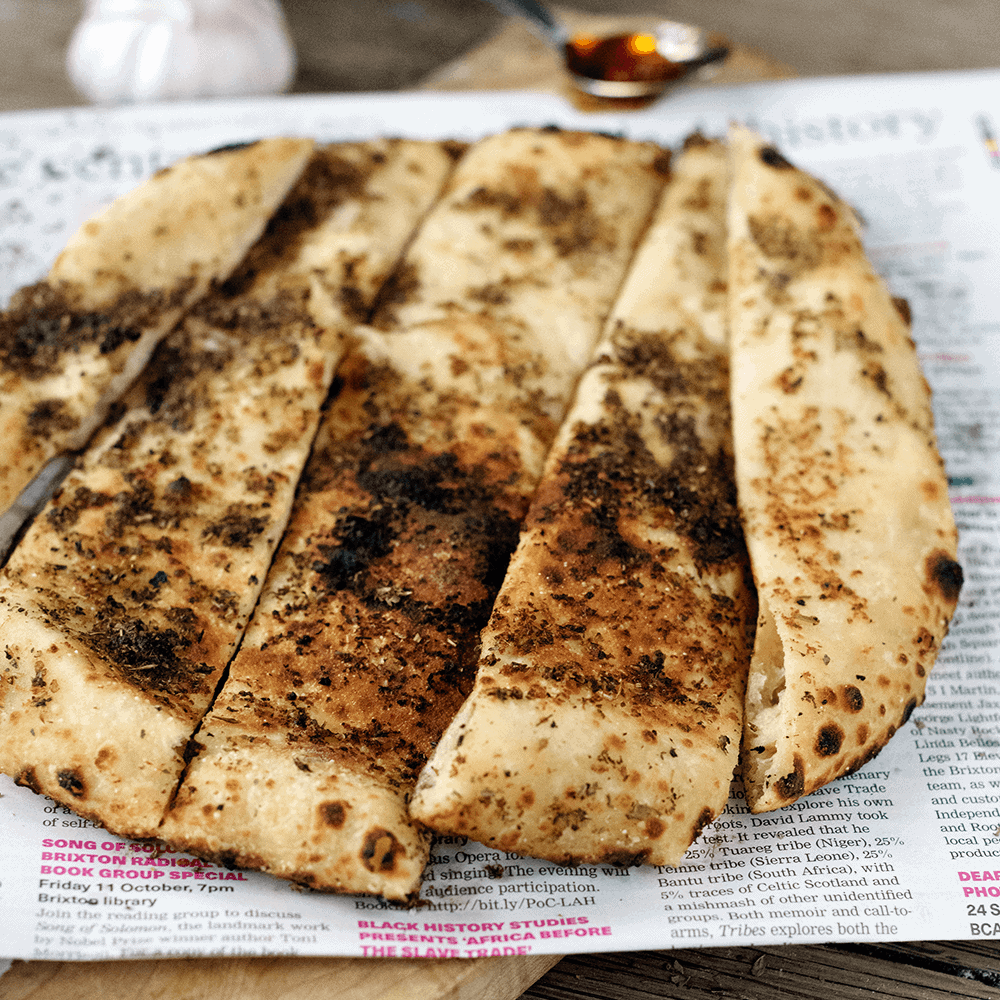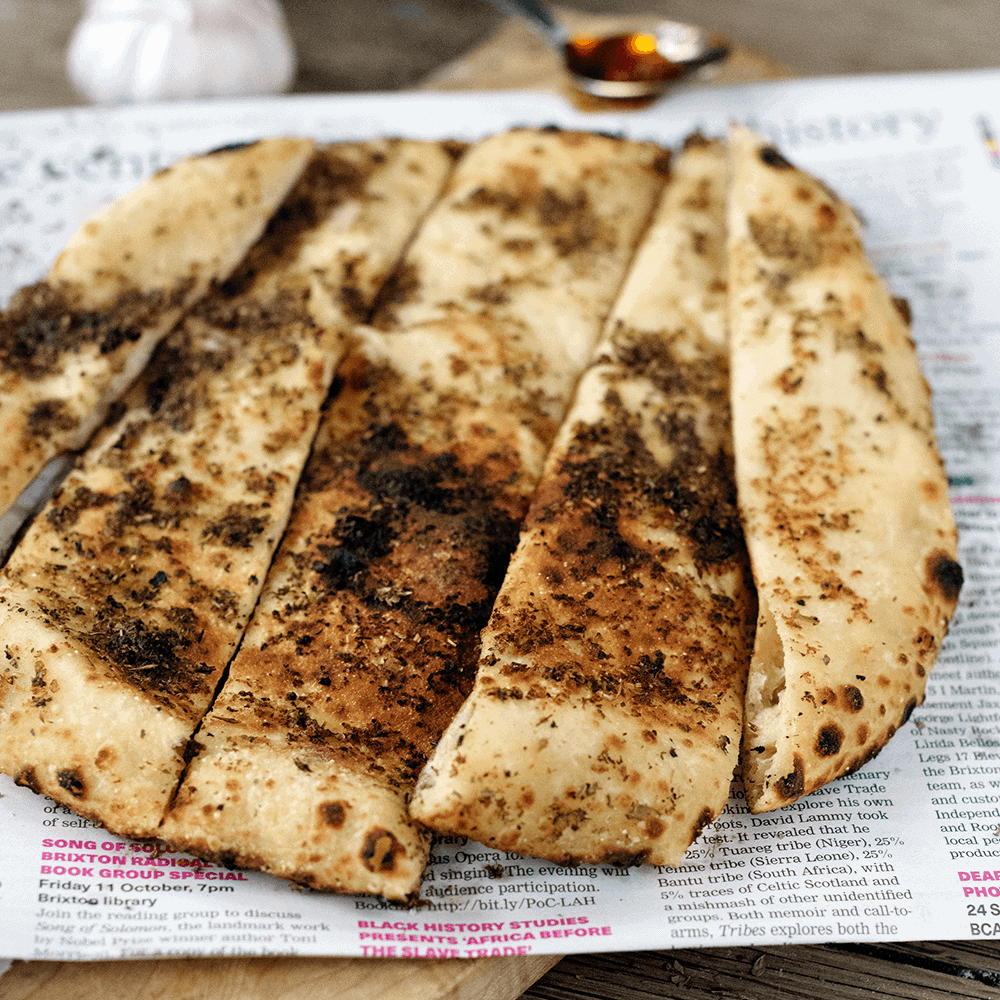 The full menu is available on delivery, in addition the Pesto and Bolognese pot will be available alongside dry pasta, gnocchi packs and tinned tomatoes. If customers order delivery service from their website there is an offer of 30% off any £30 min spend.
"We extend our delivery radio to all over London to overcome this situation all together trying to give a service to our community with our modern Italian food 100% vegan! We will all come back stronger after this."