In a press release published by the Plant Based Foods Association (PBFA), its Executive Director, Michele Simon, calls on Virginia Governor Northam to put consumers first and reject House Bill 119. According to Simon's statement, the state's bill will unfairly and unconstitutionally limit the ability of plant-based food companies to truthfully and accurately label their foods. HB119 will ban the use of the word "milk" on plant-based alternatives in the Commonwealth of Virginia. 
The statement goes on to read that HB 119 is an unwarranted attack on plant-based foods and their free-market and free-speech rights to use common and usual terms that consumers understand. Not allowing the word milk to be used will do nothing to help struggling dairy farmers. And lawmakers and lobbyists should turn their attention to more constructive solutions instead of attacking others in the market.
It continues with: We believe that Governor Northman has made efforts to promote innovation and a friendly business climate in Virginia; HB 119 goes in the wrong direction and instead makes Virginia unfriendly to plant-based food consumers and businesses. We ask that the Governor make it clear that Virginia is open for business, remains a hub for innovation, and respects the First Amendment rights of businesses to clearly, accurately, and truthfully label their foods.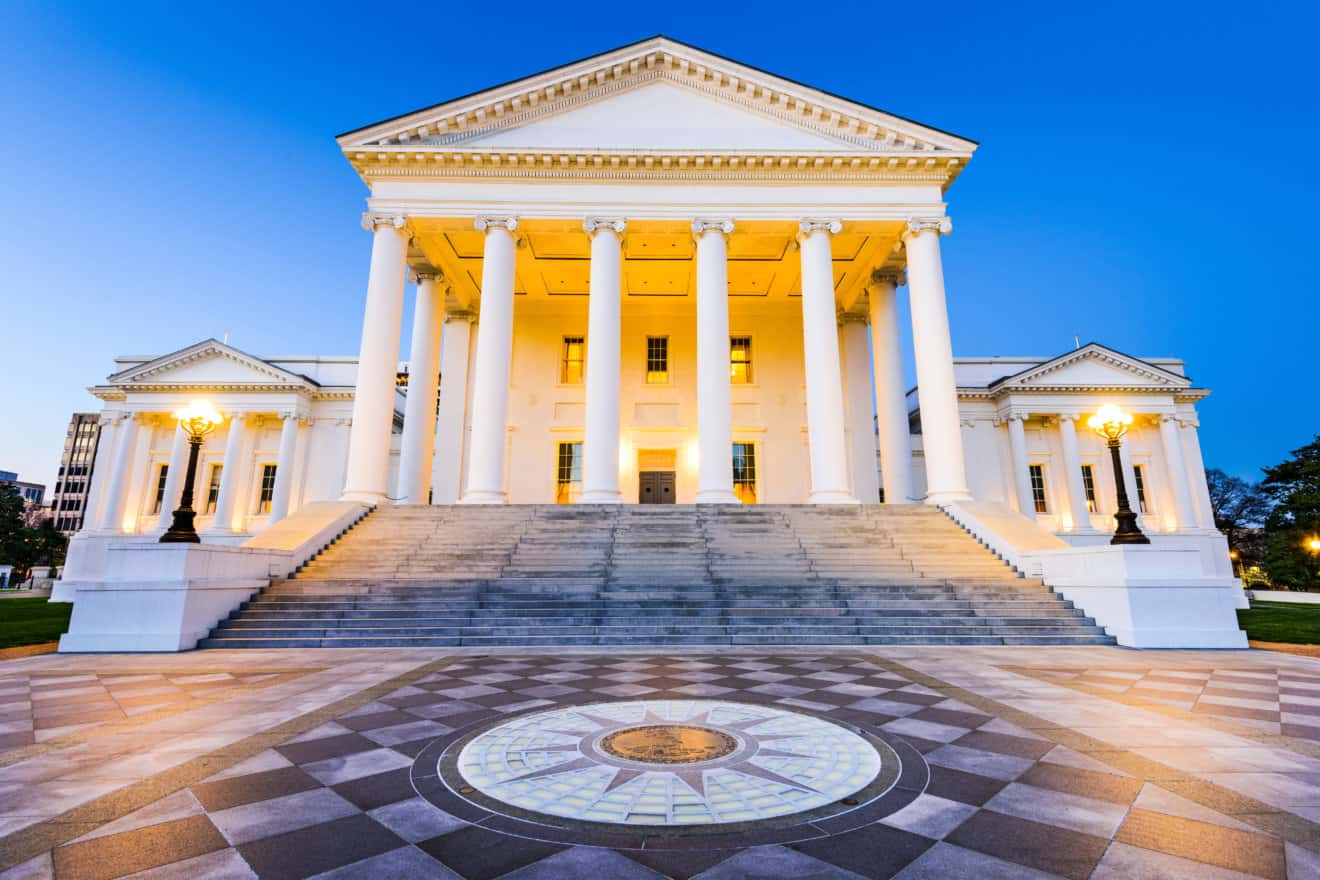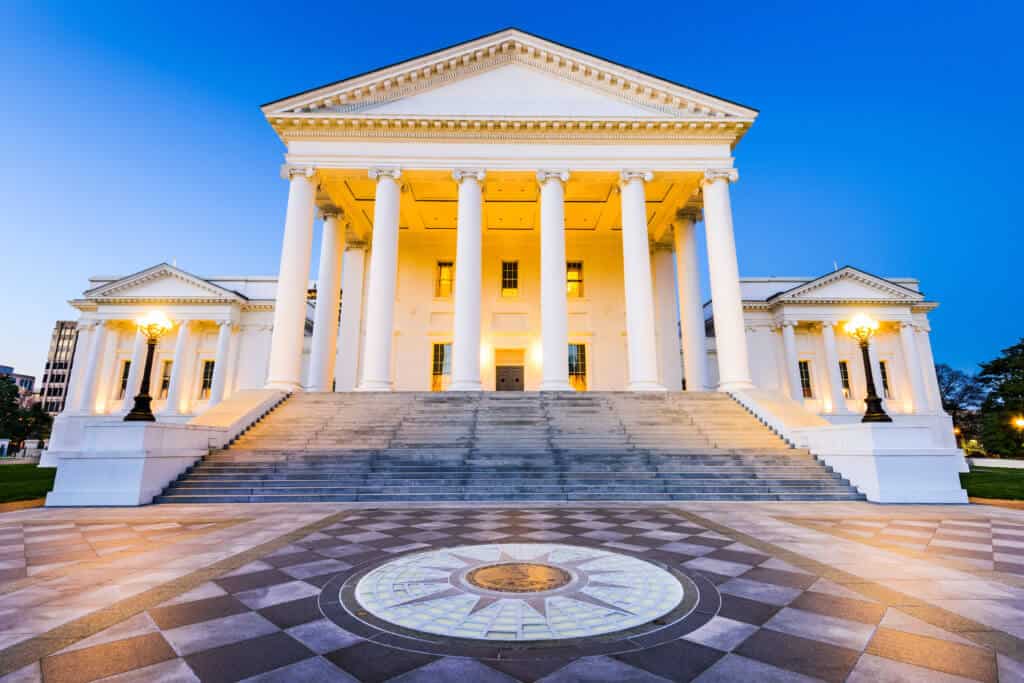 The letter to the Governor concludes with: We believe there is room in the market for everyone and that government should not be in the position of picking winners and losers.
This follows a recent lawsuit filed by the Animal Legal Defence Fund on behalf of Miyoko's Creamery against the California Department of Food and Agriculture (CDFA). The complaint alleges that the CDFA has violated the company's First Amendment rights by ordering it to remove all references to dairy, butter and being hormone-free, lactose-free and cruelty-free from its vegan butter label.