A new report by Compassion in World Farming (CIWF) shows that an estimated ten million Americans will consume about 160 million plant-based wings during this year's Super Bowl. In addition, brands like Blackbird Foods report soaring demand for new vegan wing products as the segment continues to undergo expansion and innovation.
"We barely had to promote the wings before people began flooding us with orders"
Every year, Americans consume an enormous amount of party foods, including pizza, nachos and dips, during football's biggest night. Perhaps the most popular dish of all is chicken wings – about 1.4 billion wings are eaten annually during the game.
But plant-based wings are steadily gaining ground as more Americans turn to a growing range of vegan wing options.
To estimate vegan wings' popularity, CIWF estimated that roughly 6% of the U.S. population consider themselves vegetarian or vegan, and roughly one-third (33.5%) of Americans have adopted a flexitarian or reduced-meat diet. Combined with data suggesting about 100 million Americans watch the Superbowl every year, the group reached a figure of 160 million vegan wings.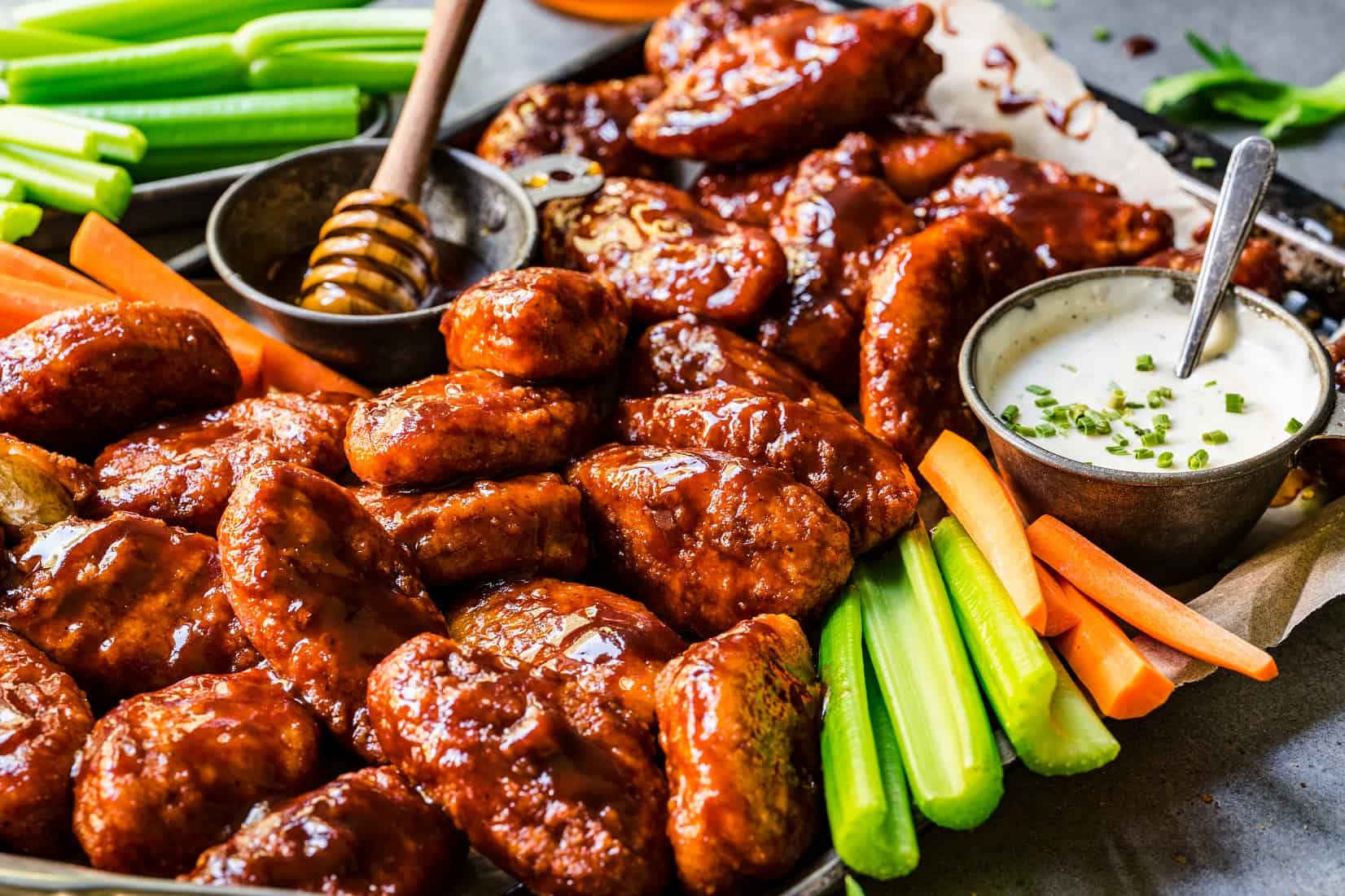 Just like chicken
While many brands like Gardein, Quorn, Like Meat and Morningstar Farms offer meatless wings, the most impressive wing innovation is being driven by brands like Blackbird Foods. In 2022, the New York-based company launched its battered plant-based WINGS in Buffalo and Korean BBQ flavors. Made from wheat protein, the product is described as the 'world's first' meatless wing product to offer the real taste, texture and size of actual chicken wings.
After launching last fall, and Blackbird reports it saw a sharp increase in sales and social media attention. According to Abby Thain, Marketing Manager at Blackbird Foods, "We couldn't keep up with the demand at first. We barely had to promote the wings before people began flooding us with orders and excited DMs."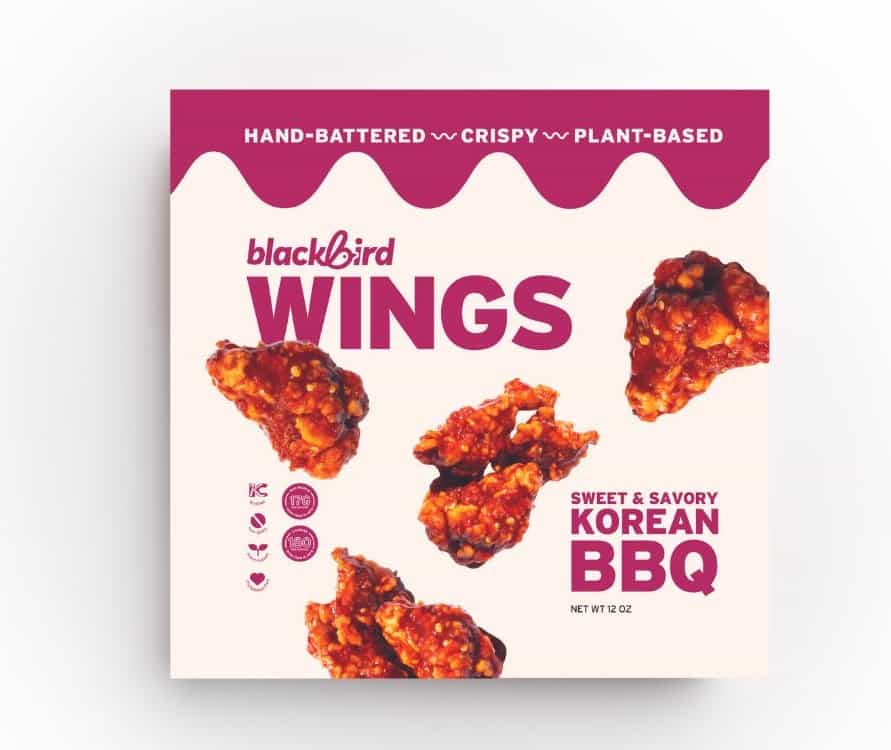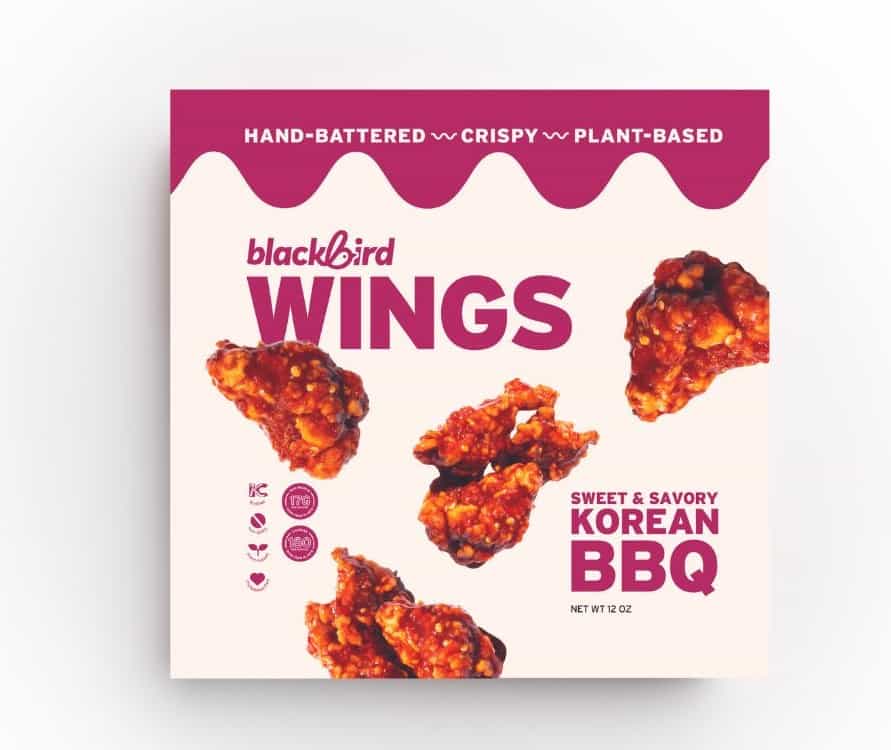 Months after launch, Blackbird says WINGS are still consistently its top-selling product category online. In addition, the brand's sales of plant-based frozen pizza, wings, and seitan grew by over 100% in the last year.
"Compassionate alternatives"
Despite a recent slowdown in the plant-based category, Compassion in World Farming is optimistic about plant-based wings' future prospects. "Super Bowl fans represent a cross-section of society and it may surprise some to know how many will be opting for delicious and compassionate alternatives to animal-sourced foods next Sunday," said Ben Williamson, US Executive Director, Compassion in World Farming.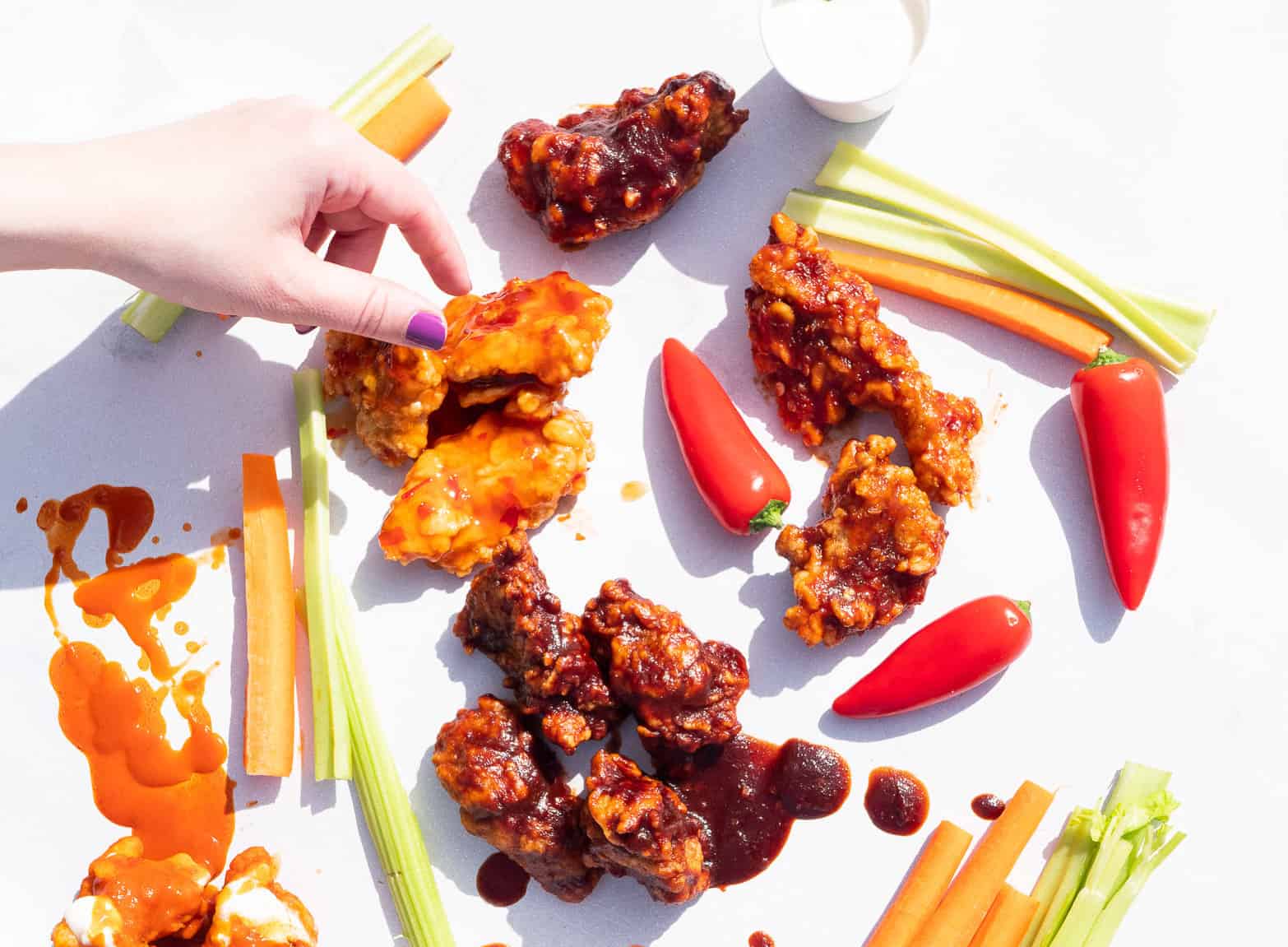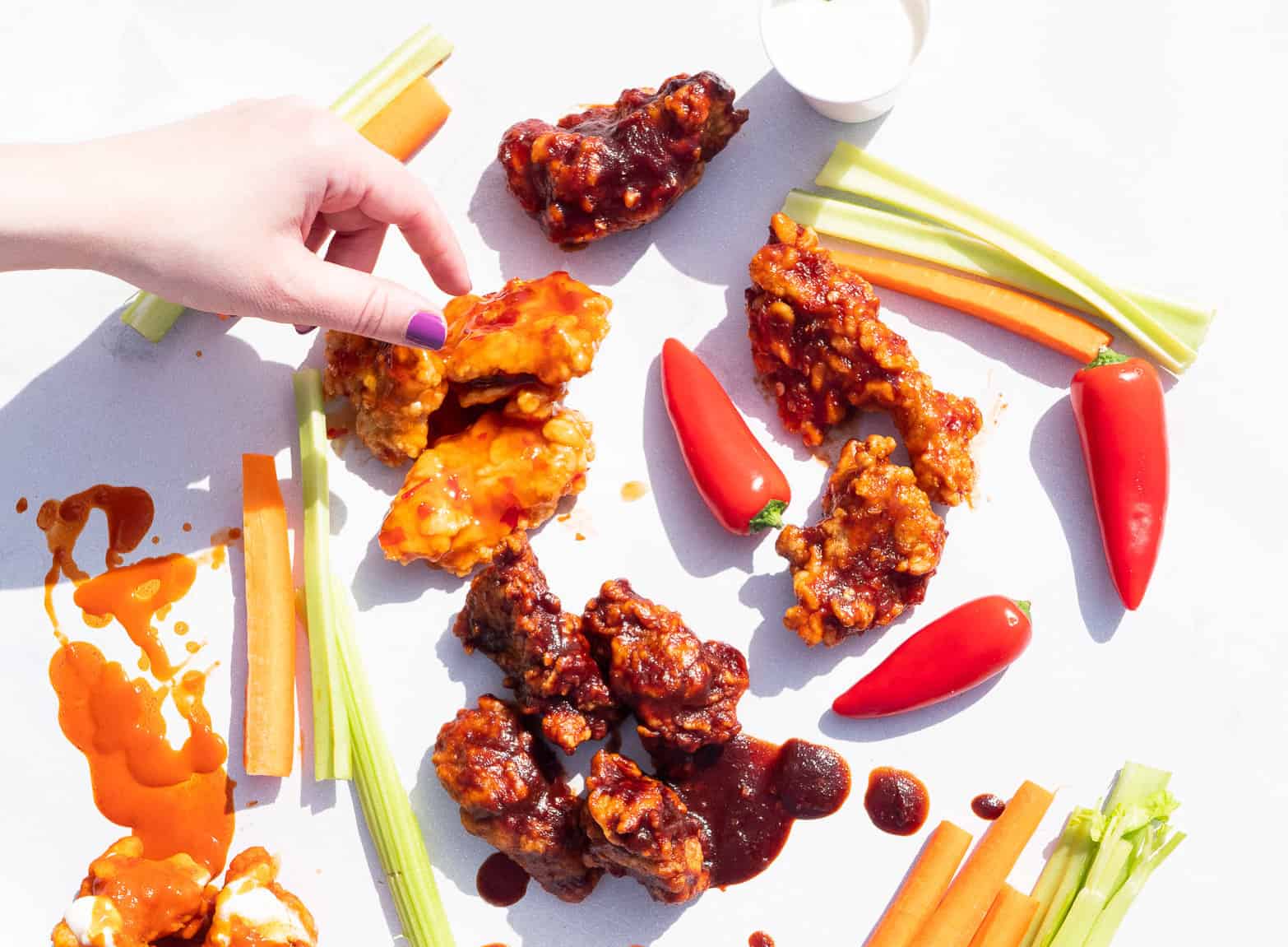 He added, "Plant-based alternatives to classic American foods are now available at grocery stores across the country, meaning that there's never been a better time to substitute meat made from factory-farmed animals with meat made from plants—for a healthier, safer, and more equitable food system."