South Korean newspaper The Korea Herald reports that the plant-based meat industry there is beginning to take off. According to the Korea Vegetarian Union, veganism has tripled in the last 10 years, but the real difference in the Korean market is being driven by meat reducers who reportedly now make up almost a fifth of the population.
South Korea is interesting to look at in terms of plantbased acceptance, as a country where dining traditions are centred around tabletop meat BBQs and even the consumption of many raw, and often still-living, meat and seafood dishes. However, the number of flexitarians or semi-vegans who occasionally pursue a plant-based diet is growing, and the figure could go up to 10 million when accounting for such consumers, the KVU stated.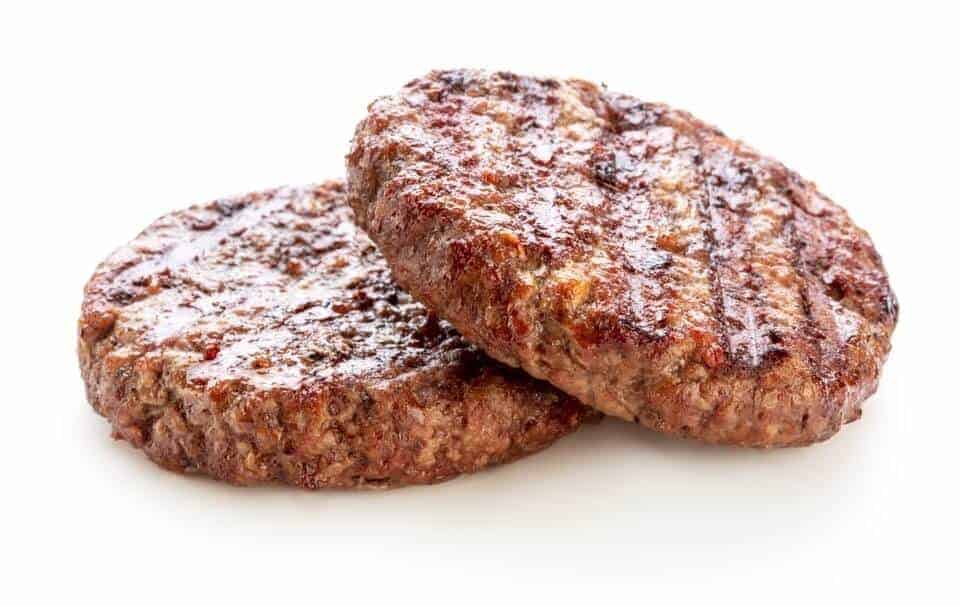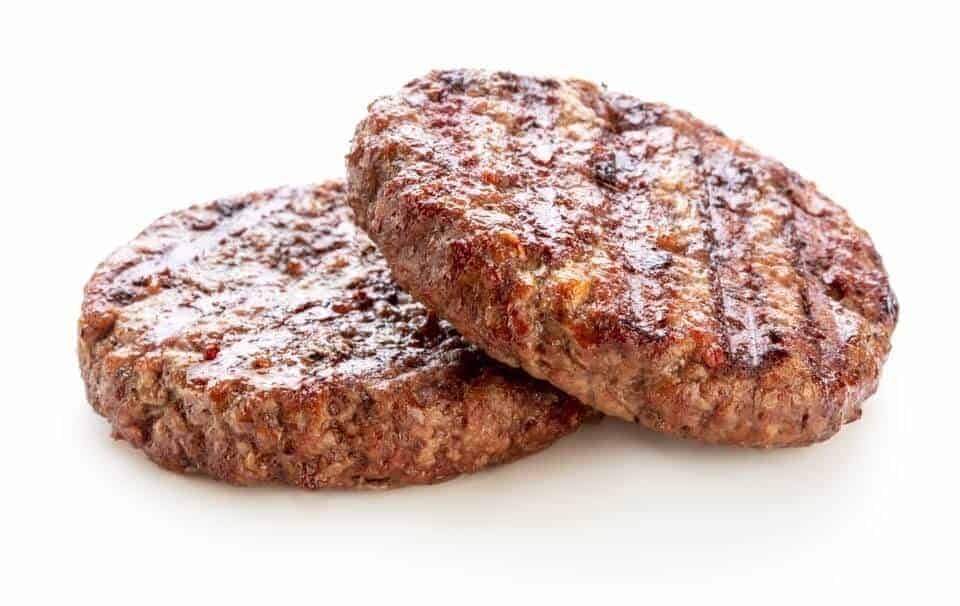 Supermarkets and stores are introducing their own plant-based ranges. Lotte Mart has Gogi Daesin, introduced in May this year, sales figures have not yet been released but the company is keen to get an early foothold in the market. 7-Eleven has also rolled out two new pre-packaged meals from Green Meat last month, using a meat alternative made of beans and mushrooms.
We reported in April that Zikooin, a plant meat company based in Seoul, is producing a vegan product called Unlimeat, which uses upcycled grains. South Korean investors are also reportedly getting into the alternative meat sector, with Pulmuone investing in US startup BluNalu and Mirae Asset Global Investments which led series F investment into Impossible foods earlier this year.
The Korea Herald goes on to say that Dongwon F&B signed an exclusive contract in December 2018 to import Beyond Meat from the US to South Korea. In March 2019, the food company introduced the flagship Beyond Burger to the Korean market and about 82,000 patties were sold there in that year, according to Dongwon F&B. Dongwon has now extended its range from Beyond to include Beyond Beef and Beyond Sausage, to its imported products.
Lee Won-bok who heads up the KVU stated: "Regarding the taste and texture there's still much room for development". He goes on to say: "It is an inevitable trend. People now care about the environment, and the rights of animals and they are more cautious of what they eat".