"Of late, several people have reached out to me after watching the Plantbased Business Hour stream live on Linkedin, all with the same question – How can I shift my career to become a part of the vegan economy?" Says our own Elysabeth Alfano of vegconomist North America.
The understanding is that they must leave their job and become an entrepreneur, creating a vegan product that will revolutionize the meat and dairy industry. To be certain, the world does need more vegan products, both consumer-facing and B2B. And, of course, vegan companies create vegan paychecks.
As Chris Kerr of New Crop Capital and I surmised this summer on PBH just before Good Catch opened up a manufacturing plant in Ohio in the middle of animal agriculture culture, the forthcoming Good Catch paychecks would go a long way towards the community shifting its perception of plantbased products. This is particularly the case if we assume that a household of four, and not just one individual, is affected, at least in part, by that plant-based income.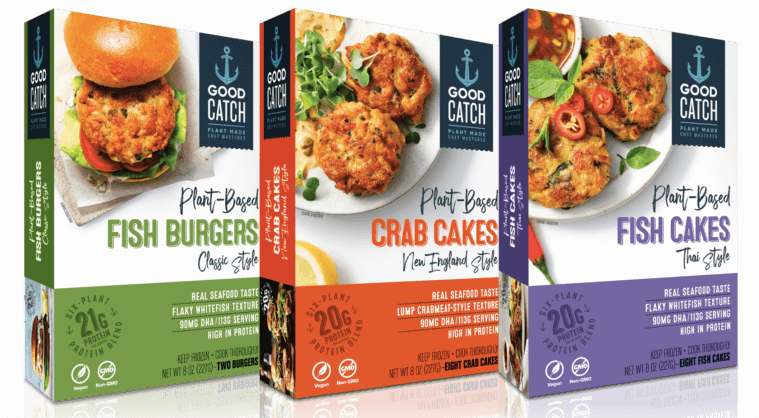 Of course, the appeal of starting a plant-based company is undeniable. Daily headlines in vegconomist reveal that young brands, still without much traction, are being showered with angel investment and venture capital. It is, in fact, the Wild, Wild West without the animals. And the attraction to the fanfare, excitement, and mission-driven momentum is drug-like for certain.
True Grit
However, not every personality type is meant to be an entrepreneur. In a sit-down with Lisa Feria of Stray Dog Capital on PBH, she said, "The number one characteristic that I look for when I speak to people is grit… if the founders or founder don't have enough grit, they will flounder at the first bump in the road."
According to the Wall Street Journal, citing research by Shikhar Ghosh, a senior lecturer at Harvard Business School, "About three-quarters of venture-backed firms in the U.S. don't return investors' capital." The ones that do survive can also fall on hard times. In fact, even Beyond Meat had its moments of doubt and pain: lawsuits, food recalls and media attacks.
Plus, the angel investment usually doesn't come right away, like it might seem. It comes after many hard steps of product creation and prototypes, trials, and batch cooking – if it is food – asking friends and family for start-up money, potentially working two jobs and still not taking a salary, trying to grow a consumer base from scratch…and all this is before the true problems arise of scaling, distribution and co-manufacturing.
Ultimately, the life of an entrepreneur is more than 24/7 and it usually comes down to those who are willing to work the hardest and those who can make their money last the longest. No easy feats.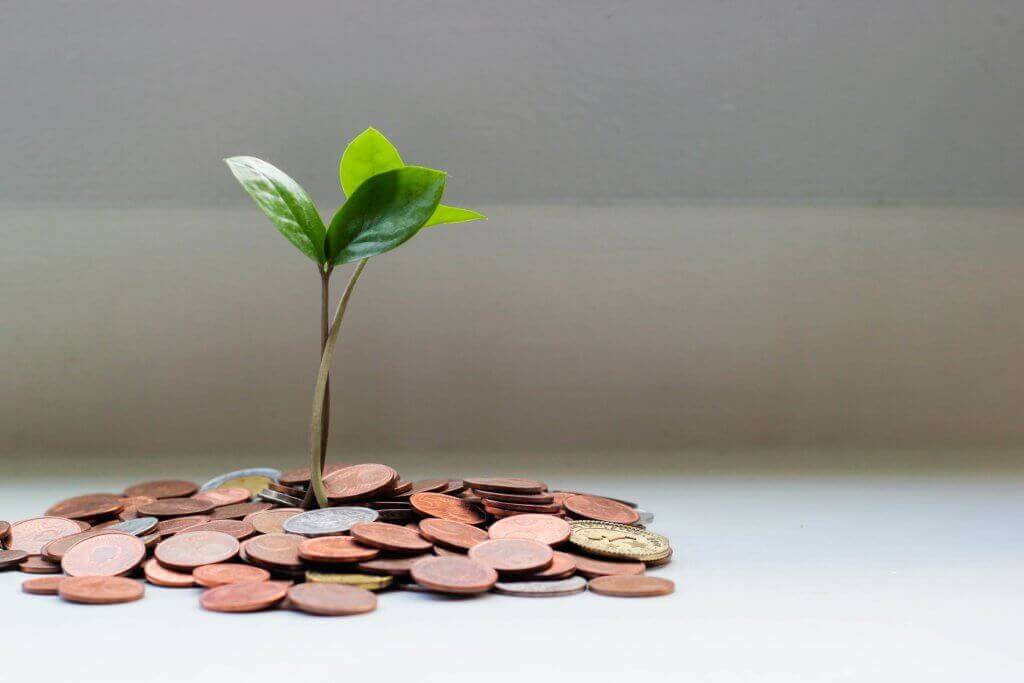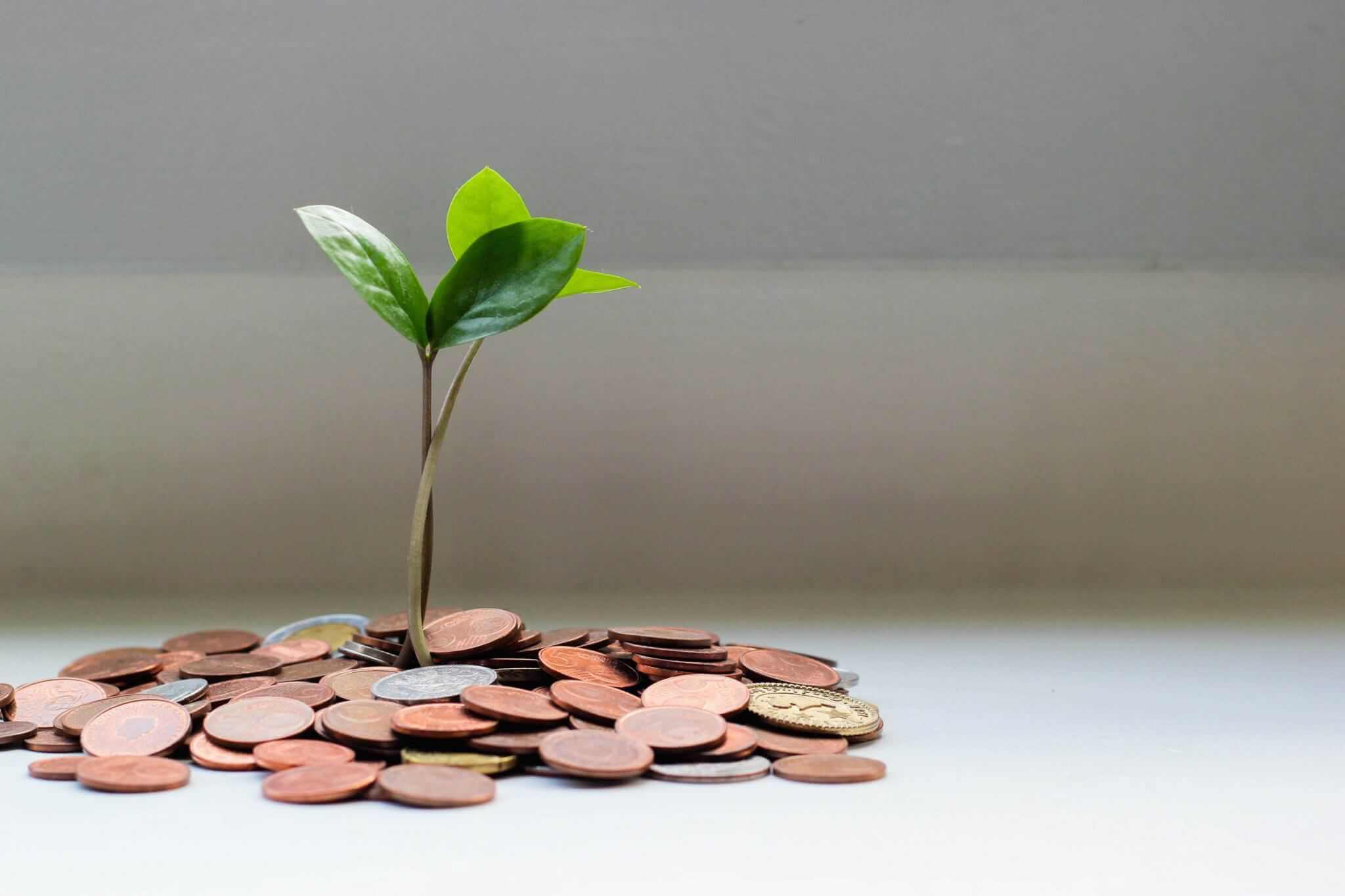 So, if gritty-scrappy isn't how you would define yourself, should you give up the dream and resign yourself to simply taking pictures of your plant-based dishes to post on Instagram? Never.
Consider staying exactly where you are in your career and redefining your position from within. Below are just a few of the possible ways to move full steam ahead without getting off the ship.
The Way To The Heart Is Through The Stomach
Does your company have a cafeteria and/or food program and, if so, is it veg-forward? If not, can you work with them to make it healthier and vegan-friendly? I have been helping corporations and restaurants bring tasty (and often less expensive) plant-based items and original recipes to the fore. Even if the organization doesn't eliminate meat and dairy in full, making veggies the default choice-upfront and easy-can make a big difference.
Harvard Business Professor Max Bazerman said on a recent PBH interview, "By simply shifting the default choice, we make it much easier for people to make better decisions." Reach out to me if you think this is something attainable for your corporation as there are many ways to get a corporation to consider being veg-forward.
A Sick Employee Is An Expensive Employee
The same applies to your company's health and wellness program. Do they have one? It sure is better for the bottom line if they do, as a sick employee is a costly employee. Assuming they have a health and wellness program and/or department, are plant-based nutrition and cooking classes available? I often work with the Physician's Committee for Responsible Medicine to institute these types of programs at the corporate level. These internal changes from within can make a big difference in corporate culture down the line. In turn, this means that the corporation is funneling its money into vegan options and education. This can translate into meaningful change.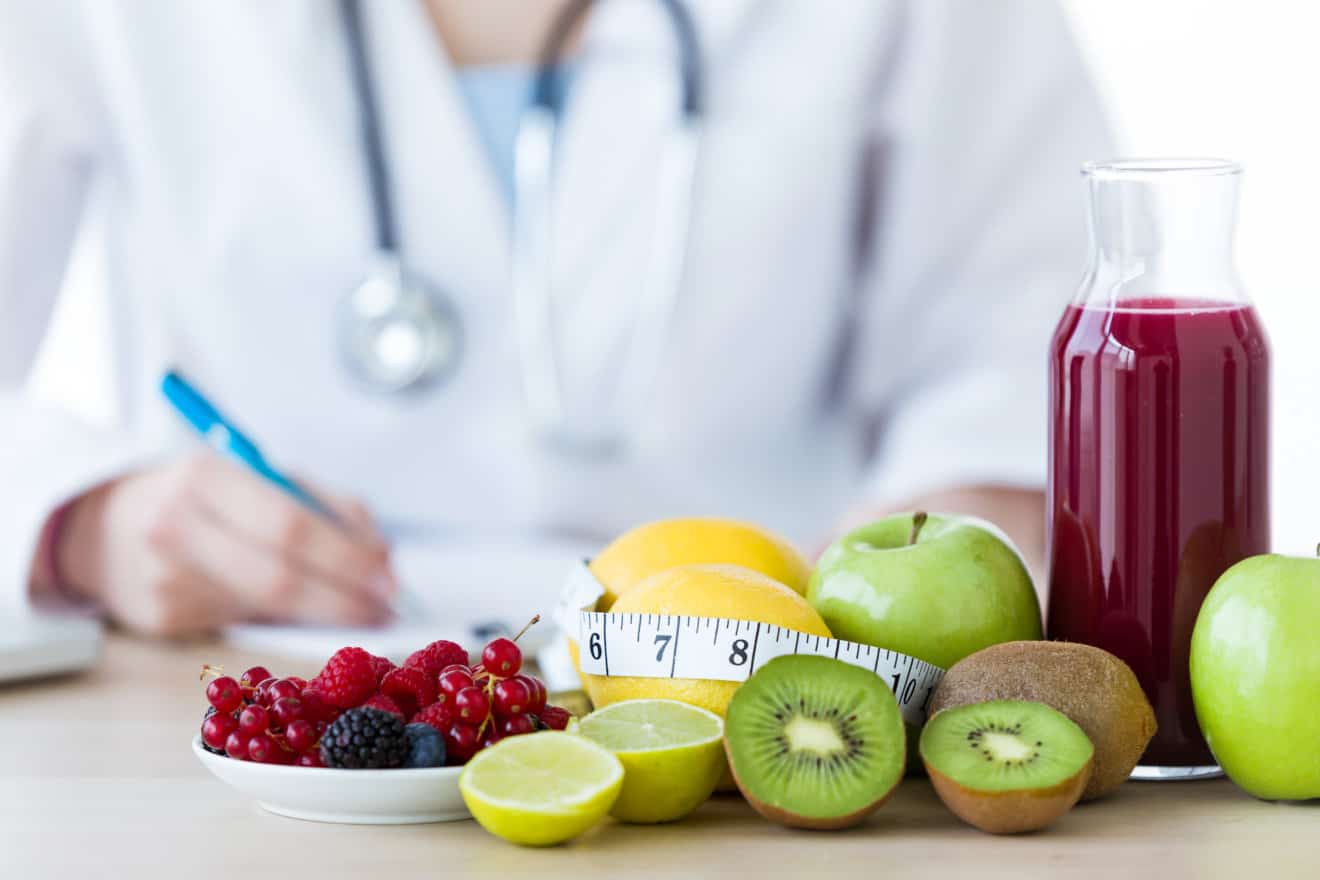 When Your Passion Meets Your Skillset: the Bingo Effect
Research if it is possible to create a veg-forward or sustainable aspect to your current position with your current skill set. Helping to shift your current corporate culture from within your existing company will help move plant-based messaging forward internally as well as externally.
It is worth considering keeping your position and connections and talking to management about shifting at least part of the focus of your job description to incorporate plant-based values. This can be done in the marketing and communications departments, but also in the engineering and manufacturing departments.
And when your passion meets your skillset, I call it the Bingo Effect. You have indeed won the career game of life.
A New North Star
To capitalize on the growing plant-based consumer base, all companies are going to have to shift their practices to reach them. From within, you can help your company recognize the potential. I give overviews of the plant-based landscape to corporations looking to make the shift, but don't know how to start. From the restaurant to the board room, those who are unfamiliar with the plant-based market often need help in making the shift, and you are perfectly placed to help them (and I am happy to help you.)
Consider talking to management to see if they are interested in having an overview of the plant-based landscape to better understand and capitalize on this growing, empowered, consumer base.
Yes, it is the new vegan brands that are getting all the press and the big headlines, but it is the growing consumer base that is buying their products. That growing consumer base is at its core meat eaters looking to get healthier. It is those meat-eaters, sitting in the cubicle or board room next to you, that you can affect.
Thus, while, your current position may feel like you are in a sea of carnivores, recognize that the tide is turning and perhaps you can be most purposeful by staying exactly where you are to guide your current employer to a new north star.
Elysabeth Alfano is a plant-based consultant and hosts The Plantbased Business Hour. You can reach her at [email protected]