Asia has been cited in a recent report as the continent to watch as the alternative protein industry takes shape globally. Within Asia, Singapore is emerging as the food tech capital, with its government investing $100 billion (US$72 billion) to prepare for the effects of the current climate crisis.
A core part of this plan will involve measures to be self-sufficient and battle food insecurity, as Singapore is a heavily urban city-state that imports 90% of its food, largely due to its limited land space. After the announcement last year of the intention to produce 30% of the country's nutritional needs locally by 2030, Singapore has been investing heavily in alternative protein research and development.
Andrew Ive, Founder & GP at Big Idea Ventures, a venture firm which has invested in clean meat innovators such as Shiok Meats, said: "At Big Idea Ventures we have worked with many different governments but without question Singapore has put all of the resource into the food sector above and beyond what we have seen. It is quite incredible to see all arms of the government from investment, development, research and regulatory work together to drive this sector."
There is no shortage of food tech innovation in Singapore, ranging from Shiok Meats' cell-based shrimp to TurtleTree Labs' world's first lab-grown dairy and human breast milk. Last month,  Swiss food technology provider Bühler Holding AG, together with Givaudan, announced a new Innovation Center dedicated to plant-based food in Singapore.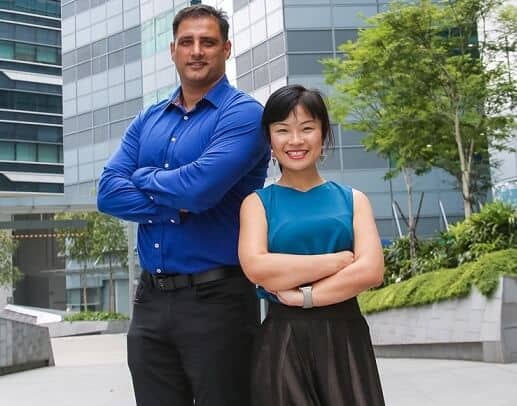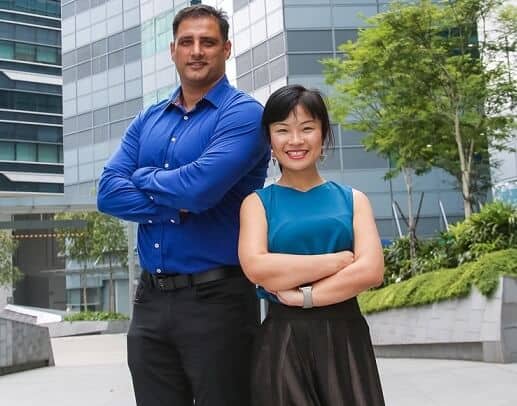 Last summer, a clean meat laboratory was opened in Singapore, with the Finance Minister Heng Swee Keat stating he was looking forward to the lab's food and the prospect of the health benefits offered by clean meat. This followed last April's revelation that Singapore would invest $535 million USD to transform its economy, including S$144 million for food-related innovations in order to help sustainable and local production.
In September, new agritech investment company called Germi8 was launched by a team of entrepreneurs from biotech, agricultural machinery, education, food, and technology, to place funding into agrifood startups through its extended investment vehicles. The aim of the group is to advance the development of alternative proteins and clean meat.


The government has also appointed a full-time Alternative Protein Analyst dedicated to aiding the growth of the industry. Also, it is matching the amount of funding that Singaporean startups raise, to help the growth of some of the most groundbreaking companies to lead on creating sustainable food solutions.
Sonalie Figueiras, founder of Asian platform Green Queen Media, commented to vegconomist: "Singapore has truly forged itself as the food tech ecosystem in Asia thanks to an incredibly supportive government, some of the region's best industry events and pioneering entrepreneurs choosing to make the city their headquarters."