Plant meat producers and retailers are increasingly taking the decision to stock meat alternatives alongside animal meat, whether in the frozen section or with fresh produce. There are clearly several benefits to this but the issue continues to be contentious amongst vegans. But since we vegans are already vegan, does it really matter?

Of course, it can be upsetting or uncomfortable for some vegans to have to shop in the meat aisle in order to find their plantbased meats. But feeling upset and uncomfortable is part of the deal as a vegan, and something we should feel used to — moreover, what is more important? It's time for us to put our feelings aside and think of the bigger picture here. We need to convert more meat eaters and the best way for this is product placement.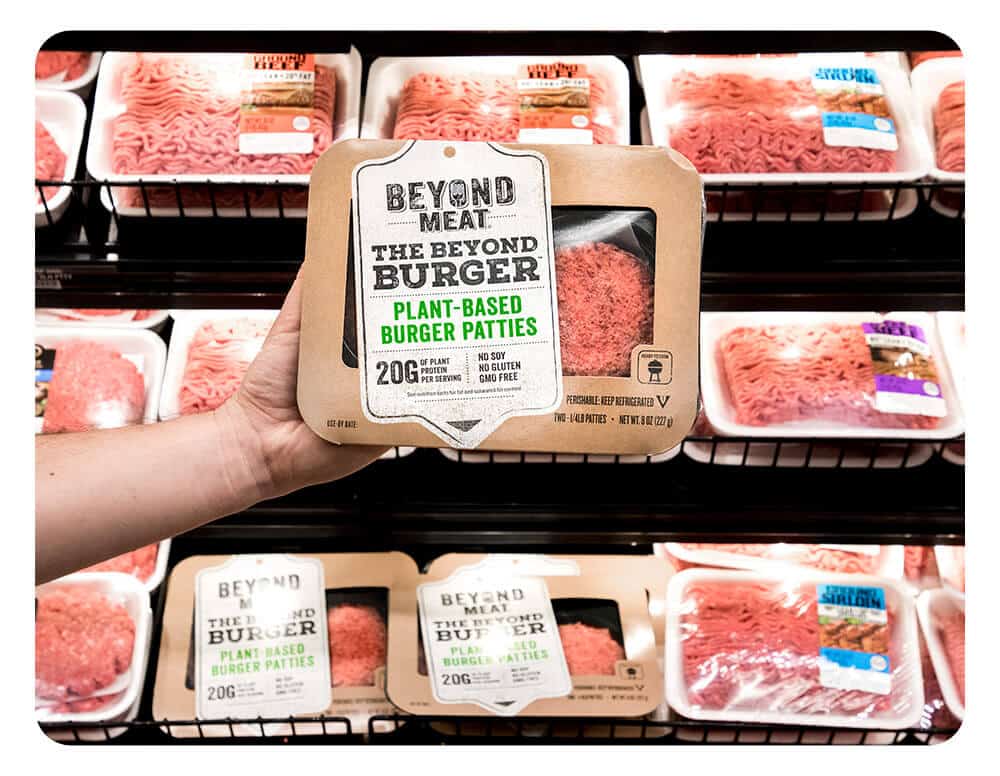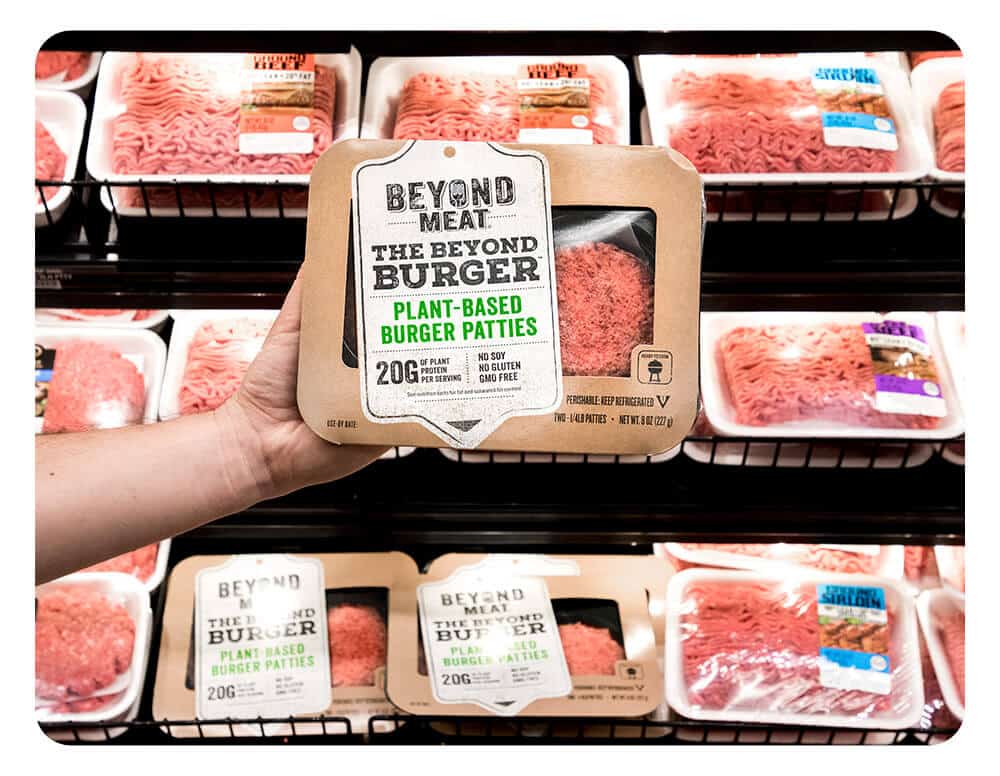 Retailers in Europe and North America followed consumer research throughout 2019 which suggested that the placement of vegan meat with animal meat is beneficial. In April, British supermarkets including Tesco and Sainsbury's made the move, and over in the States, Kroger followed with a huge trial in September to test customer reactions to the placement.
In May of 2020, the GFI released a first-of-its-kind report evaluating the top 15 US retailers on their vegan range and also on their use of marketing and placement to help encourage meat-eaters to purchase alternatives. The report found that supermarket Giant Food fared the best of US retailers and stocks vegan alongside their animal-based counterparts in 10 out of 11 product categories. Impressively, 91% of top 15 U.S. retailers stock plant-based food products alongside animal meat in at least two categories, and 65% offer at least one plant-based meat product in the meat aisle.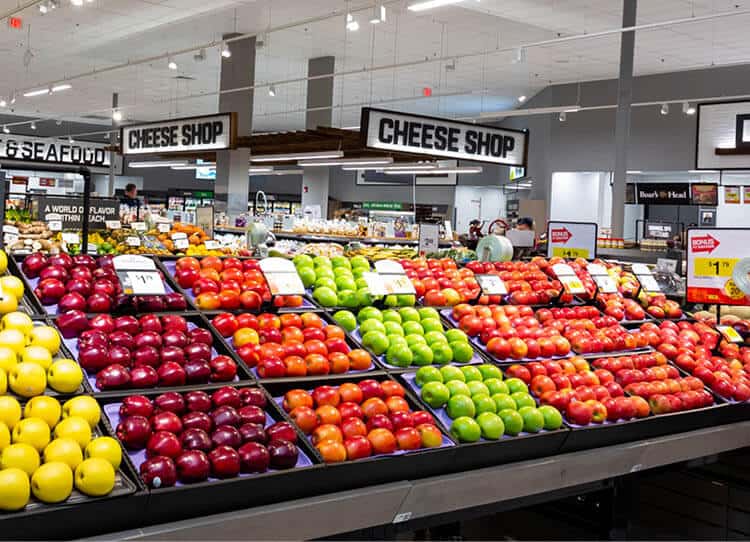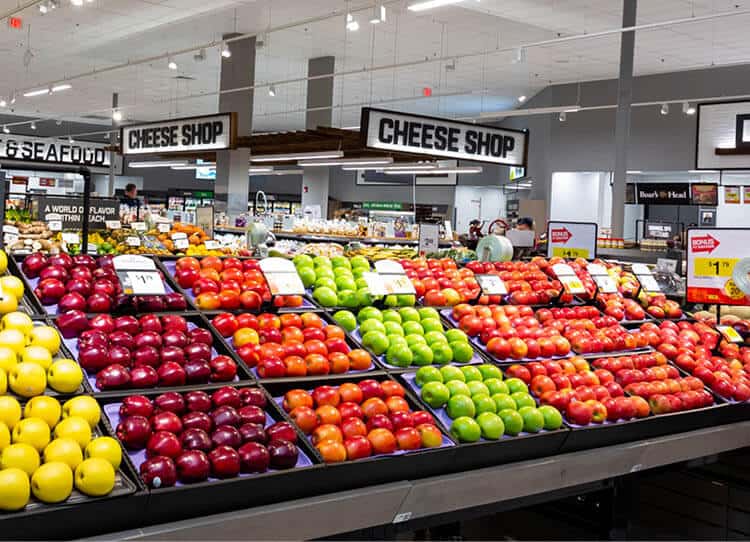 In August, The Meatless Farm called for the meat aisle to be rebranded as the "protein aisle," citing the fact that 95% of consumers of plant protein products have been shown to also be consumers of animal meat. With several meat manufacturers now attempting to rebrand themselves as "protein producers" – could the protein aisle be a reality in the near future?
We spoke with Sarah Augustine, Co-creator of Squeaky Bean, whose products are now to be positioned alongside meat in Co-Op stores in the UK. Sarah told us that this is a "huge breakthrough for plant-based products because it puts us on an equal playing field. We're reducing the risk for new non-vegan customers who are tentative to try the brand for the first time, and making it clear that plant-based products can be an equivalent price to their meat, rather than more expensive."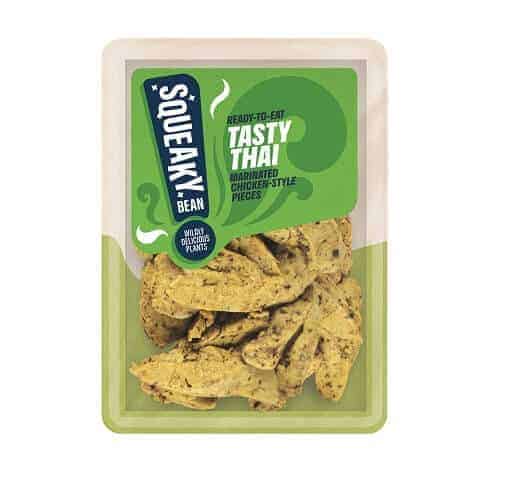 "It's really important that vegan products are placed alongside their meaty counterparts, because it makes the switch to plant-based eating as easy as possible, whether it's becoming vegan, or simply exploring flexitarianism. Our aim with Squeaky Bean is to bust myths and stereotypes surrounding veganism. Now you don't need to search high and low for the alternative option, it's right there where you normally shop. This type of positioning also signposts intended usage to a customer making it clear how to enjoy the product, straight from the pack or in a sandwich, just like the chicken you used to buy!"
But how will plantbased consumers respond to the placement? Sarah says, "We hope our vegan and vegetarian following will welcome this move. These are all steps towards making plant-based more widely consumed and more available. Shelf space within the plant-based category is highly sought after – in fact, almost one in every four new product launches in the UK last year was plant-based. However, branching out into parent categories enables us to bring even more products to market."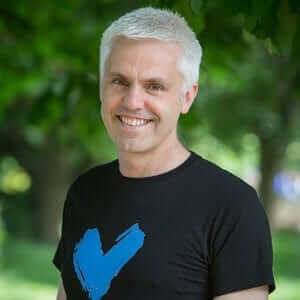 Sarah rightly concludes that, "As flexitarianism grows, the quality, originality and flavour of vegan products continue to attract shoppers that might otherwise buy meat," and therein lies the point. Vegan meat products are improving vastly in terms of flavour and texture, to the point that, Veganuary founder and now Managing Director of Veg Capital, Matthew Glover, said today on social media, "Many of the 'meat alternatives' being launched should be called 'meat upgrades'." If this trend continues, we will no longer need the mass murder of animals in our food system, and that is our shared mission as a movement – let us remember this when we go shopping.