The rise in plant-based products across the globe means that there is an opportunity for plant-based brands and manufacturers to position new products as healthier alternatives, as consumers look for new ways to be healthier for longer. But how interested in plant-based proteins are consumers in the UK?
In the UK, the majority of consumers are still eating meat as a main part of their diets as 92% say that they eat meat on a regular basis. However, FMCG Gurus consumer insights show that 19% have made attempts to reduce meat intake in the last year, with a further 40% either considering doing so or have tried to do so but have been unable to.
In the FMCG world, protein has had something of a health halo attached to it over the last decade because of its universal appeal and association with an array of health benefits. The recent data shows that nearly three in ten consumers would like to increase their protein intake. Still the majority of consumers in the UK get their protein intake from meat (74%); however 41% say they get their protein from plant-based products.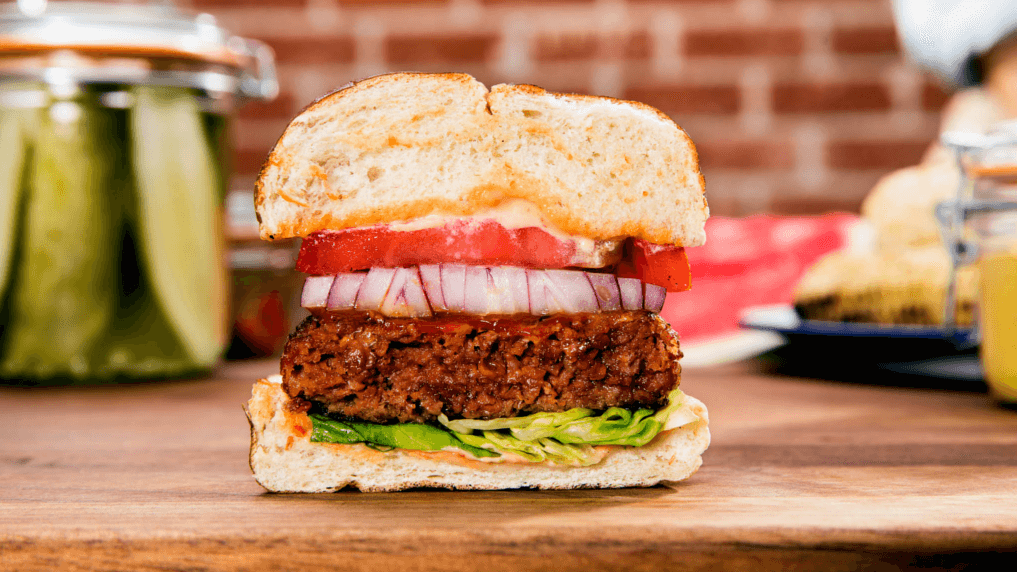 Meat substitutes are popular in the UK, as highlighted aby the fact that 36% of consumers state they eat meat substitutes/replacement products. There is an opportunity for meat substitute brands and manufacturers to target more consumers in the UK.
One of the challenges to this market is that consumers believe meat alternatives lack taste (40%). This creates an opportunity for brands to be adventurous with flavors when targeting these consumers who are cautious towards meat alternatives. Although consumers state they prefer animal protein products, there is still a high level of interest when it comes to plant based protein products – 50% of consumers in the UK state that plant-based protein tastes just as good as or even better than animal-based products.
This article is based on FMCG Gurus 'The Evolution of Protein – UK 2019 Report'.
With thanks to Will Cowling. For more information contact [email protected]