The FeelGood Cafe, the first fully vegan café in its London borough, has over 700 five star reviews. This much-loved London venue has become a health and community hub since it was established in 2015, was named the tenth best cafe in London on restaurantguru.com, and featured in a Channel 4 documentary on the rise of veganism.
It speaks volumes not just about the growth of the vegan movement in the UK and the enormous interest in plant-based options, but about how special this venue really is; that the majority of its customers are in fact meat-eaters.
We spoke with founder Idan Naor, who is without a doubt the kindest entrepreneur we have had the pleasure to talk to, which in itself must be part of the café's winning formula.
Is it true that the majority of your customers are non vegan?
I'd say over 80% or more are non vegan customers.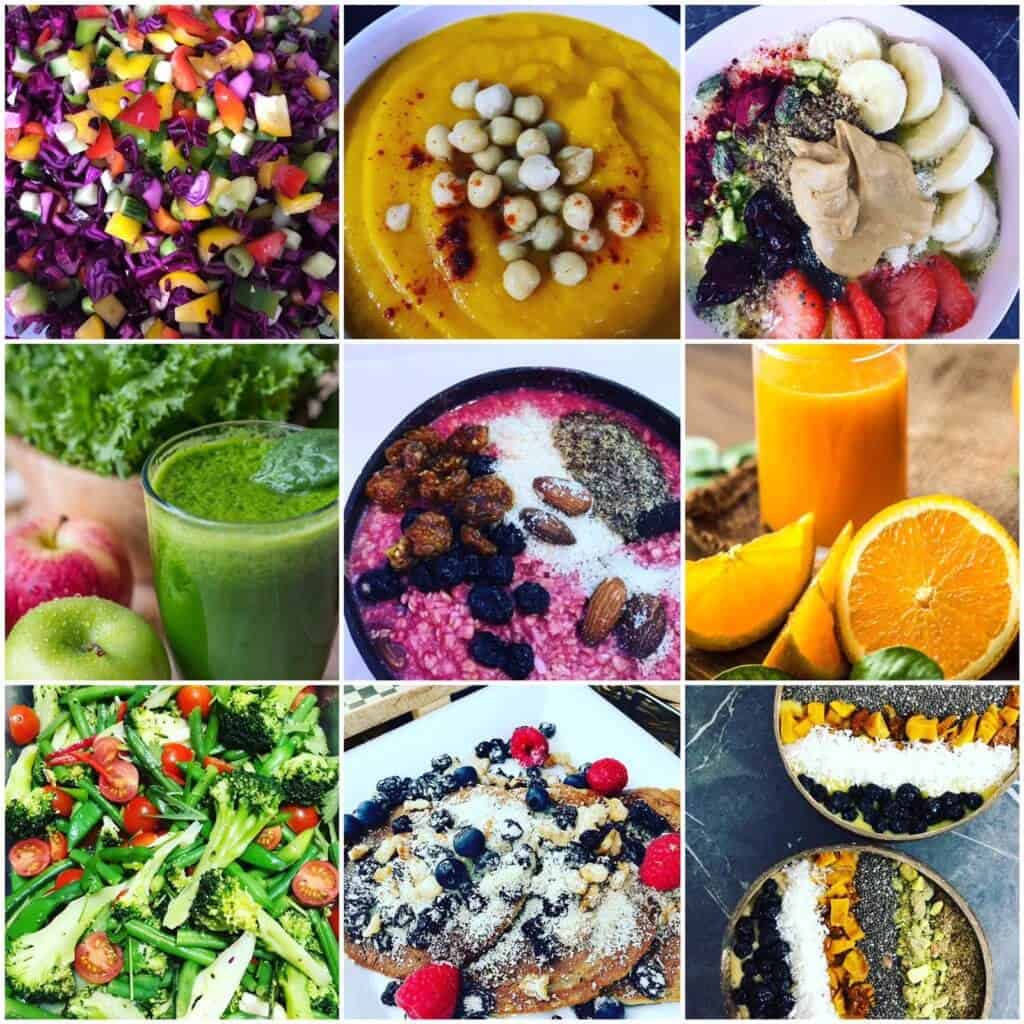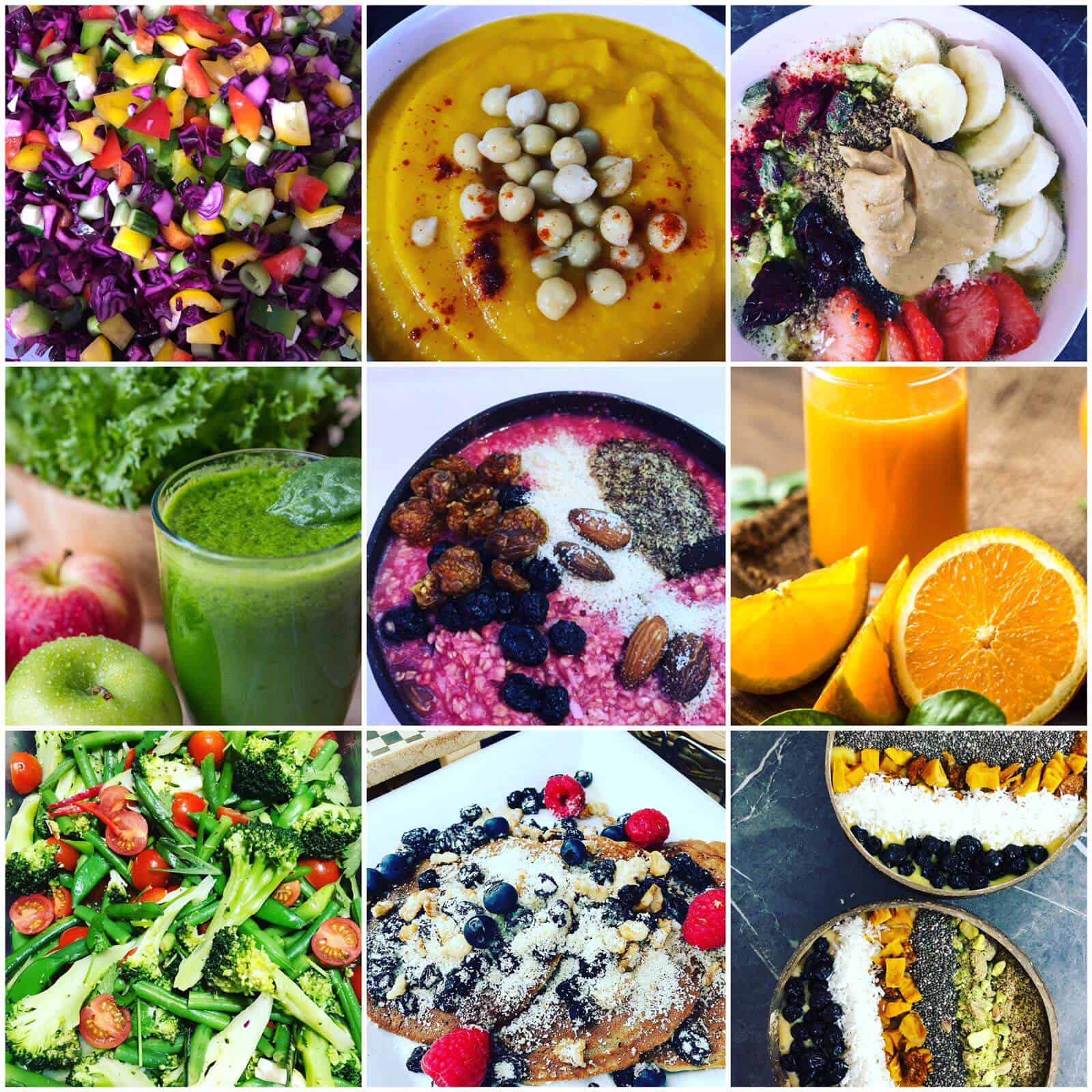 How would you explain this?
I'd like to think people see it as, "let's treat myself to something that doesn't harm others today, that's good for me and good for the environment."
Tell us about the vegan business scene in your part of London – what has changed since you opened in 2015?
In the beginning not everyone knew what vegan meant, but luckily the community of Chingford and surrounding area were very supportive and willing to try. Also, more foods are now easier for us to access such as vegan mayo, lots of different vegan cheeses, vegan burgers, etc, but at the beginning creativity kept us going.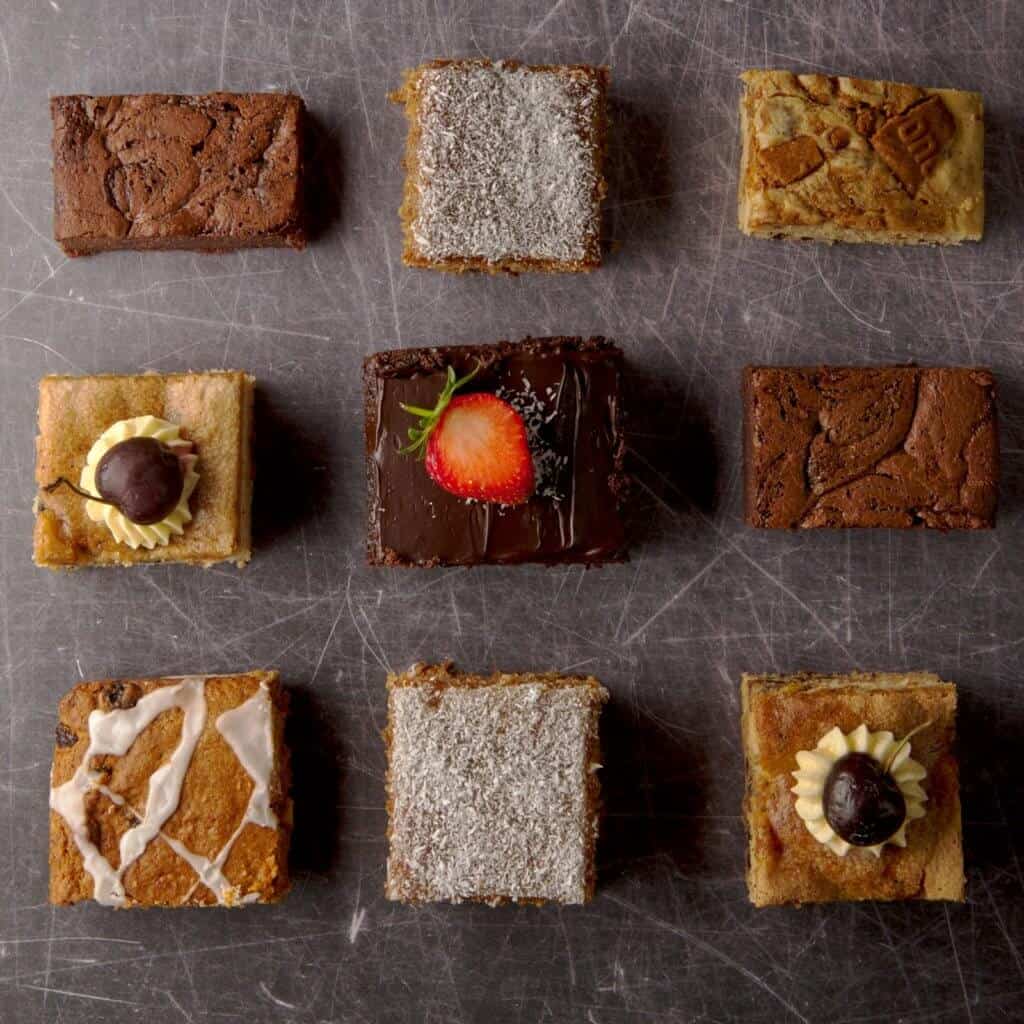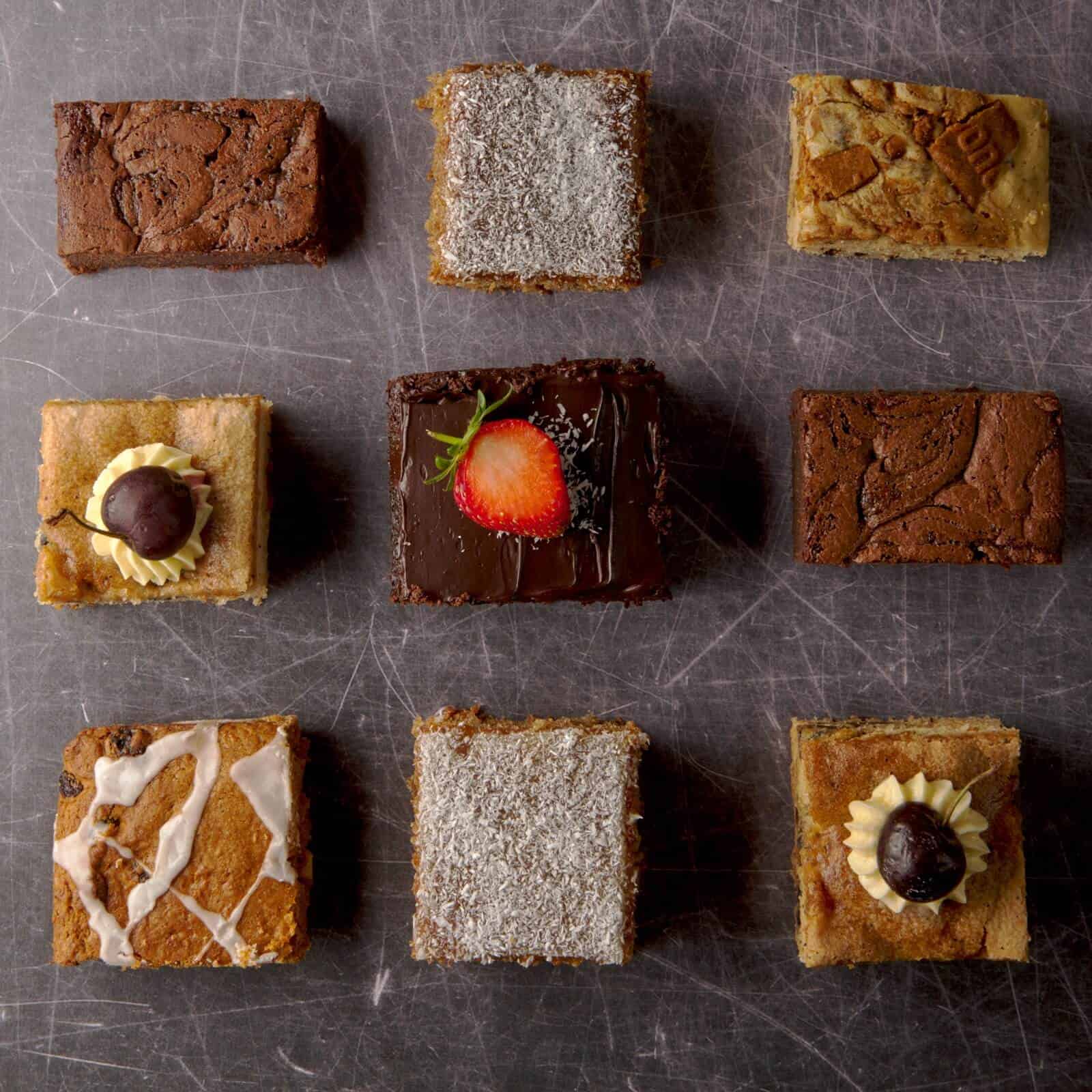 Which products are your biggest sellers?
We sell premade stuff made by locals. Stew of the day seems to be the most popular option as it's oil-free. Then the No Bull Burger, which appeals to the meat-eaters due to its meatiness, then the sausage rolls and sneaker bars.
How has COVID affected business and have you had to employ a pivoting strategy or has the CBD oil side of business managed to support the cafe side?
COVID has really hit hard social gatherings which are what café stands for. Whilst food and necessities were harder to get by we kept open, but once supplies of supermarket become more easily available and understanding of COVID danger become more clear to the British government and restriction on food businesses, we had to take the hardest decision and closed our doors for the first time in five years. In the meantime we've been working on new immune-boosting recipes, decorating and rearranging how we will serve with safe distance once reopen.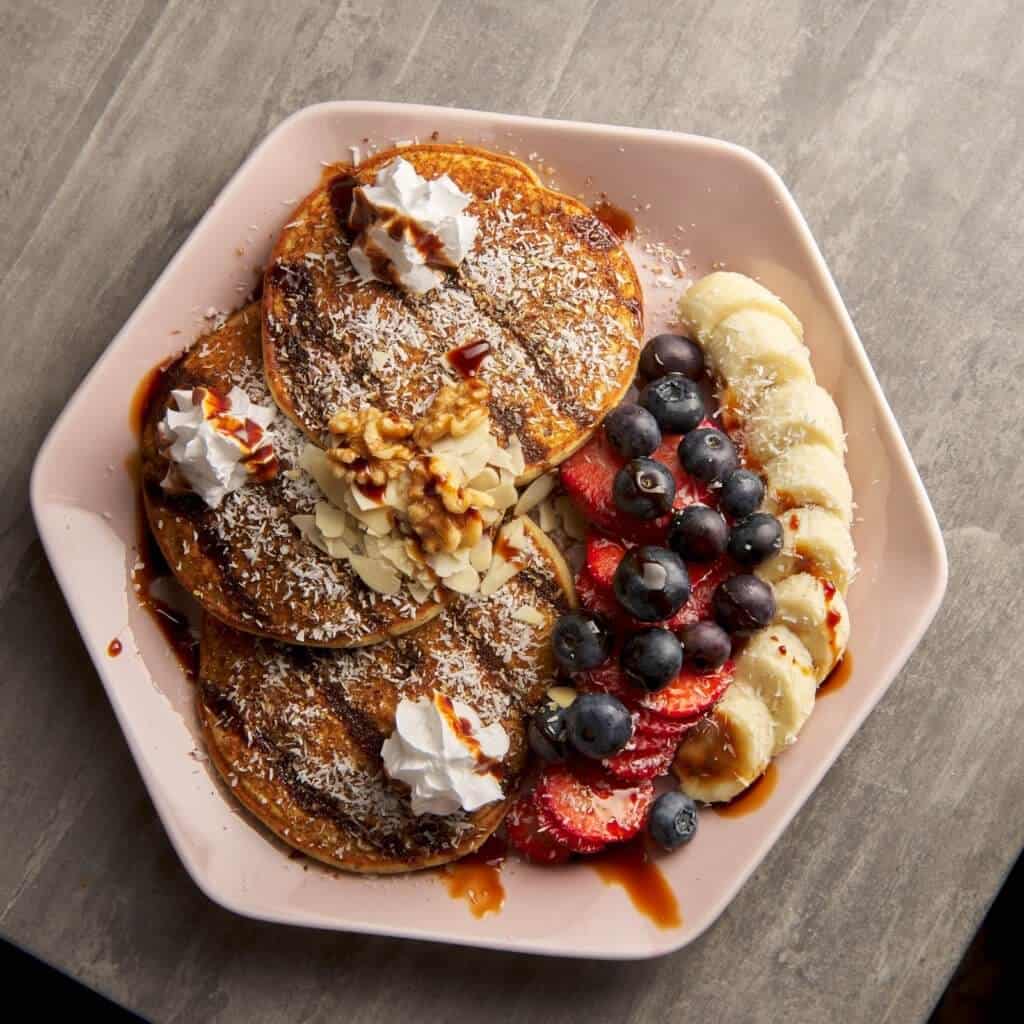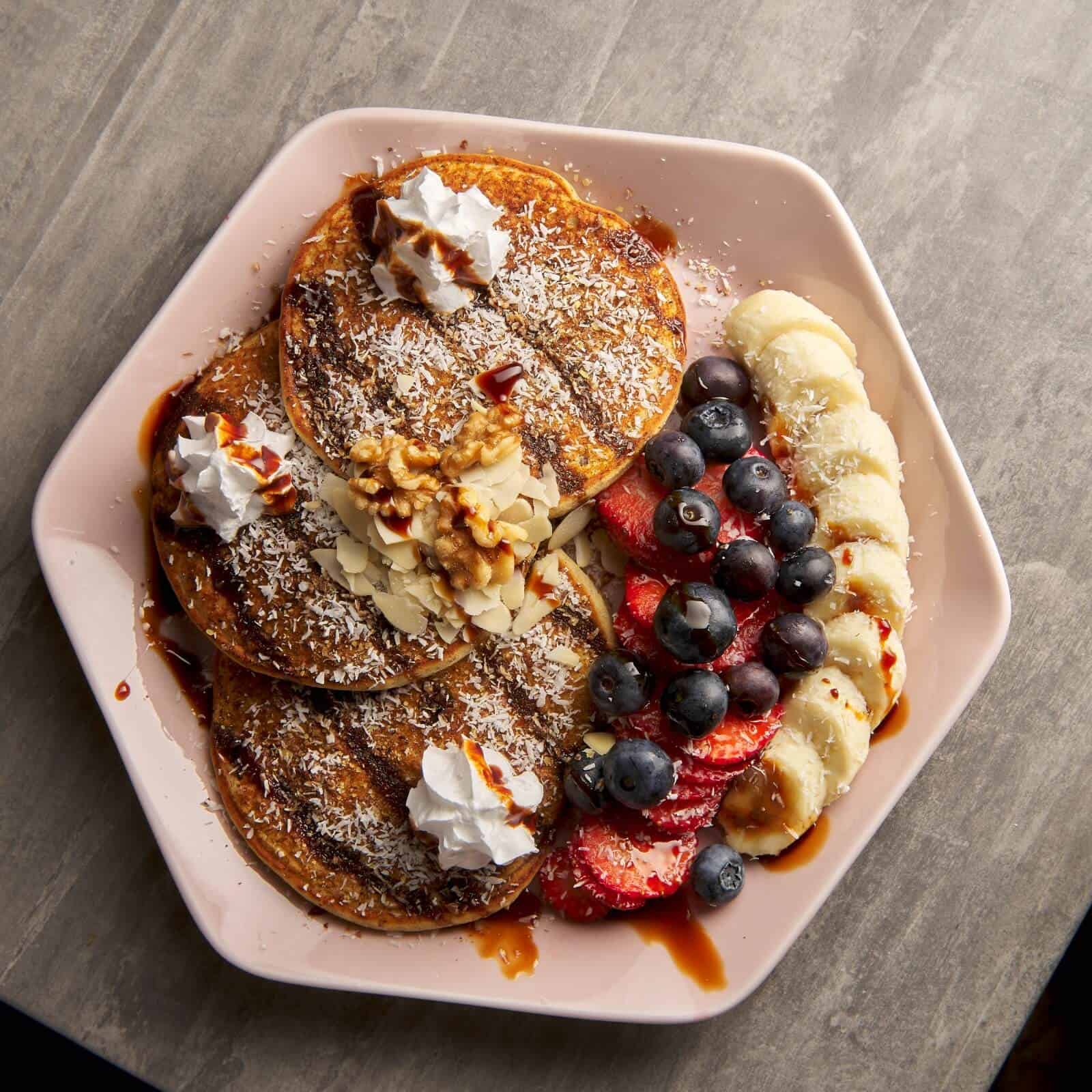 We certainly saw an increase in CBD demand and thankfully we can keep on getting it out to our lovely custumers. We highly recommend following Doctor Philip Blair who regularly releases news about CBD and its anti-virus effect among others.
Thank you for everything you do for the vegan community in London, Idan and Izabella!
'The Little Book of CBD' written by Idan Naor is available at the cafe and on Amazon.