The company, whose popular products include burgers, sausages, bacon, pepperoni, steak, and roasts,
is publicly traded on the Canadian Stock Exchange under the symbol VERY and in the United States on the OTCQB Market under the symbol VRYYF.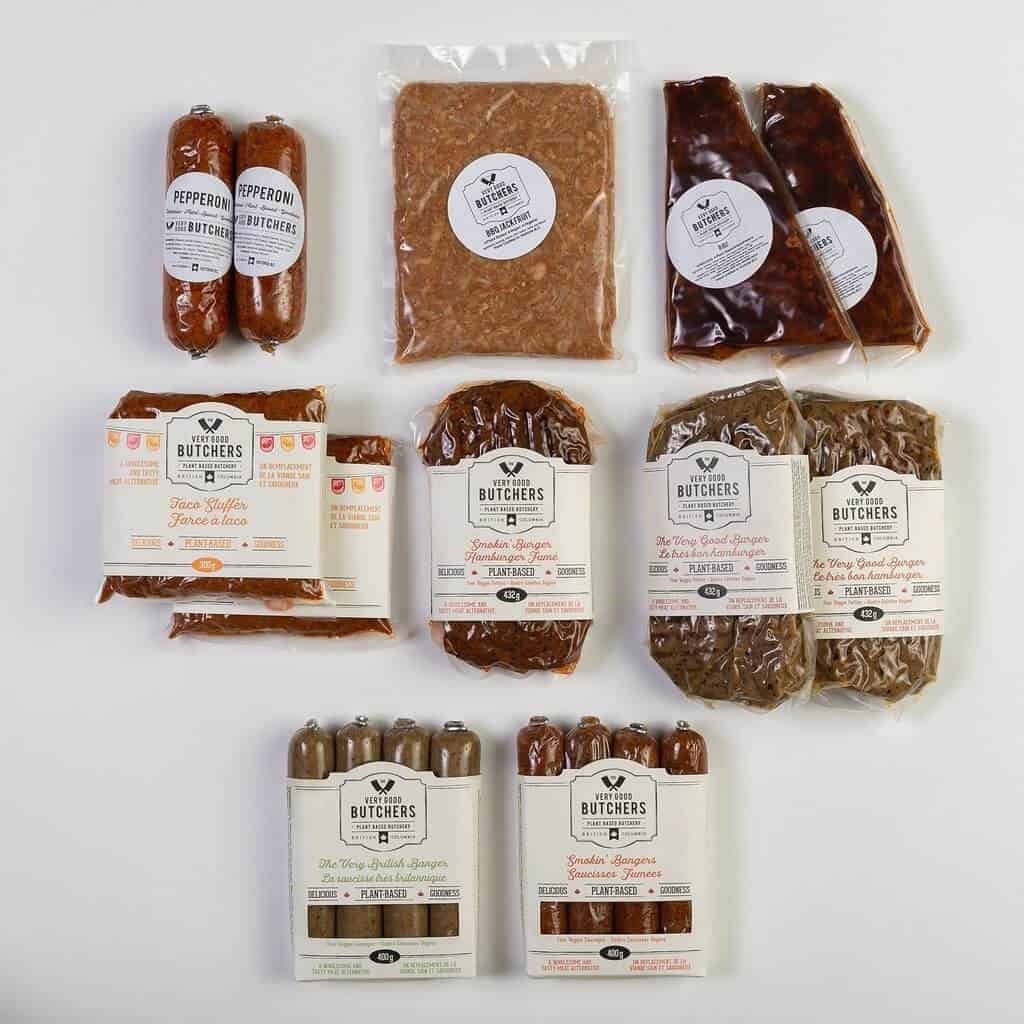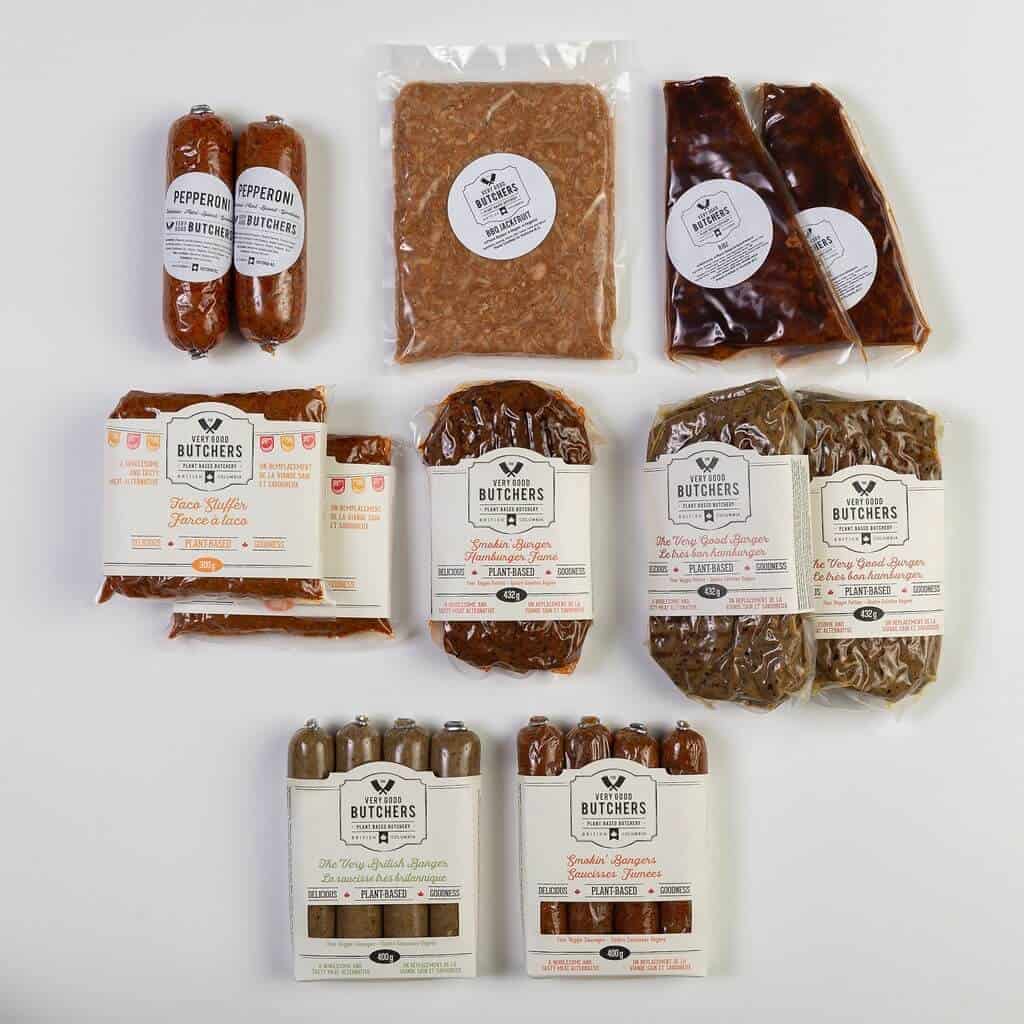 As part of the holiday season contest, Very Good customers can nominate a
Very Good Person
, in a sentence or two, and explain why they deserve to win, with the nominator also receiving vegan meat for a year.
●
First Prize:
one year of VGB Big Box & swag for the winner and their nominator (approx $2500 retail)
●
Second Prize
: t
hree months of Very Good Box & swag for the winner and their nominator (approx $350 retail)
●
Third Prize:
o
ne month of Very Good Box & swag (approx $150 retail)
●
Runner Up:
B
angers, Burgers and Taco Stuff'er & swag for five nominees and nominators (approx $50 retail)
"Many very good people are struggling right now and we want to recognize and give holiday cheer to someone special by giving them, and the person who appreciates them, a special gift that also supports a plant-based diet," said Mitchell Scott, co-founder and CEO of The Very Good Butchers. "This is our way of spreading goodness and saying 'thank you' to our Very Good customers, who have helped us realize our dream of being the West Coast's leading vegan butcher."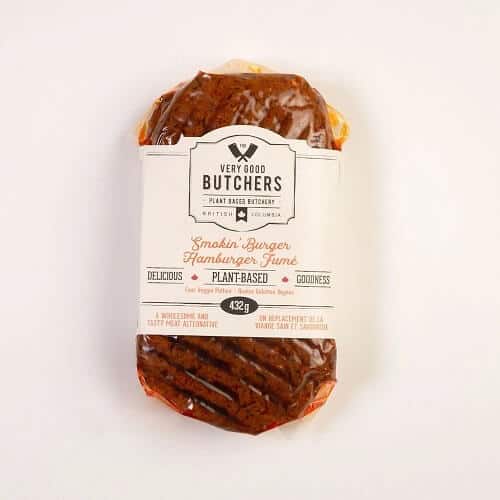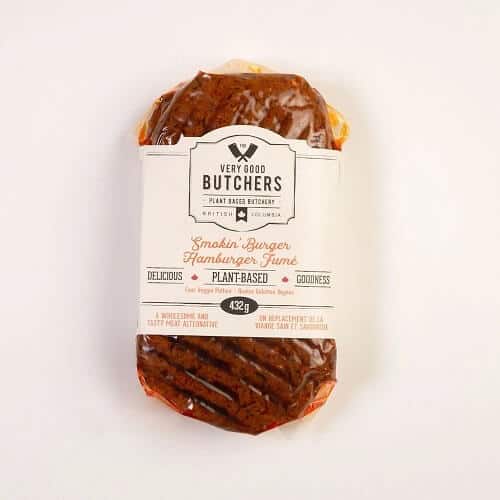 Those interested in nominating a Very Good Person should visit
verygoodbutchers.com/pages/vgp
. Nominators and recipients must be located in Canada (excluding Quebec) or the United States.
The contest runs from November 16 to December 1, 2020.