As the European Parliament's AGRI Committee reviews the EU School Scheme, think tank The Green REV Institute has issued an open letter calling for plant milks to be included.
Currently, the scheme provides €150 million per year for the promotion of fruits and vegetables, plus €100 million for animal milk. The objective is to encourage children to adopt a healthy diet and lifestyle.
However, The Green REV Institute argues that dairy products are harmful to the environment and should not be promoted, claiming that this contradicts the European Green Deal and the Farm to Fork Strategy. The think tank says plant-based milks should be funded instead, with dairy milk eventually phased out altogether.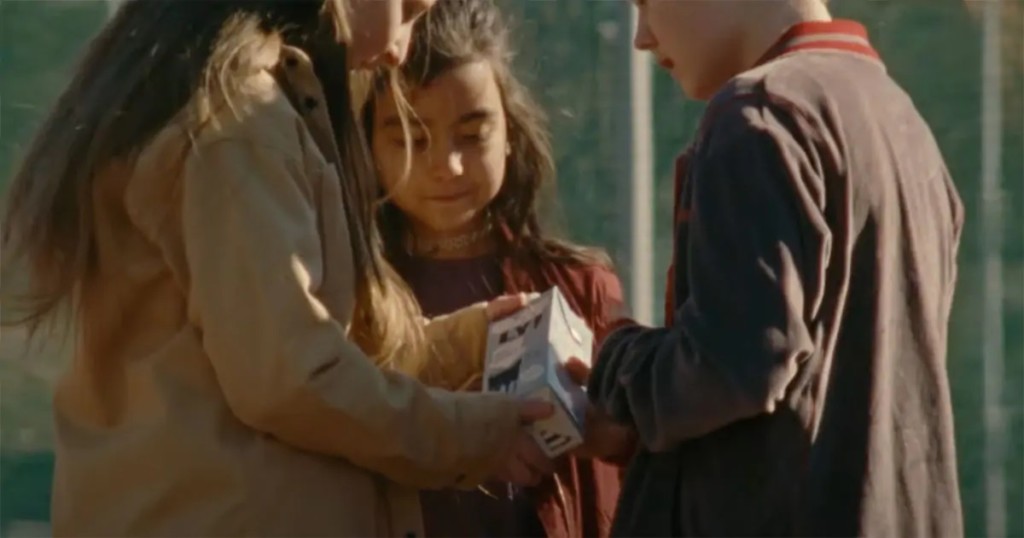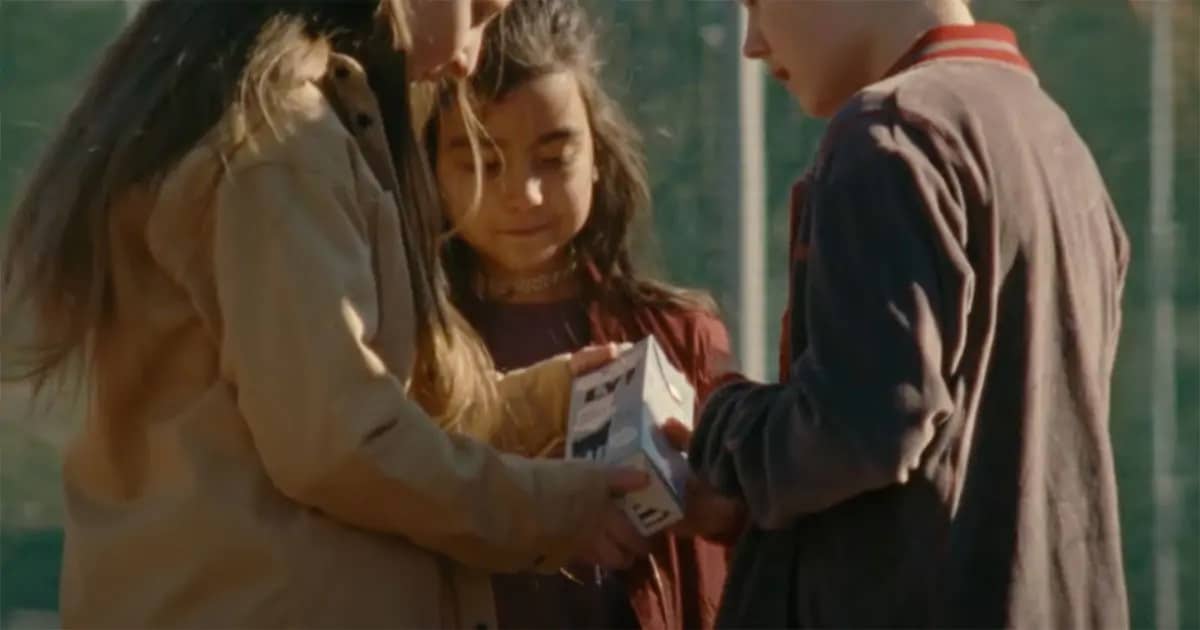 "Glaring inequality"
The results of a public consultation into the EU School Scheme support the inclusion of plant-based milks, with 72% of participants agreeing that milk alternatives should be funded. Last year, a petition asking for plant milks to be offered as part of school meals received over 70,000 signatures.
On World School Milk Day last September, The Vegan Society and ProVeg International both called for milk alternatives to be available in schools, pointing out that it would not just benefit the environment but also provide an option for children who are lactose intolerant.
"The EU School Scheme is an initiative with significant financial resources," said Bartłomiej Gawrecki, advocacy coordinator at the Green REV Institute. "We want public money to fund food produced ethically, with the least possible negative environmental impact and full respect for animal rights. Therefore, the failure to include plant-based substitutes for milk and dairy to date should be considered a significant shortcoming that needs to be addressed immediately. It is hoped that the members of the AGRI Committee will draw attention to this glaring inequality and make appropriate adjustments to the programme."