Alaska Airlines, America's fifth-largest air carrier, announces it is adding a larger variety of plant-based meal options to its First Class menus, including a JUST Egg Frittata, Tofu Wrap, and White Bean Chili, along with a new salad.
"We're always looking to spark joy with great food and drink on board our flights"
Available through pre-order, the new menu selections are available on all First Class meal service flights and include:
A Harissa and Chorizo Frittata made with JUST Egg

Spicy Tofu Wrap
White Bean Chili with Grilled Polenta
Stand Bahn Mi Salad w/ Tofu
In addition to the latest offerings, Alaska also introduced several other fully plant-based options last year: The "Soy Meets World" Salad and Healthy Resolutions Vegan Salad, both developed in partnership with Evergreen.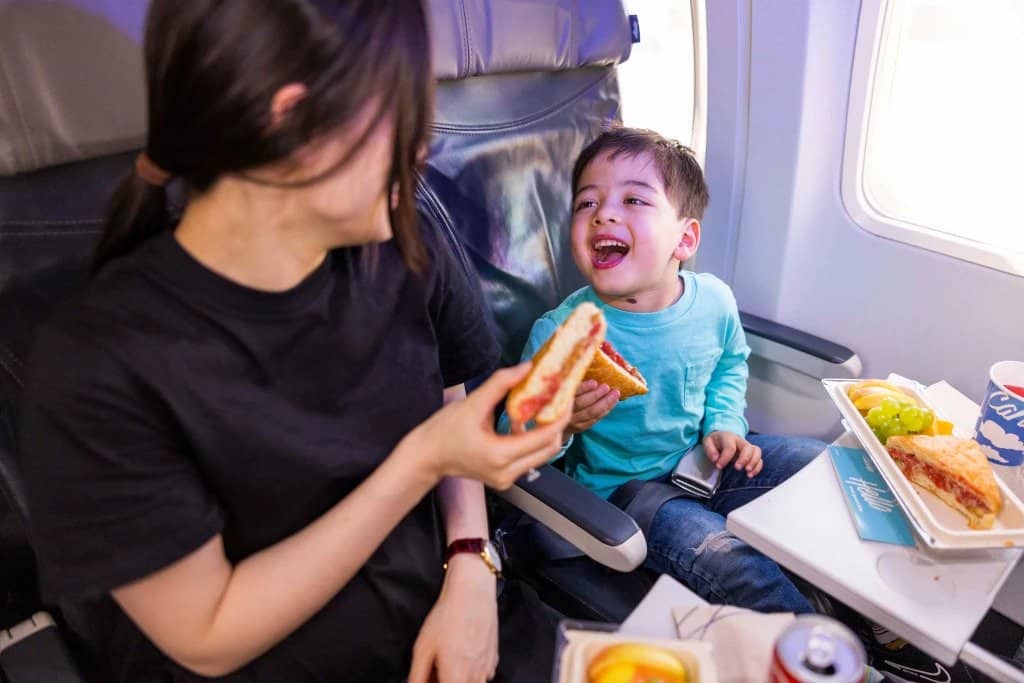 Beyond salad
Across the world, more airlines are increasingly expanding vegan meal options that incorporate plant-based meat and dairy: In 2022, Japan Airlines introduced plant-based tuna wraps made with German brand BettaF!sh, while EuroWings and United Airlines have begun serving meals made with Beyond Meat and Impossible Foods meatballs.
In April, Swiss International Air Lines partnered with oat milk leader Oatly to offer Oatly Caffe Latte beverages on all flights.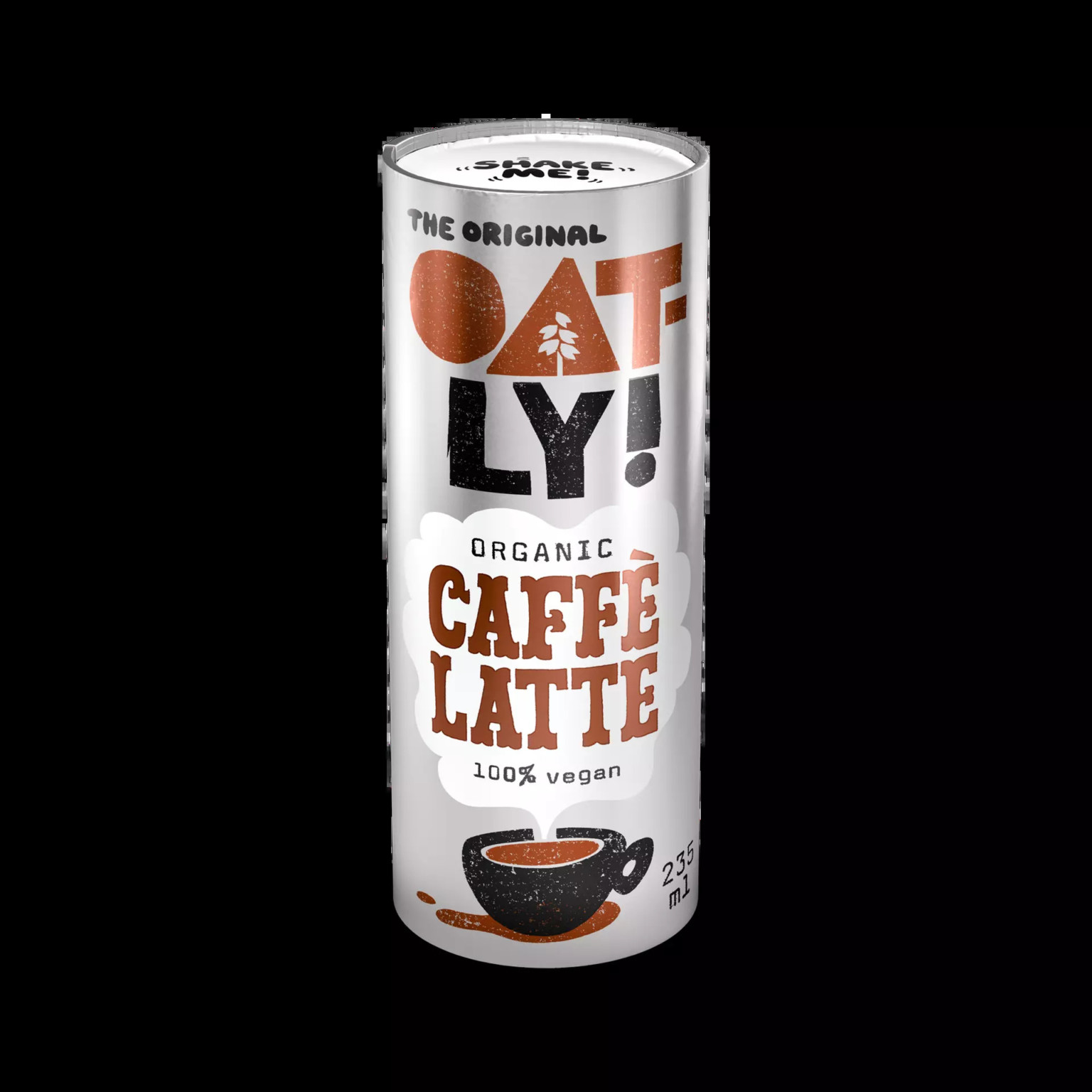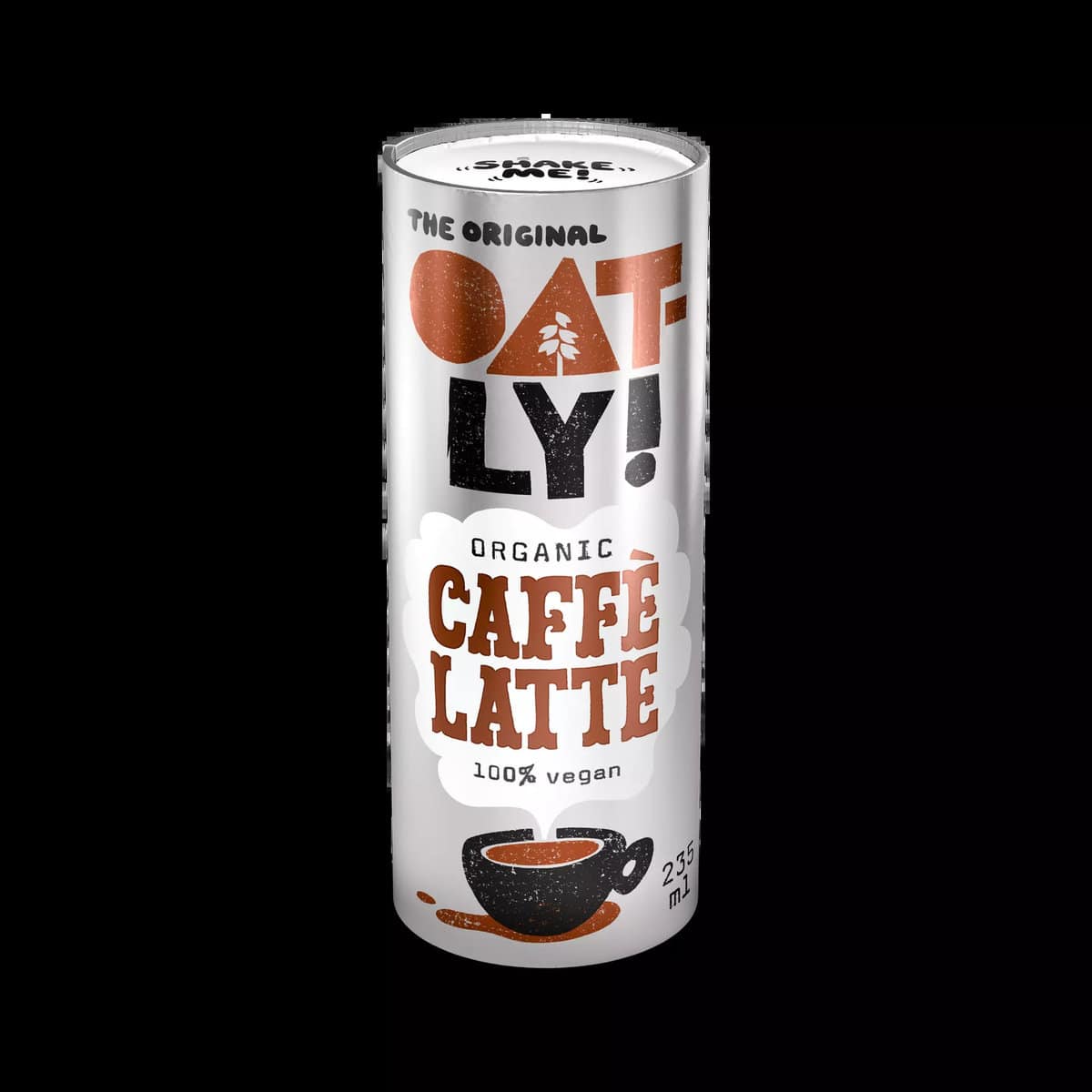 "We're always looking to spark joy with great food and drink on board our flights, delivering a delicious meal or craft beverage with care as part of our award-winning service," said Todd Traynor-Corey, managing director of guest products at Alaska Airlines. "What our guests have to say is important, and they told us that more food and beverage variety would be great, so we set out to make that happen. We've worked hard to give our guests of all ages a wider selection of food, from classic comfort food to more healthful options all while representing the vibrant flavors of the West Coast."