Eco-materials manufacturer Toray recently revealed that its new upgraded vegan leather Ultrasuede will be used to make the headrest covers of Japanese airline All Nippon Airways' Green Jet seats.
Toray is a general materials manufacturer focusing on developing 100% plant-derived polyesters to achieve a carbon-neutral, circular economy not dependent on fossil resources. In 2015, the company launched the first commercial production of its Ultrasuede vegan leather made using plant-based recycled resources as part of its raw materials.
Starting this November, the modern version of Ultrasuede will debut in ANA's Green Jets interior cabins in green colour. ANA claims to be the first Japanese airline to use vegan leather for seat headrest covers as a sustainable material.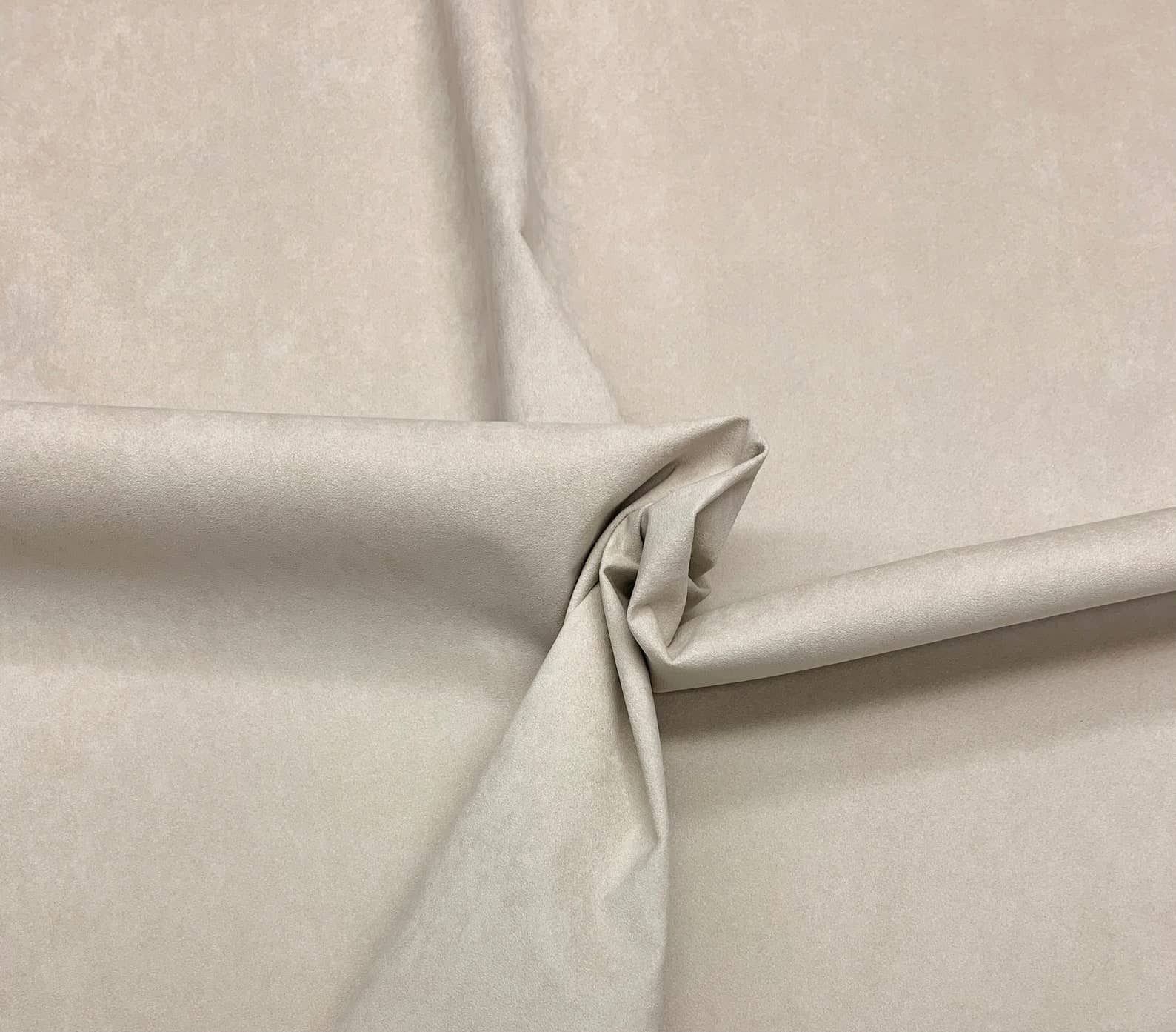 ANA chose to work with Toray's Ultrasuede because the company is promoting ESG (environmental, social, and governance) management for a sustainable society through an initiative called ANA Future Promise. The program carries operations and services focused on promoting sustainability and reducing CO2 emissions.
Toray commented: "ANA decided to adopt our Ultrasuede™ nu because it is the environmentally conscious material that combines luxurious texture, design, and high functionality."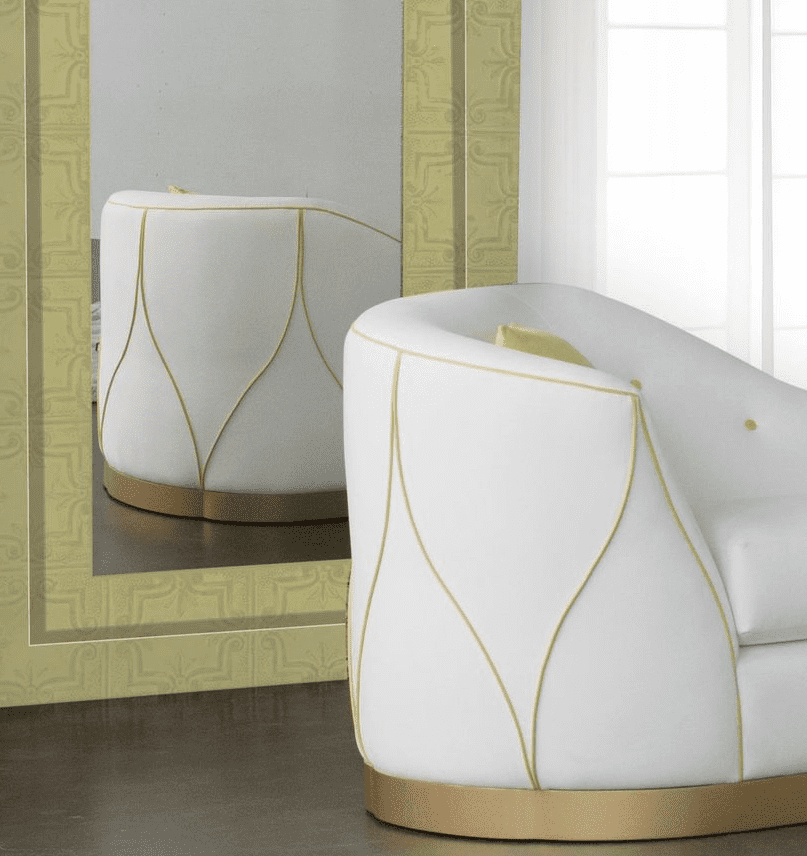 New vegan leather with natural appeal
Ultrasuede is a non-woven material with a genuine leather appeal. It competes with natural leather and wins in performance, durability, touch, and care, says Toray.
Though there is no involvement of animal components, the material is not 100% plant-based; its surface is made with 100% ultra-fine plant-based fibres covered by a special resin treatment. The material's interior and reinforcement fabrics have 30% plant-based polyurethane content.
"Under the Ultrasuede™ vision to enrich society through empowered creativity and materials evolution, we will continue to take on the challenge of Toray Group's corporate philosophy of contributing to society by creating new value with innovative ideas, technologies, and products," Toray added.