Deutsche Bahn, Germany's national train line, has introduced a new plant-based option — vegan currywurst.
Currywurst is a popular German fast food dish consisting of steamed, fried sausage that is sliced and served with curried tomato sauce. The new option is available on most Deutsche Bahn trains, and has been introduced in response to growing consumer demand for healthier and more sustainable options. It will be available on a permanent basis.
Plant-forward options
Deutsche Bahn has become increasingly plant-forward in recent years, launching Oatly as its first ever plant-based milk option at the beginning of 2022. This year, the rail operator celebrated Veganuary by offering vegan versions of classic meals in collaboration with alt meat brand LikeMeat. One of the dishes was chilli sin carne, made with LikeMeat's newly reformulated plant-based mince.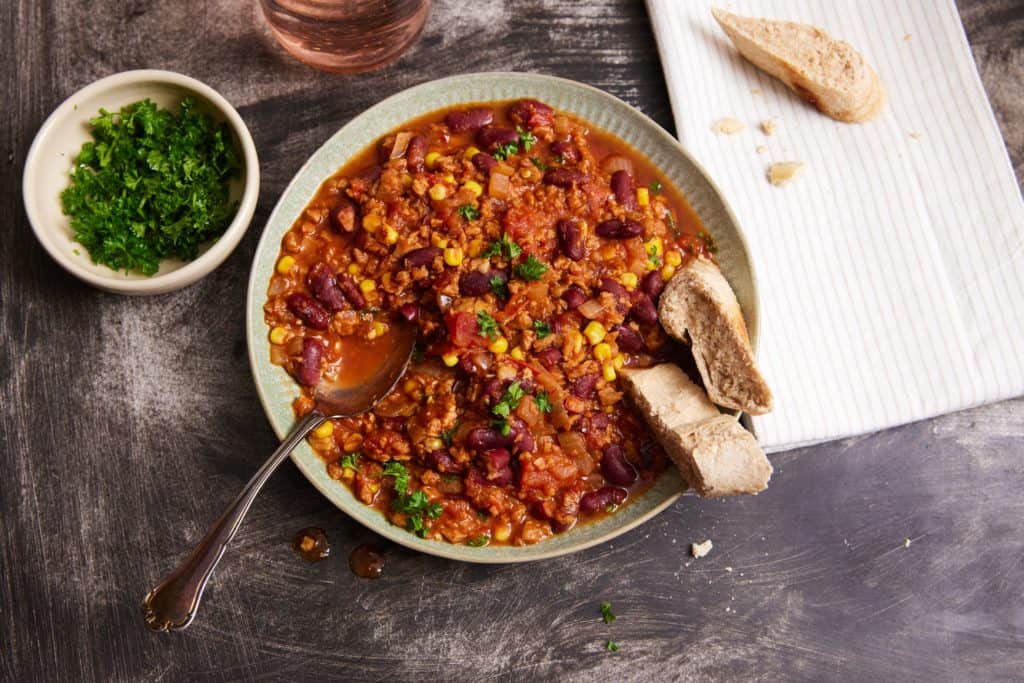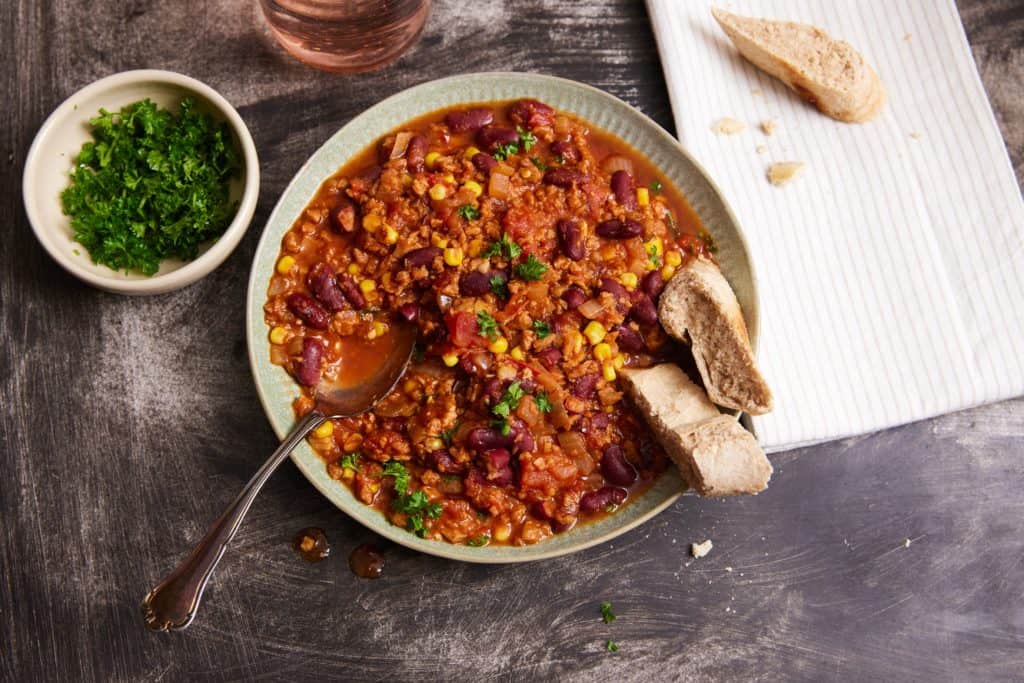 While these options were only available during the month of January, Deutsche Bahn offers a selection of vegan options all year round, including a dish made with Planted's chicken alternative and an Italian-style pasta salad.
"In January, we combine climate-friendly travel and sustainable nutrition. With our participation in Veganuary, we are inviting our customers to simply try out the vegan version of our classics in the on-board catering," said Stefanie Berk, head of marketing at DB Fernverkehr, last month.