Holiday airline Eurowings Discover is the first German airline to integrate Beyond Meatballs into its in-flight menu. Since the beginning of the year, customers travelling business class have been able to opt for the vegan meatballs on both short-haul and long-haul flights.
"Beyond Meatballs are a real novelty for us on board, they meet the zeitgeist and are delicious"
Over in the US, United Airlines has been serving Impossible's meatballs since June of last year, for first class travellers only, while Delta serves Black Sheep Foods' plant-based lamb meatballs.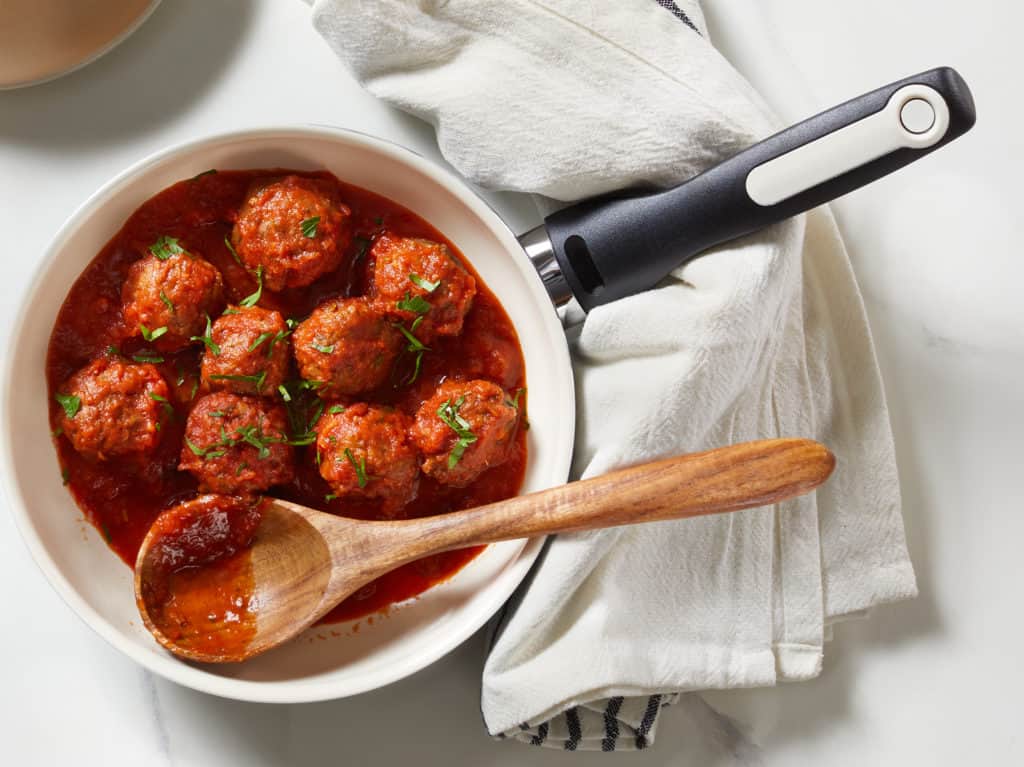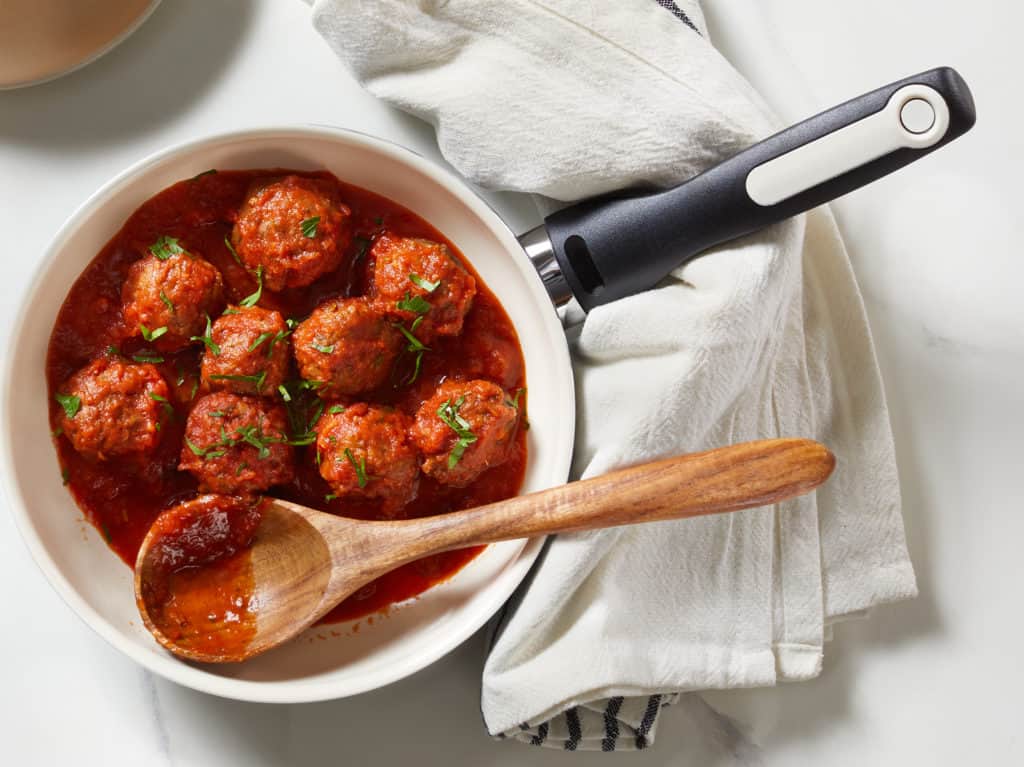 Patrick Door, responsible for the in-flight product at Eurowings Discover, comments: "As a young holiday airline, we always focus on innovative food concepts in our in-flight service alongside well-known classics. With the new dishes, we want to appeal to both vegetarians and meat lovers. Beyond Meatballs are a real novelty for us on board, they meet the zeitgeist and are delicious. We are already receiving a lot of positive feedback from guests and our crews."