All Nippon Airways (ANA) announces a new vegan and vegetarian meal offer on all international routes from Japan. The company explains that the expansion comes in response to consumer demand for alternative meals on international flights.
The new menu has been created by ANA chefs in collaboration with Chef Hideki Takayama, a world-renowned French chef who has won the Bocuse d'Or International Culinary Competition in Asia-Pacific twice.
The vegan in-flight offering features green curry with rice as a main dish and a cauliflower and tofu mousse with a spring roll with Tonburi dressing as a side dish. The chefs created a celeriac mouse served over a tortilla and a tofu lasagna as the main plate for vegetarians. The new menu includes a gluten-free option that is not either vegan or vegetarian.
ANA Future Promise
These new menu additions are part of ANA's pledge to offer meals that accommodate passengers' dietary needs or preferences. Last year, ANA renewed four healthy in-flight meals with low-fat, low-calorie, and gluten-free meals for people with diabetes.
The airline says the move aims to further promote the "universalisation of food" as part of its ANA Future Promise initiative, which carries operations and services that promote sustainability. The company recently announced the adoption of Ultrasuede vegan leather for the headrest covers in its Green Jet seats.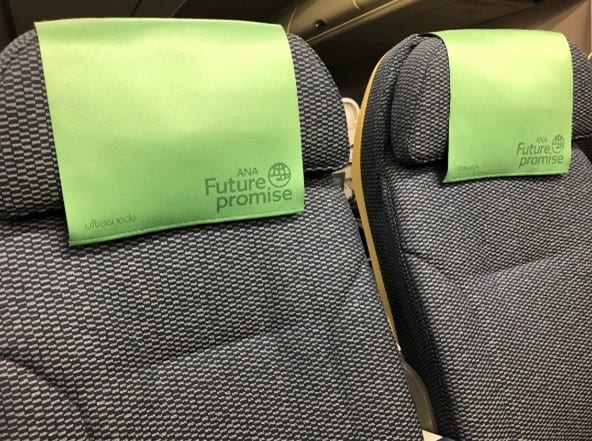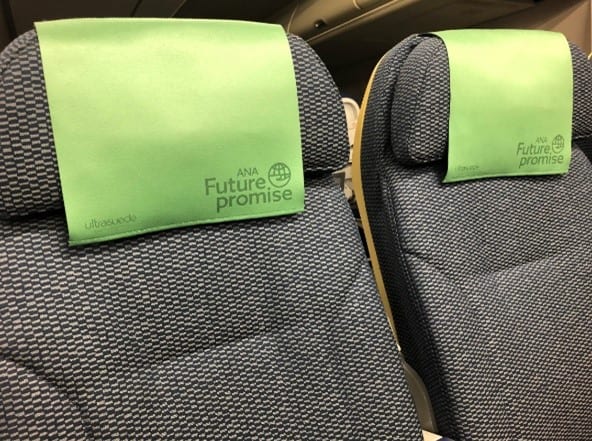 Executive Vice President, Customer Experience Management & Planning of ANA, Tomoji Ishii, commented on the new menu: "Providing inclusive meal options is essential to ensuring our customers with the best in-flight experience." He continued: "We look forward to delivering these high-quality menu items and supplying a range of food options for all of our customers."
ANA will offer the new vegan, vegetarian, and gluten-free meals from November 1st, 2022. Customers are requested to make reservations at least 24 hours before their flight's scheduled departure time via the ANA website or by telephone to ensure availability, the company explains.