A year after its Veganuary campaign with Rammstein, plant-based meat brand LikeMeat announces that for this Veganuary it has a new partner at its side in the form of national rail company Deutsche Bahn.
Vegan meals are already offered in the on-board restaurants and on-board bistros of German long-distance transport. This year, Deutsche Bahn will participate in Veganuary for the first time and expand its range of purely plant-based dishes for the month of January.
"In January, we combine climate-friendly travel and sustainable nutrition. With our participation in the Veganuary, we are inviting our customers to simply try out the vegan version of our classics in the on-board catering," says Stefanie Berk, Head of Marketing at DB Fernverkehr.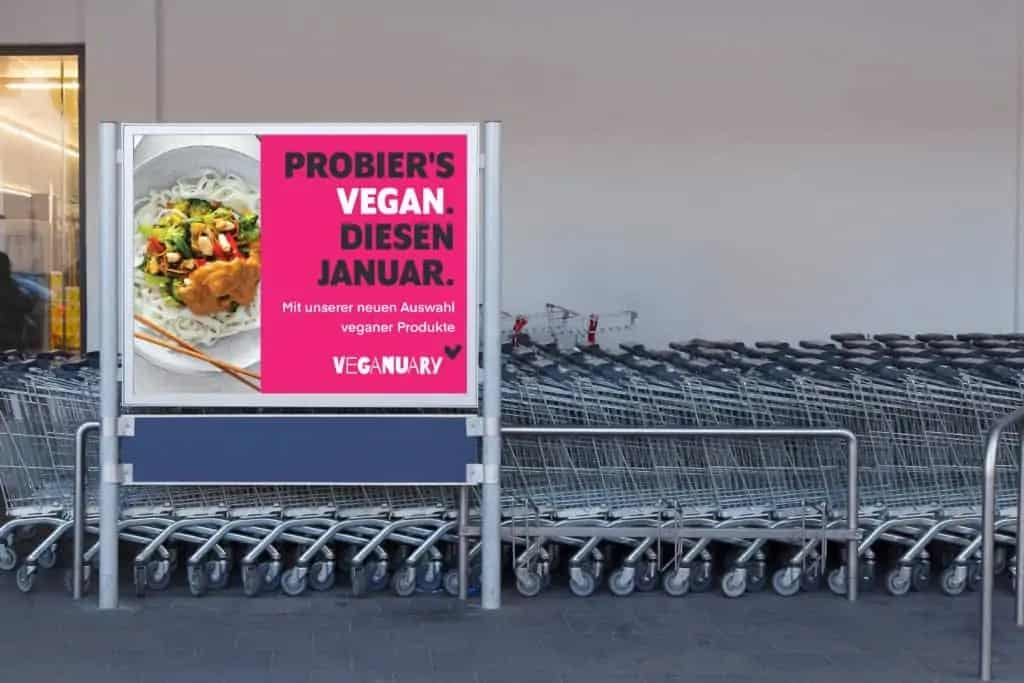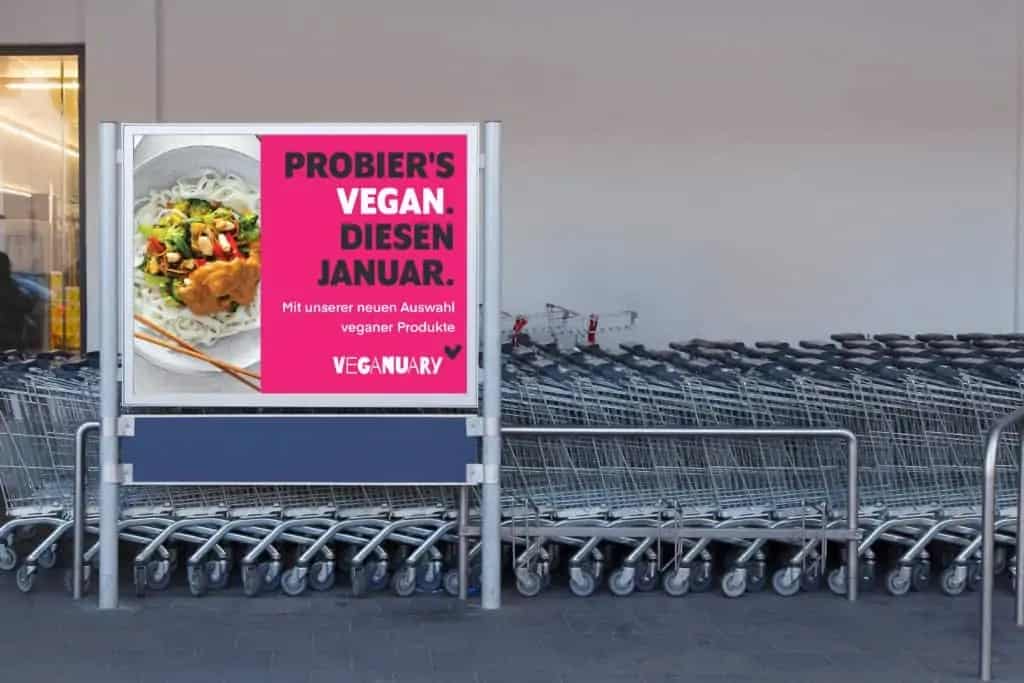 Passengers will have the opportunity to try a chilli sin carne with the revised LikeMeat product Like Hack, which is based on soy protein. The purely plant-based mince with an improved recipe will not be available in stores until March 2023. But in January, there will be the opportunity to get an exclusive taste of the revised Like Hack in ICE and IC trains.
"I myself am a frequent Deutsche Bahn passenger and am particularly proud of this cooperation. It is a great honour for us that our product is offered in the on-board catering and that passengers all over Germany can thus enjoy LikeMeat. Just like us, Deutsche Bahn takes the issue of sustainability very seriously – a partnership that simply makes sense," explains Christian Kraus, Sales Director for DACH at LIVEKINDLY Collective.