United Airlines has expanded its plant-based food options with a new Vegan Breakfast Bagel on US domestic flights. Featuring a JUST Egg patty, the bagel is available on flights exceeding 1,190 miles.
Warm meal option
According to United Airlines, the Vegan Breakfast Bagel is made with JUST Egg, vegan cheese and a harissa spread served on a bagel. The item is featured in the airline's "Bistro on Board" menu and according to JUST Egg parent company Eat Just, the bagel has already received very positive feedback from consumers.
The item is the latest plant-based offering by United Airlines, which in 2022 announced plans to begin providing airline customers with more plant-based options.
Last year, the airline partnered with Impossible Foods to introduce Impossible Meatballs to first-class passengers on domestic US flights, as well as Impossible Sausage in several of its airport lounges.
Second collaboration
JUST Egg also recently debuted with another major US airline, Alaska Airlines, which began offering a Harissa and Chorizo Frittata made with JUST Egg in May, in addition to several other First Class plant-based meals.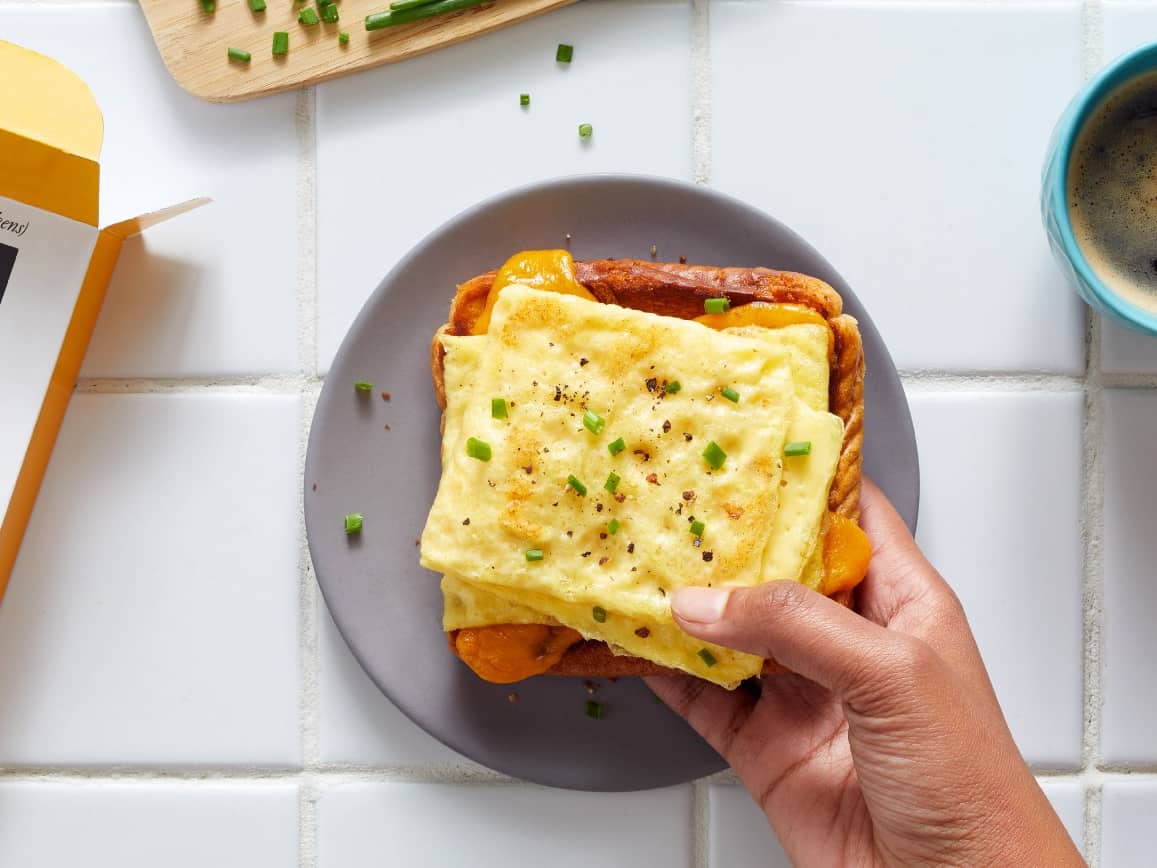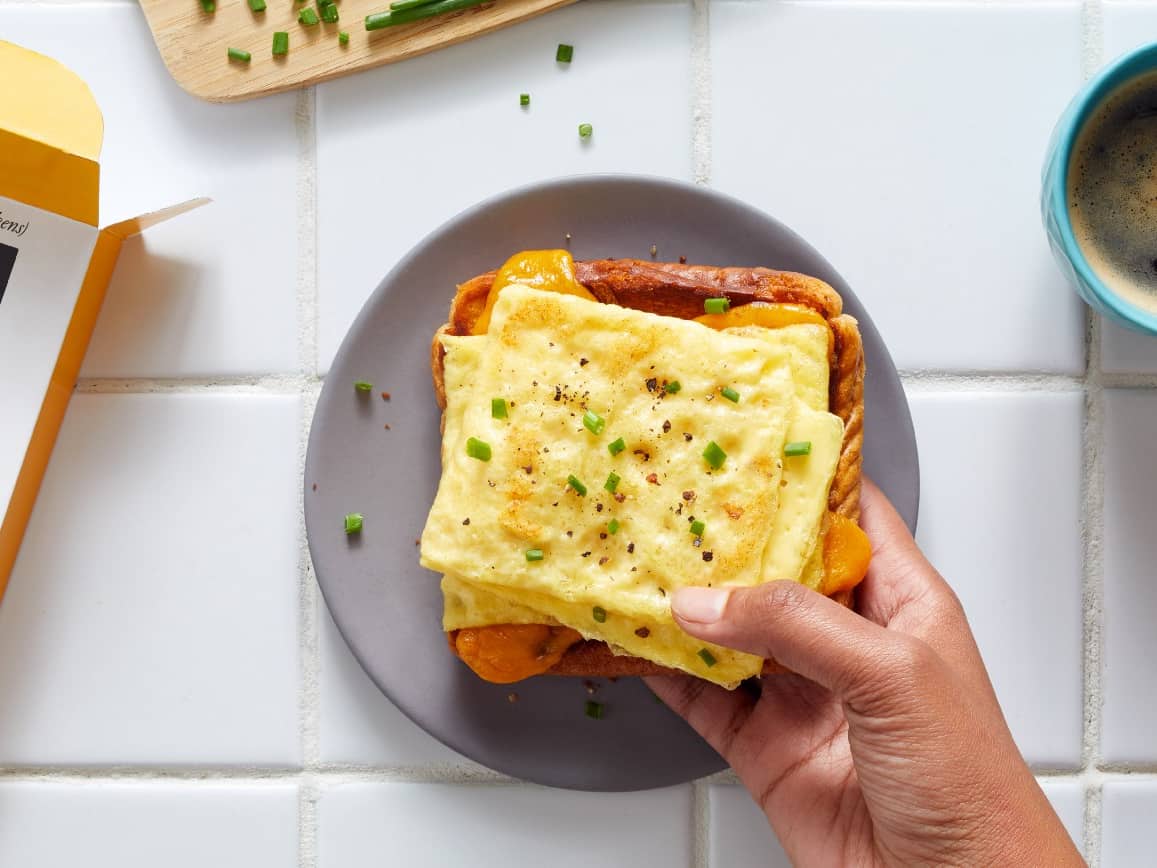 Commenting on its launch of plant-based meat in 2022, Aaron McMillan, United Airlines' managing director of hospitality and planning stated: "To many travelers, the quality of food choices at the airport and in the sky are a really important part of the customer experience, so we're invested in making sure our menu items exceed their expectations."