The UK Health Alliance on Climate Change (UKHACC), a collaboration between 21 British health organisations, was founded to raise awareness of dietary changes which could improve both public health and the environment. Now, the Alliance has released a policy paper with suggestions for government actions, including a tax on foods such as meat which have a high carbon footprint.
According to the group, climate change can't be tackled without addressing the environmental impact of our dietary choices. It says that action needs to be taken to curb the consumption of high-impact foods, particularly animal products, by 2025. Studies have shown that plant-based diets could be up to 84 percent more environmentally friendly than omnivorous ones.
A survey commissioned by the UKHACC found that two-thirds of health professionals think these dietary changes can both improve health and benefit the environment, while 40 percent have changed their own diets for environmental reasons. And the general population is already catching on — a recent survey of Europeans found that omnivores may soon make up less than 42 percent of the population of the continent.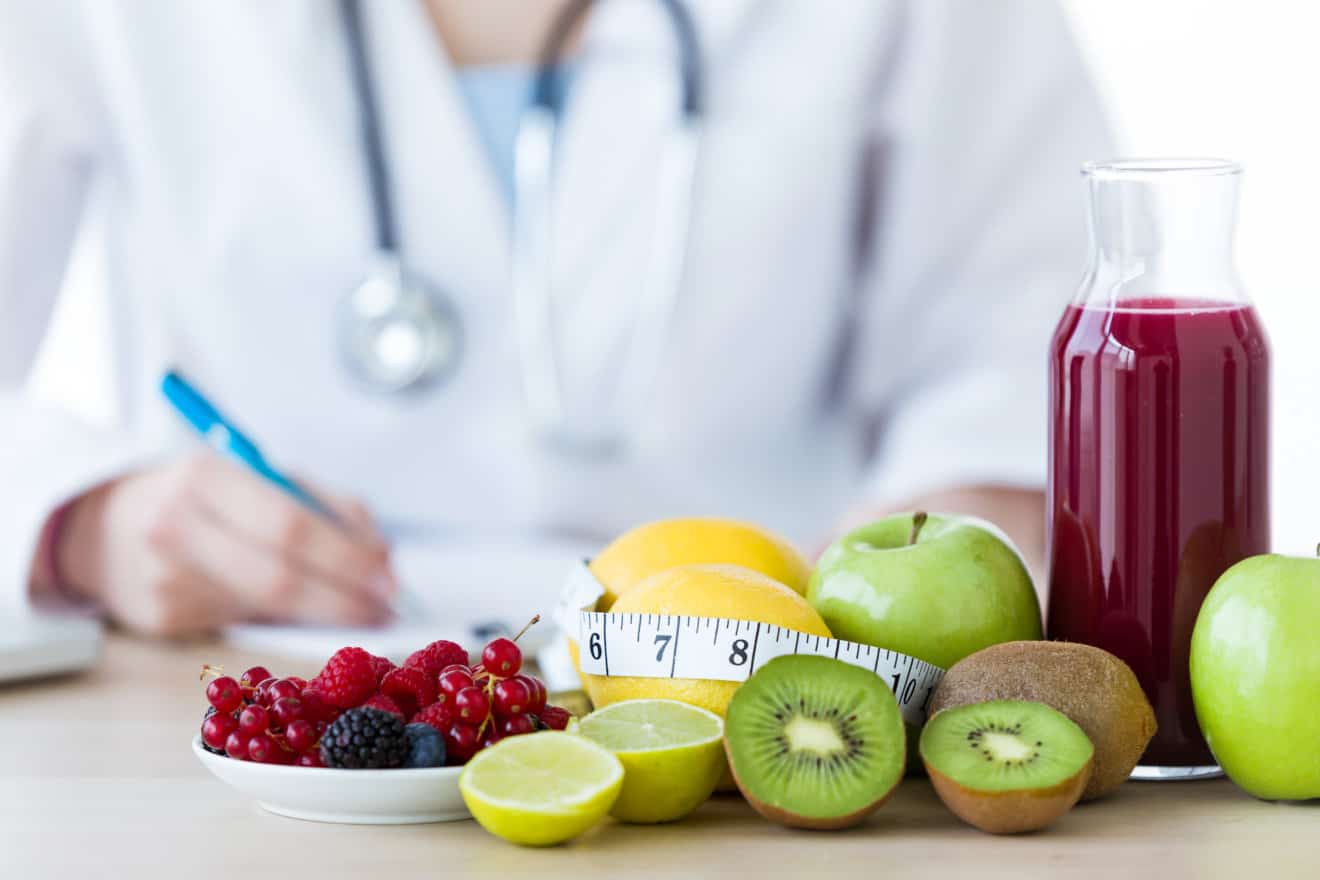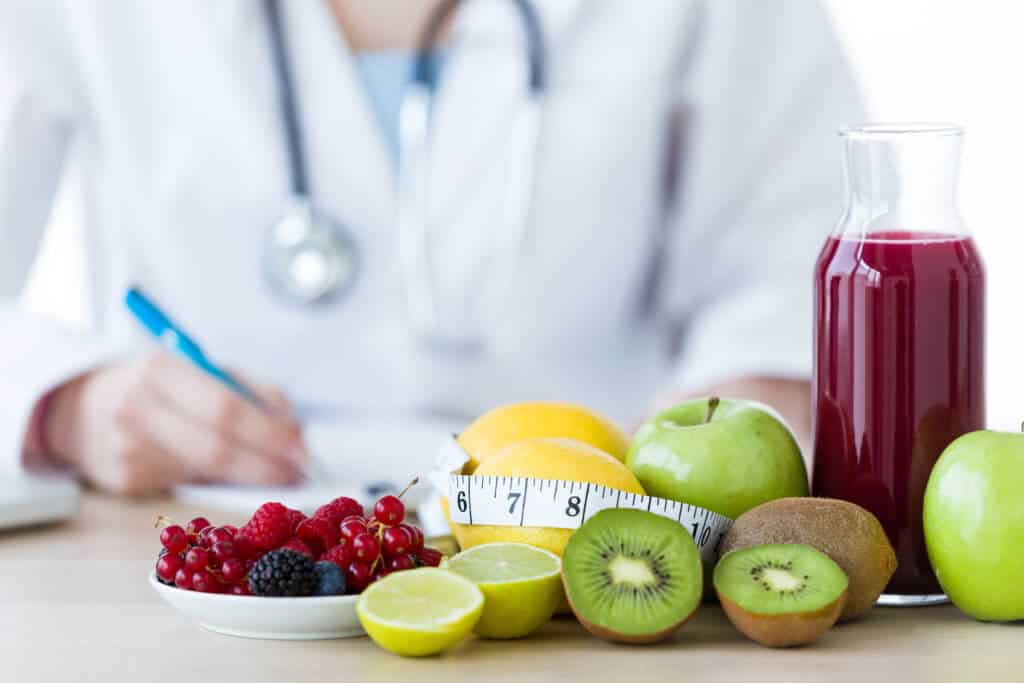 Alongside the recommendation to tax meat, the UKHACC's report also suggests:
Adding messages about climate change to existing public health campaigns.
Labelling foods to indicate their environmental impact.
Providing health professionals and patients with tips for switching to a more environmentally-friendly diet.
Requiring all procured food to meet environmental standards.
Ensuring imported food meets environmental standards after Brexit.
"We can't reach our goals without addressing our food system," said Kristin Bash, leader of the Faculty of Public Health's food group and co-author of the policy paper. "The climate crisis isn't something we should see as far in the future. It's time to take these issues seriously now."