Further to last week's release of the European Commission's Farm to Fork Strategy, various individuals and companies are speaking out about their disappointment in this policy. Dr. Jeanette Fielding from Upfield, the largest plant-based consumer product company in the world, here gives her views.
"Upfield welcomes the Commission's move to encourage a shift towards healthier, more sustainable diets. However, a sustainable food system in the EU is not possible until plant-based foods are put on an equal regulatory footing with meat and dairy. The Commission has an ambition to provide "clear information that makes it easier for consumers to choose healthy and sustainable diets." This is completely undermined by regulatory barriers like the ban on the use of commonly used terms for healthier, more sustainable foods.


"The Farm to Fork Strategy's commendable focus on supporting healthy, sustainable consumer choice highlights that we must end the senseless ban on terms like "soya milk," "plant butter" or "veggie burgers" for foods that are better for the planet and for human health," commented Dr. Jeanette Fielding, Chief Corporate Affairs and Communications Officer of Upfield.
Global leader of plant-based butter and spreads Upfield Group B.V. recently announced that one of its group companies, Upfield Europe B.V, completed its purchase of Greek company Arivia S.A., the leading producer of plant-based cheese. As a result of this strategic acquisition, Arivia S.A. and the brand VIOLIFE, became part of the Upfield Group B.V. of companies which also owns iconic household names including, Flora, Rama, Country Crock, Blue Band and PROACTIV, thus forming one of the largest plantbased manufacturers in the world.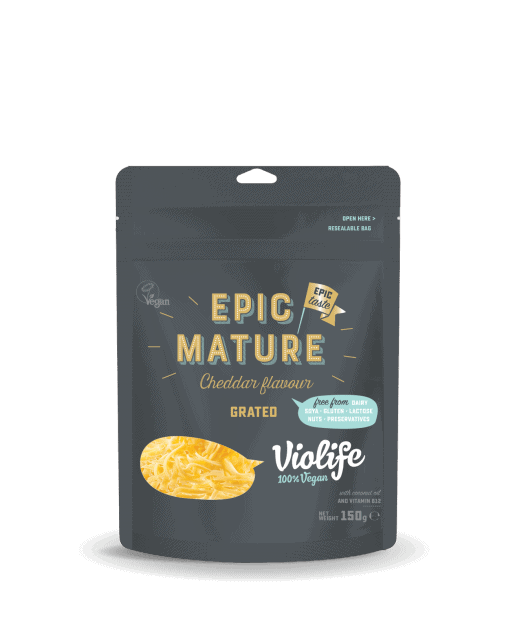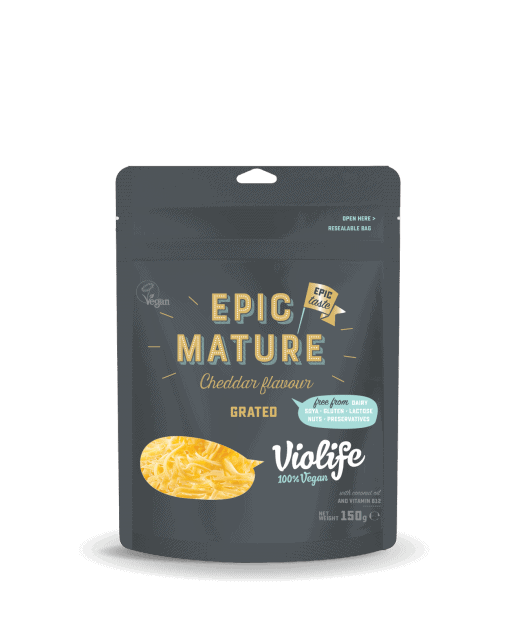 Commenting at the time, David Haines, CEO of Upfield Group B.V. said, "This acquisition is aligned with our growth strategy and mission to be the global authority in plant-based foods. Consumers are increasingly demanding quality, natural and tasty alternatives to dairy products, and welcoming Arivia products into the Upfield family, will enable us to go further in meeting those demands, whilst growing our plant-based offering."