CPBA, a new political advocacy organization, was formed in Sacramento this Monday. The group will lobby to create sustainable jobs for California workers and farmers, citing California-based companies like
Beyond Meat
,
Impossible Foods
, and
Miyoko's Creamery,
as global brands exporting California foods around the world.
The CPBA, whose mission is to  lobby for fair legislative representation for the plant-based industry, says it has established itself as the first state-level political advocacy organization protecting the rights of California consumers and companies making plant-based products. The group will represent the interests and concerns of the
plant-based food and products industry
and work for increased market opportunity and fair legislation.
"What we found when advancing and passing plant-based bills in the Capitol, is that the plantbased industry does not have a voice such as the various segments of the animal agriculture industry," said Judie Mancuso, Founder and President of the California Plant Based Alliance. "We will amplify the burgeoning plant-based industry's voice in the Capitol to gain equal access to the marketplace and fair regulation. I felt the industry deserved its own special interest group and why I decided to create the Alliance."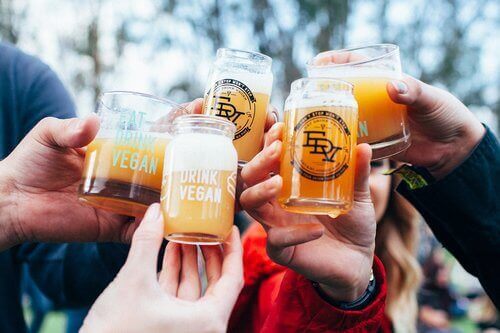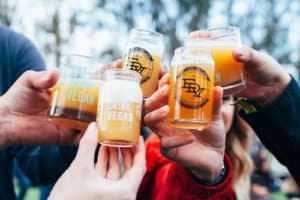 CPBA board member Nic Adler is considered to be one of the leading voices in the vegan/plantbased food movement. He is the Culinary Director of Coachella, creator of the popular festival Eat Drink Vegan, as well as the restaurateur behind multiple plant-based restaurants in the Los Angeles area.
"There has been a huge cultural shift toward plant-based eating and it's time that our legislation caught up with consumers. Currently, no official legislative protections exist for plant-based food producers or consumers, and the California Plant Based Alliance is determined to provide a voice for this movement as it continues to become mainstream," said Adler.
The association's announcement states: "Through legislative change that represents rapidly growing consumer demand for plant-based alternatives across myriad industries from food to clothing to cosmetics, CPBA will have a positive effect on monumental global issues such as climate change, animal rights, deforestation, and preventable disease."