The Vegan Society announces the Vegan Directory – a document with almost 450 vegan businesses in the UK who are still operating online. The majority of the businesses are smaller, independent brands so will be feeling the pressure now and value support from the community at this time – let's continue to support local vegan trade!
Vegan Society's Insight and Commercial Policy Officer Louisianna Waring says, "Undoubtedly, this is a difficult time for us all. One of the ways in which we are supporting our Vegan Trademark clients is by creating our Vegan Directory. Most of them are direct to consumer so the businesses can benefit more from this. We are also updating the list as often as we can."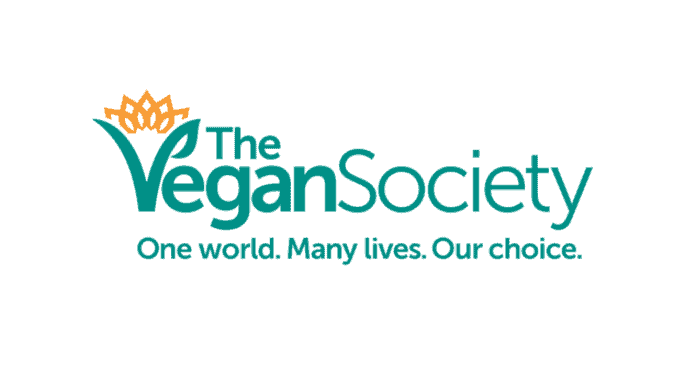 Louisianna adds, "Ordering directly from their website is one of the easiest ways to support your favourite brand – plus you might find a few new favourites while you are browsing!"
The list includes food and drink, hair and skincare, fragrances, vitamins, animal food, clothes, and even toilet paper. The list is categorised into companies which are either part-vegan or 100% vegan, and you can double check your purchase is vegan by using a Vegan Trademark search.
If you are a Vegan Trademark holder and your business is missing or you have a query about the information supplied – please contact [email protected].