A recent report from Just Food describes how Spain is one of the market leaders for plant milk consumption, owing partly to its long standing tradition of horchata – a drink made from tiger nuts and enjoyed as a summer drink by the Spanish for multiple centuries. In addition, Taco Bell Spain has revealed it is debuting vegan meat options made from oats and beans.
Spanish publication restauracionnews reports last week that Taco Bell is unveiling vegan meat products to its menus only in Spain. After an "exhaustive product testing process" it now offers a meat alternative product with 100% plantbased ingredients, with a texture and appearance resembling meat. The new product is a blend of oats, beans and peas, cooked in sauce and marinated in Taco Bell's secret spices.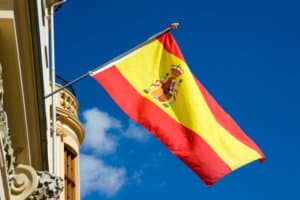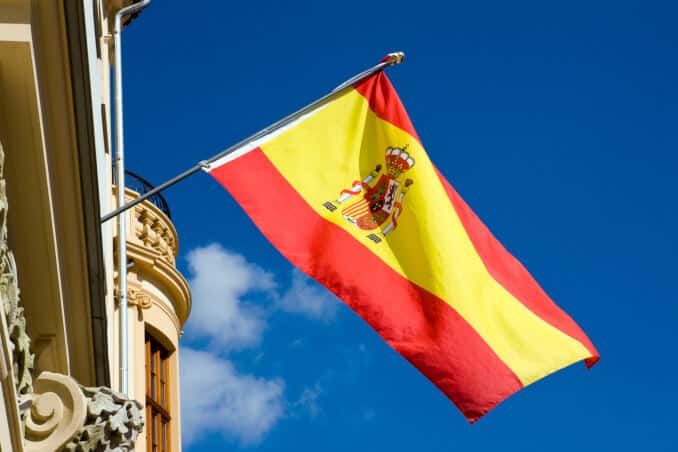 "At Taco Bell we have always been a safe alternative for vegetarians because we can offer all our products in their veggie version, but many people don't know about it," commented María José Michavila, general manager of Taco Bell Spain. "This new initiative to personalize the menu represents Taco Bell's commitment to our consumers."
A recent study by consumer services provider Ceuta Group into consumer trends across Europe revealed that Google users in Spain researched into veganism and its benefits 352% more often in 2019 compared to five years ago. The country's traditional meat-eating heritage is clearly taking a change towards accepting veganism and flexitarianism.
Just-Food reported this week that Spain has one of the largest markets for plantbased dairy alternatives, as a country with one of the highest levels of dairy intolerance. The popular summer drink "Horchata de chufa" comes originally from Valencia and is produced with the chufa, otherwise known as the tiger nut. Nationwide popularity of the horchata (or orxata in Catalan)  is likely to have an impact on the acceptance of dairy alternative drinks amongst Spanish consumers.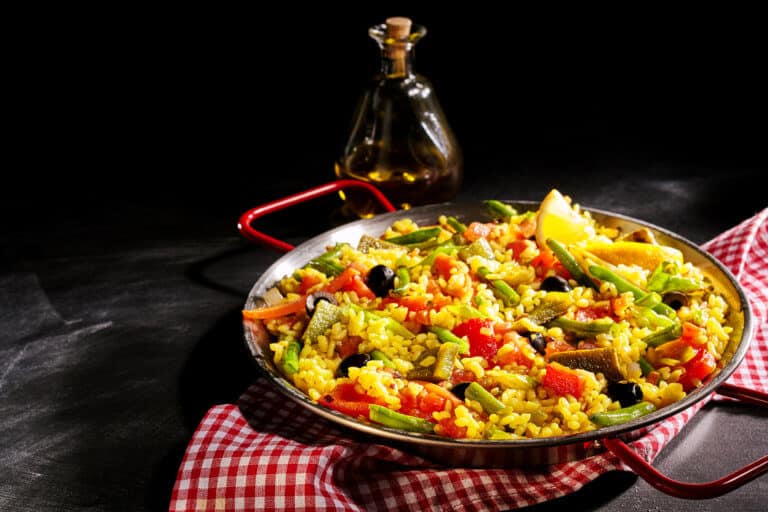 "Spain is quite a mature market in terms of plant-based consumption. We have already a big tradition of plant-based consumption," Frederic Sudre, country manager for Alpro in Iberia told Just-food. "Horchata de chufa, which is very, very refreshing, represents 15% of the whole plant-based drink market." In addition, Mercadona, the number one supermarket in Spain, has been historically very proactive in offering milk alternatives, which currently are dominated by soy based drinks.
Vegconomist spoke with Spanish vegan meat producers Foods for Tomorrow, who create the (very delicious) chicken-like product Heura. Bernat Añaños, Marketing Director of the Barcelona firm about the Spanish market and traditions.  "We think that if we conquer the Spanish plates it's a huge credential as food is almost a religion here, it is in the very centre of our lifestyle and relations," Añaños noted.
"Furthermore, some data about meat consumption prove that the Spanish market is a good starting point. According to our own studies, 1 in 3 Spaniards wouldn't go to a restaurant without, at least, one 100% vegetable option in the menu. Honestly, this scenario was impossible to imagine 10 years ago and, for us, this is just the start and we will make things happen by placing great plant-based meat products in the market."