VeganNation​, the Israeli organisation which describes itself as a "global, vegan, decentralized nation, powered by the blockchain technology," and which launched a crypto-currency called VeganCoin, today announces it has secured a 10-year lease to preserve 15,000 acres of the Amazon rainforest. ​
After recently closing a $10 million funding round​, VeganNation is now focusing on environmental efforts aimed at preserving the Amazon rainforest. Brazil's Amazon rainforest, home to 2.5 million animal species, is currently burning at a devastating rate. Rainforest deforestation, which often takes place to raise and feed cattle for the meat industry, is one of the most important issues to tackle in the fight against climate change.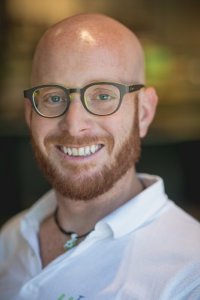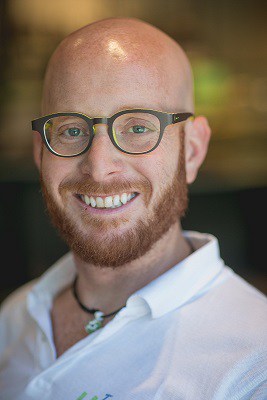 For this reason, VeganNation has signed a​ 10-year lease to preserve 15,000 acres of the Amazon rainforest​. As part of the deal, the land will be open to preservation groups and activists, while making sure no one, including the government, can cut down trees, exploit the land, or kill any animals, in order to protect its natural state.
In addition to the 10-year lease, the company has secured ​partnerships with ​four soccer teams from cities strategically located right by the entrance of the Amazon Rainforest: Remo, Paysandu, National, and Iranduba, the first soccer team in Brazil to receive the ​EuPreservo award of Carbon Neutralization, certified by the UN. VeganNation and the four football teams are teaming up to showcase the immense importance of saving the rainforest and the planet.
"The Amazon rainforest might be located in Brazil, but its destruction affects us all, as climate change is a direct result of human activity and it's in our hands to fight it," says Isaac Thomas, CEO and Co-Founder of VeganNation. "VeganNation understands that promoting veganism is an important step towards fighting the global warming crisis, and raising awareness through local environmental projects among the Brazilian community is key. Partnering with four Brazilian soccer teams further enables us toward our mission of working together to create a better world."