Global vegan challenge Veganuary, now in its 10th year, is launching its biggest US campaign yet with a new streaming ad and dozens of celebrity, restaurant and brand partners, including pop superstar Billie Eilish.
"Veganuary is inviting you to choose action and choose hope this January"
The organization, which encourages people to try vegan for January and beyond, recently released "Pink Boombox" – a humorous ad that inspires viewers to try delicious plant-based food in the new year. The PSA will run on TV stations in Atlanta, in New York City restaurants and gyms (via Atmosphere TV), and on Amazon streaming services. Similar ads will also be promoted on New York City's subways.
Notably, NYC is also taking part in Veganuary this year by welcoming its first-ever Vegan Dining Month. In addition, Veganuary's new podcast series launches on January 1 along with a new 31-day YouTube series, which are both designed to offer people more ways to participate.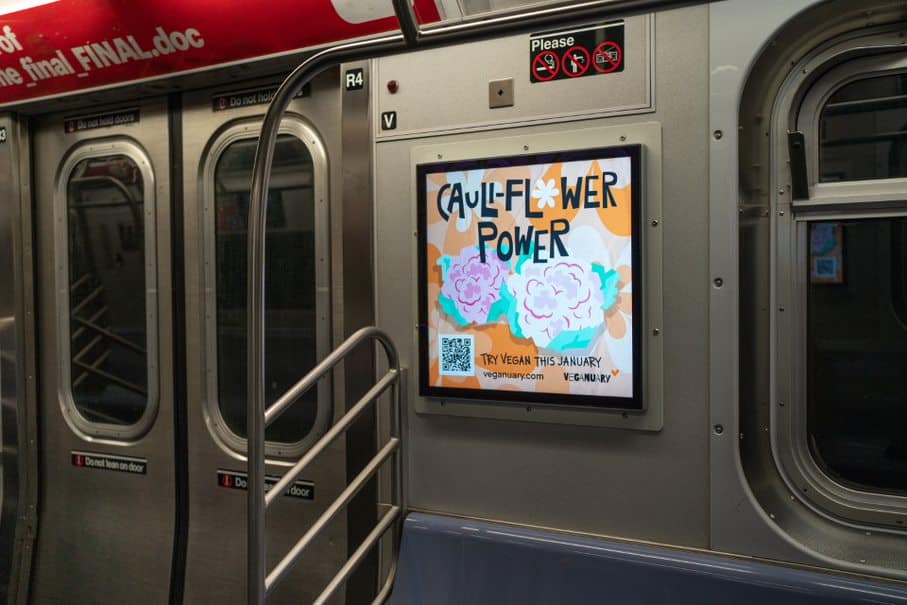 This year's sign-ups will also receive the latest celebrity e-cookbook, which features recipes from 15 new celebrities and influencers, including Venus Williams, Dr. Jane Gooddall, NYC Mayor Eric Adams, Mya, Ryan Eggold and many more.
Recently, the campaign received a massive boost when pop icon Billie Eilish encouraged her 107M Instagram followers to join the challenge. Eilish, a vegan advocate and official Veganuary supporter, commented, "The livestock sector contributes more than 60% of all food-system greenhouse gasses. That's a lot of pressure on our planet, but by replacing meat consumption with plant-based foods, together, we can give the Earth a fighting chance."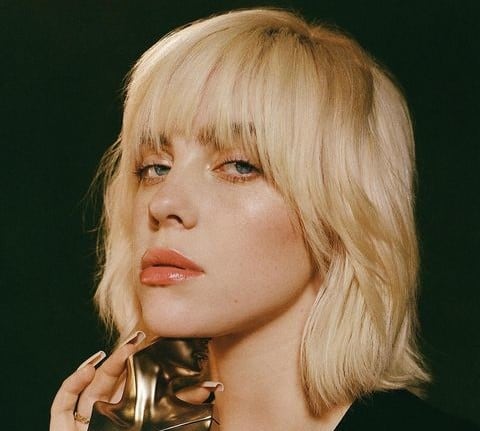 Specials and discounts
In addition to celebrities, Veganuary USA is partnering with dozens of companies for special products and promotions throughout January. Health and wellness brands LUSH Cosmetics, Bragg, Complement, and Herbaland will offer specials such as new vegan hair and skin products, Omega-3 supplements and discounts on vegan gummies.
Restaurant partners Mellow Mushroom, Cinnaholic, Rush Bowl and Blue Saki Sushi Grill are rolling out Veganuary specials and menus, while brands like Field Roast, Sweet Earth, Unreal Deli, and Lightlife are offering digital coupons and discounts. A full list of specials can be found at this link.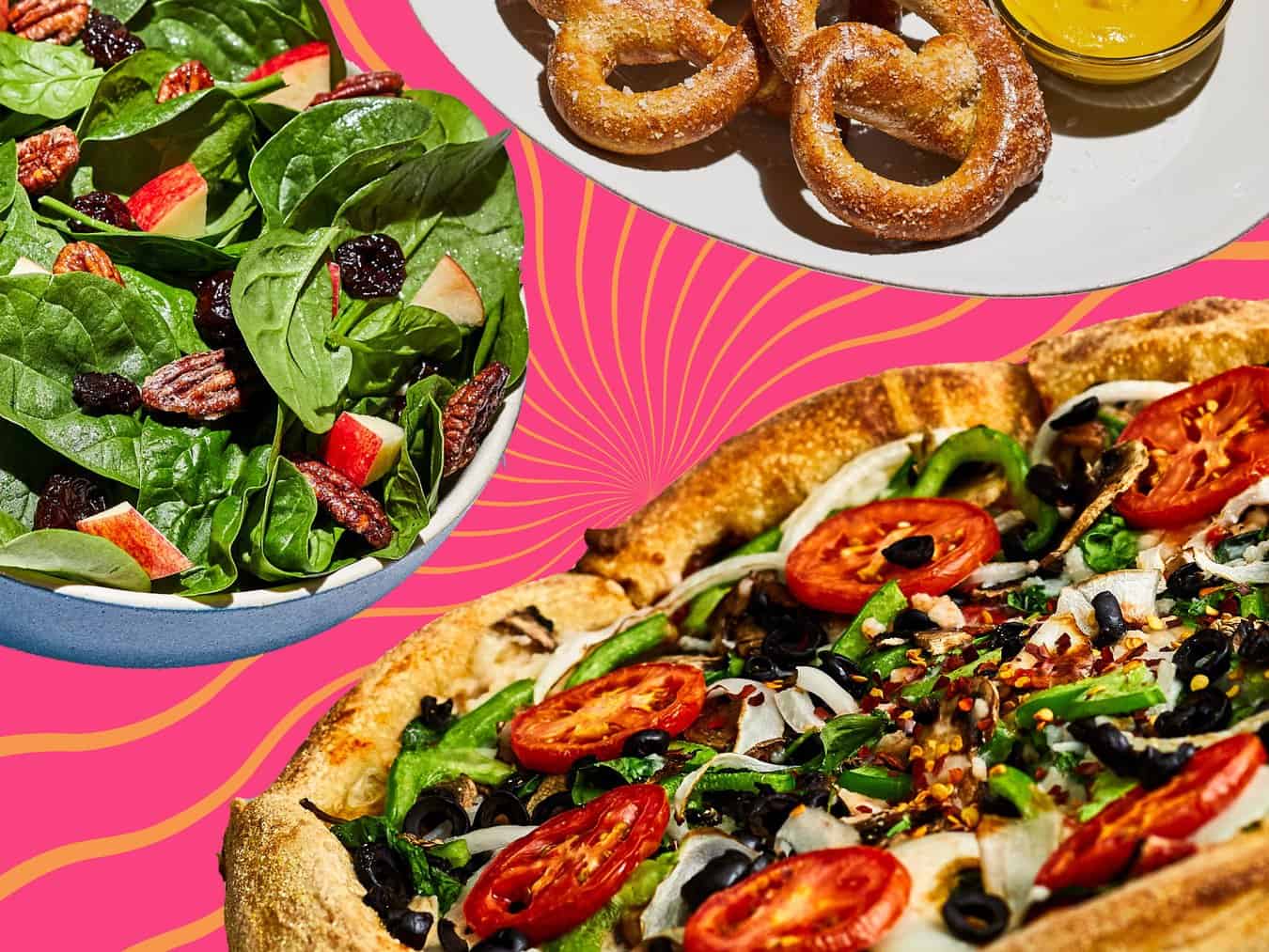 Continuing success
The Veganuary challenge received over 600,000 signups in 2022. Participants surveyed last year reported having improved energy (49%), improved mood (48%), and overall improvements to their health (50%) following their challenge. In addition, 98% of participants noted they would recommend Veganuary to a friend.
Commenting on their latest inspirational ad, Wendy Matthews, Veganuary's US Director, states: "Climate anxiety is real, but we can't let anxiety lead to apathy. Veganuary is inviting you to choose action and choose hope this January by trying vegan for 31 days. We'll be here to coach you through it every step of the way!"