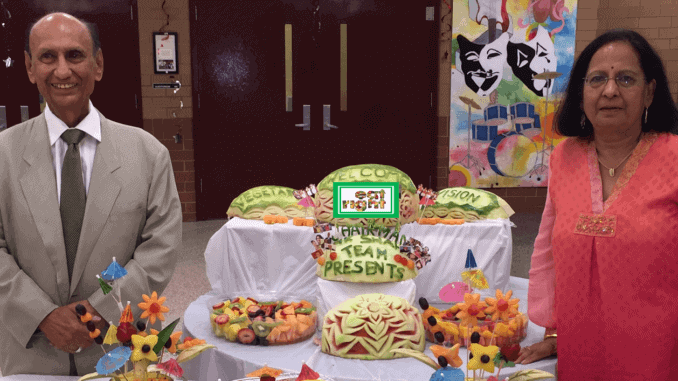 Vegetarian Vision is a non-profit organisation, based in New York, whose mission is to promote vegetarianism throughout the world. After 26 years of establishment, they have now announced the appointment of a new leader and committee with the aim of a shift towards veganism from vegetarianism.
Vegetarian Vision operates as a resource network and international think-tank, with the objective of helping to achieve a a healthy future for all of mankind, and for the planet. "Through a dedicated committee of volunteer members, the organisation serves all existing and aspiring vegetarians and vegetarian associations. It is a non-partisan, apolitical group that serves anyone regardless of race, colour or national origin."
The organisation's founder, H.K. Shah, announced at a meeting in Umiya Temple in Edison, New Jersey, that the leadership will be taken over by Dr. Shrenik Shah as they make the transition toward veganism.
At present, Vegetarian Vision works alongside organisations including Healthy Planet, New Life Yoga, PatriJi Yoga, and various advocacy groups for the advocacy of vegetarian school meals around New York and New Jersey. As part of their new direction, Vegetarian Vision plans to collaborate with restaurants, schools, colleges and hospitals, to encourage them to include plant-based options on their menus.