Waldorf school Hagaskolan is the first vegan school in Sweden for grades F-9 (6 – 15 year old) and possibly the first vegan school for this age group in all of the Nordic countries. Located next to beautiful Hagaparken in Solna, Hagaskolan was originally founded in 2006 in the city center of Stockholm and moved to its current location by Hagapark in 2018, the same year that the school became vegan.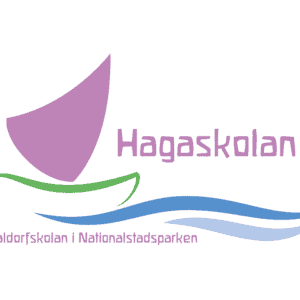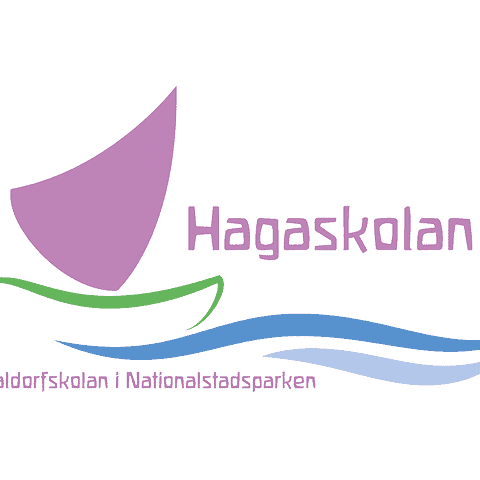 The Waldorf educational philosophy is renowned for having a core interest in nature and environment. As a plant-based and vegan school, Hagaskolan modernizes this ecological interest and commitment, providing a relevant educational model for 21st century lifestyle and concerns.
Run as a non-profit, the school currently employs a staff of 28 and has 185 students enrolled. All food served at Hagaskolan is vegan and 100% organic. The managing group also runs a förskola (daycare) in Stockholm, Vanadislundens förskola, that is vegan as well.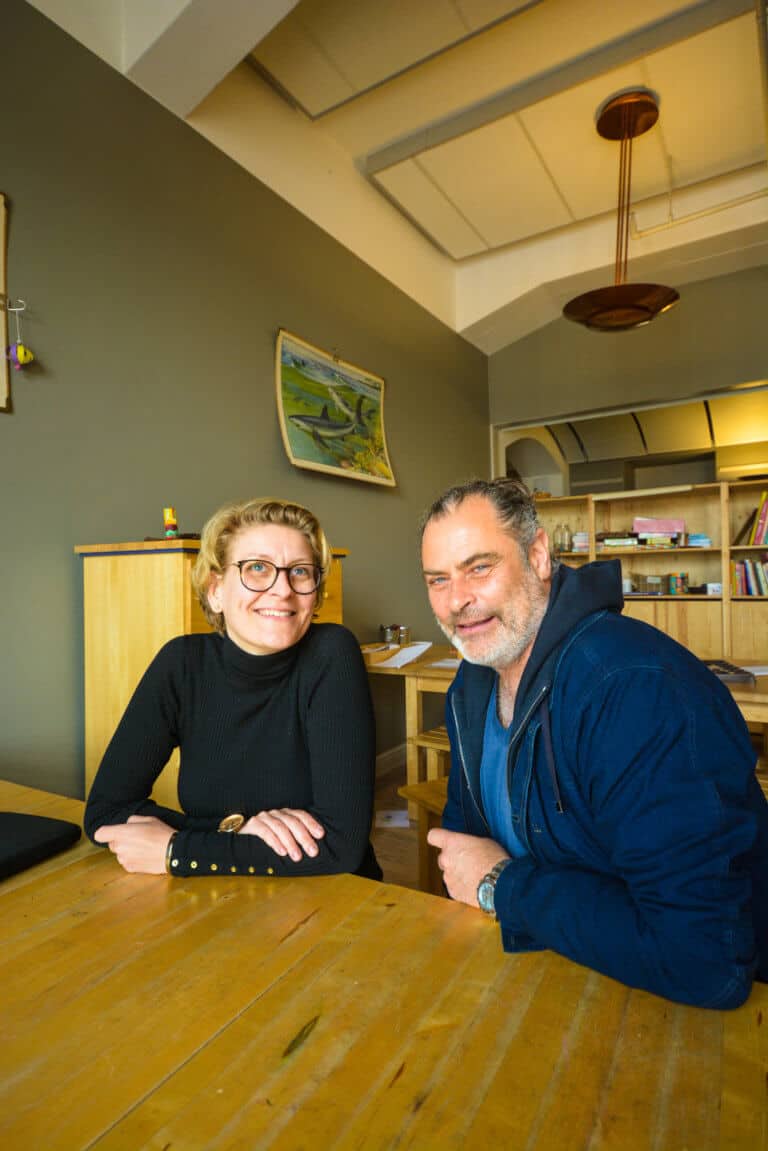 "In addition to being the first school in Sweden (perhaps all of the Nordics) that serves a completely vegan menu, we have more music and crafts on the schedule than other schools. We have a safe, family environment and visitors usually point out that there is a very warm atmosphere at the school. When the students move on, we want them to have developed into free-thinking, responsible people who can make a difference!" said Veronica Blixt Myrsell, principal of Hagaskolan.
Fore information about the school contact Annika Lundkvist at [email protected]