This week, plant-based egg brand Zero Egg sponsored a Dominican Heritage event hosted by Gracie Mansion, the official residence of NYC Mayor Eric Adams. With 1,600 guests, the event was the city's largest heritage event this year and featured a full spread of plant-based dishes made with Zero Egg.
"Zero Egg is the egg for everyone, and this vibrant celebration of Dominican heritage is a testament to that"
During the all-vegan event, guests enjoyed plant-based takes on traditional Dominican cuisine, including tostones, maduros, gazpacho, and revuelto de hueve con yucca frita. Normally made with chicken eggs, the revuelto de hueve was created with Zero Egg's scramble and pickled red onion.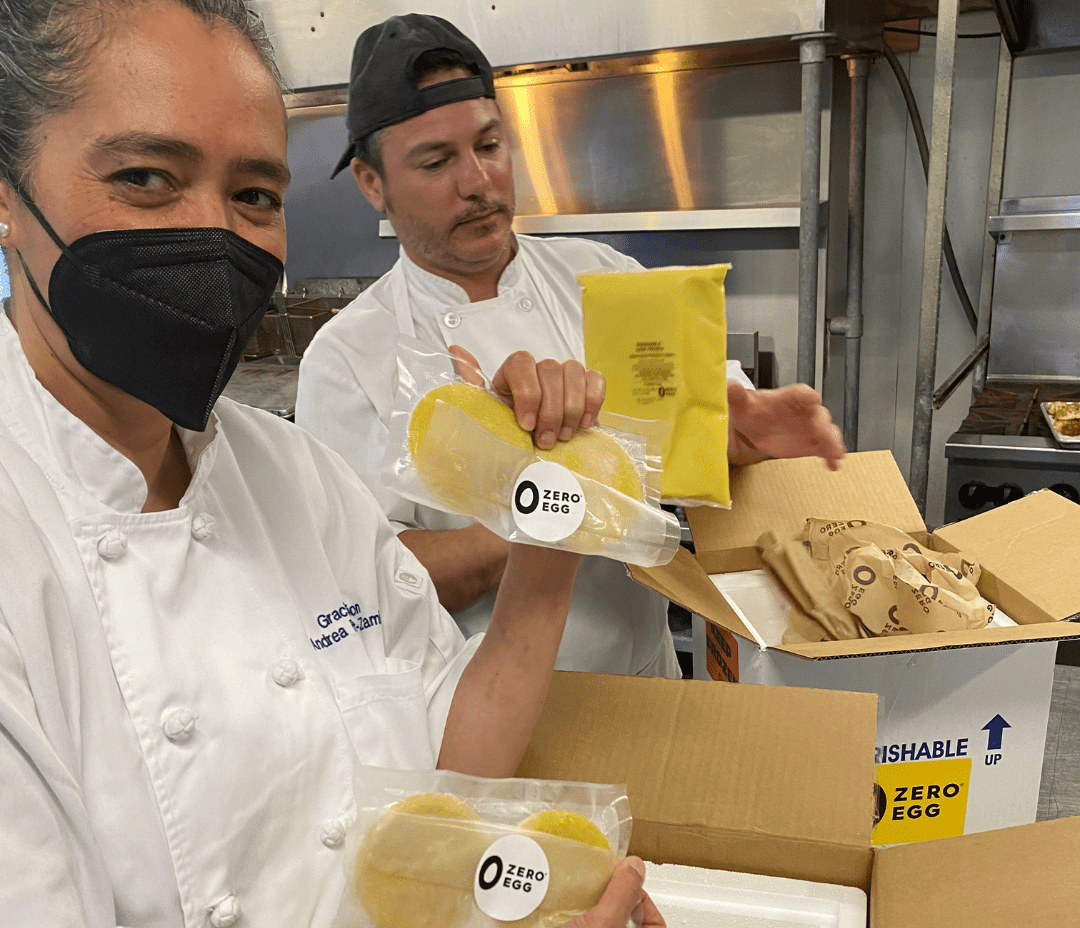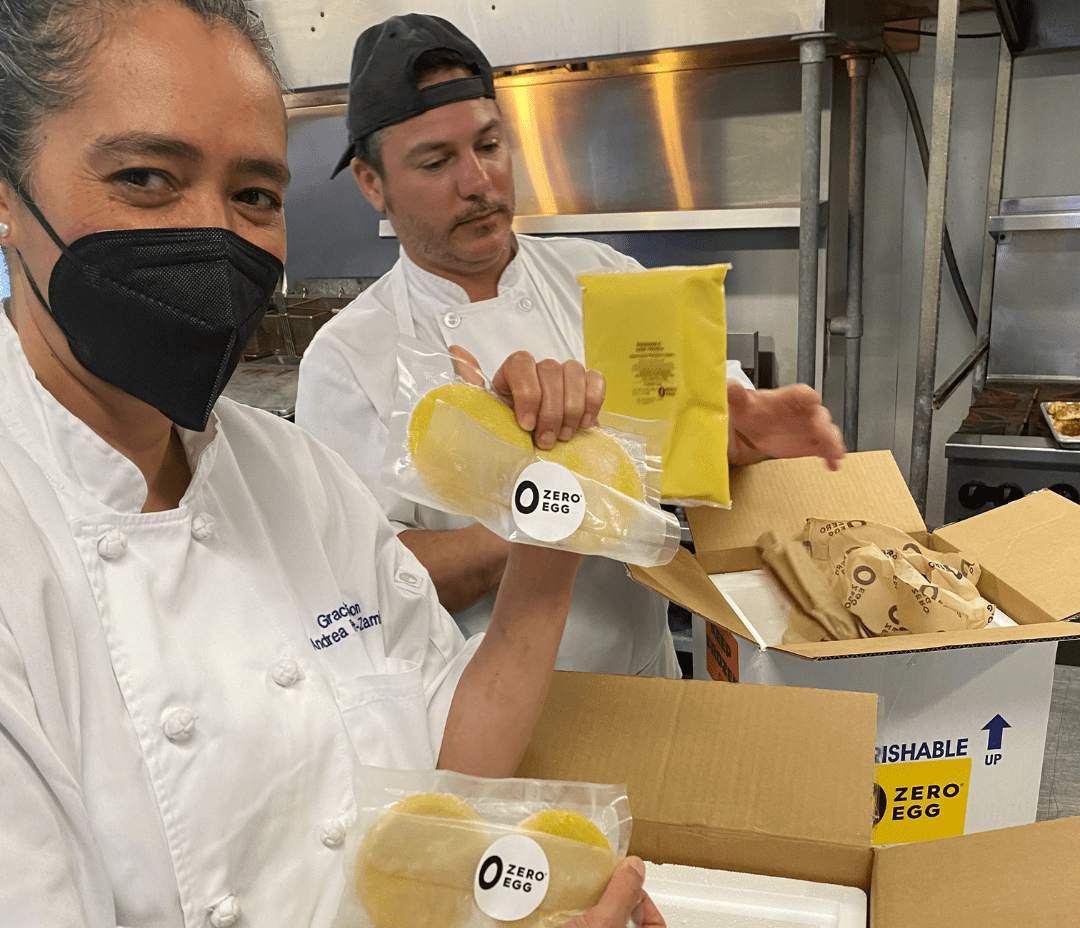 Mayor Adams is a well-known vegan and health advocate who used his political platform to introduce vegan meals into the city's public schools in 2022. Adams' administration is also the first in NYC history to host entirely plant-based events at the Gracie Mansion residence.
"I'm super impressed with Zero Egg," said Joseph Simon, Chef at Gracie Mansion. "It acts like a regular egg. It tastes like a regular egg. I'm not the biggest fan of plant-based stuff, but this stuff impresses me. Zero Egg is awesome."
Ease and versatility
Made with a proprietary blend of plant proteins, Zero Egg is a low-calorie and low-fat alternative to conventional eggs. The non-GMO product is also free from cholesterol, gluten and preservatives, and tastes and scrambles just like chicken eggs, the brand says.
In 2020, the company raised $5M to grow and expand the product in the US.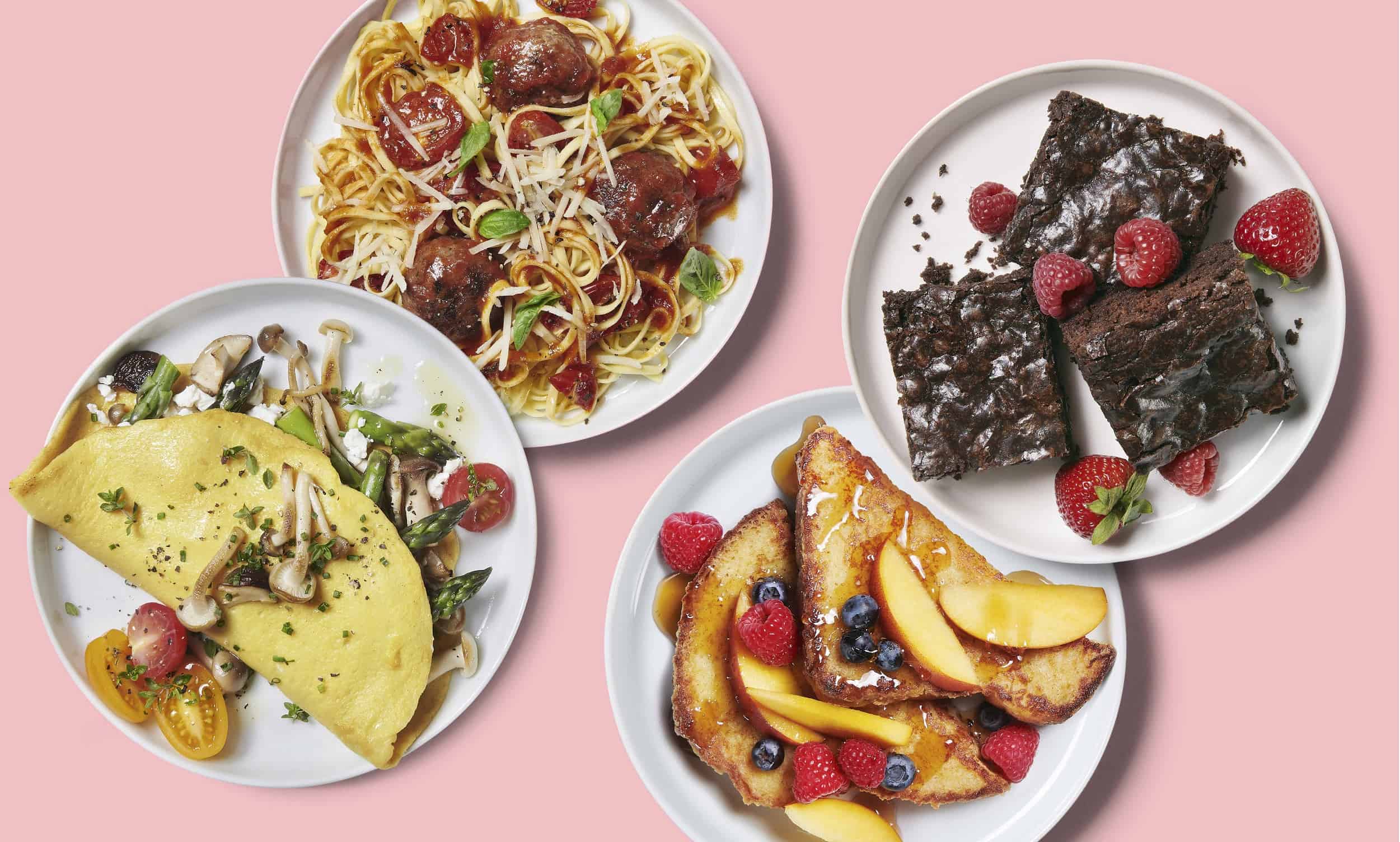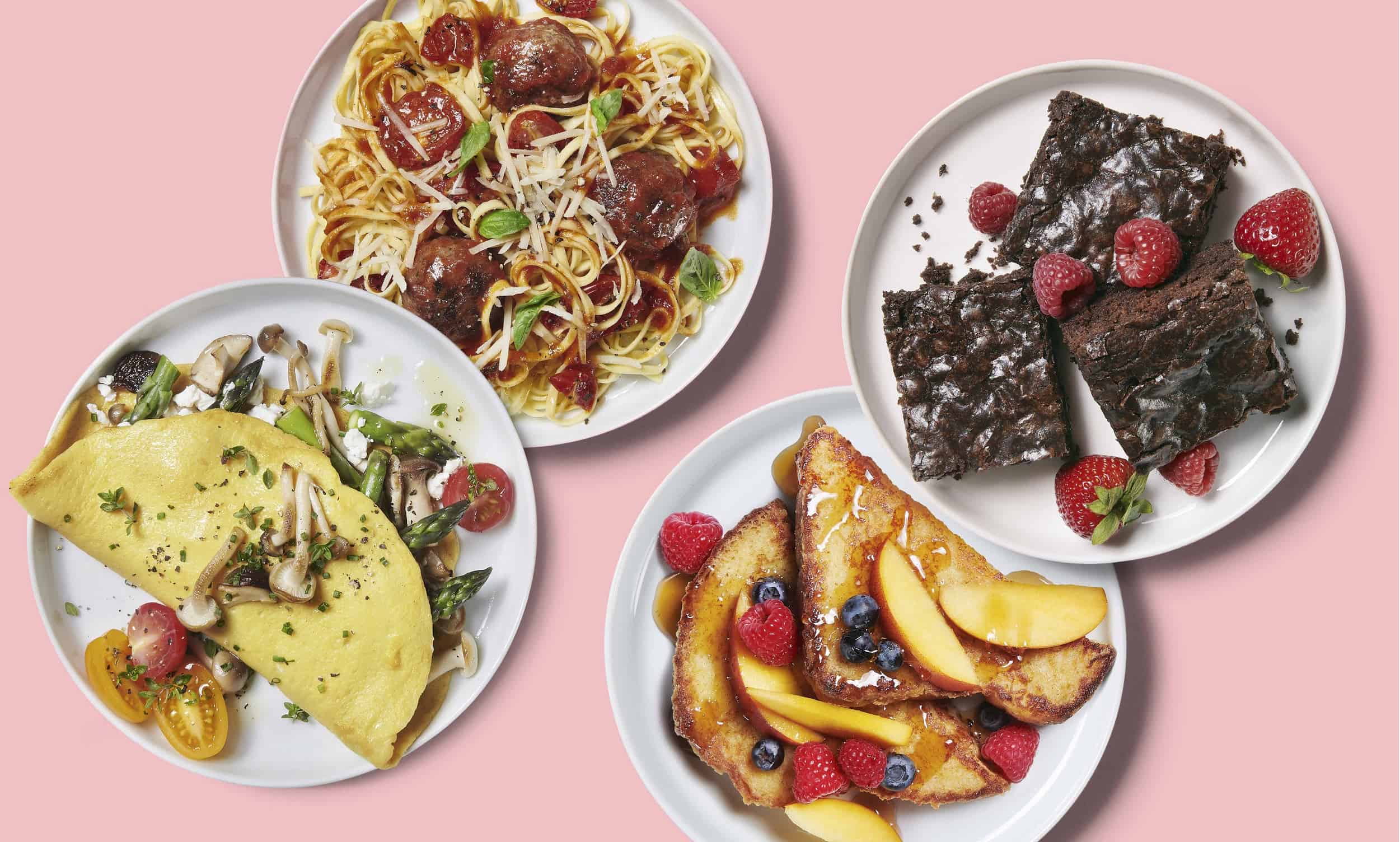 "It's an honor to work with the New York City Mayor's Office on sponsoring this incredible event," shares Liron Nimrodi, Zero Egg's CEO & Co-Founder. "We like to say that Zero Egg is the egg for everyone, and this vibrant celebration of Dominican heritage is a testament to that. Regardless of your diet, Zero Egg offers the same taste and texture of ordinary eggs that consumers are looking for, while also bringing a new level of ease and versatility to the plant-based egg space that chefs love."