Foodtechconnect has published its 2018 U.S. Food & Beverage Startup Investment Report, summarising the categories which received the highest levels of investment throughout the year. Dairy alternatives are the top category, hitting $200M, with alternative protein coming in a close second at $192M. The author states that "plant-based has hit prime time."

The Foodconnect Investment Report, authored by Ryan Williams, examines U.S. based food and beverage investor trends by category, and overall industry trends. According to Williams in 2018 there was a total of $1.45+ billion invested across 247 Food & Beverage deals. He summarises: "With acquisitions on the rise and more capital flowing into the industry, 2018 was another great year for U.S. based food and beverage startups. The largest check size of the year was for $114 million to Impossible Foods."
Dairy alternatives was the top category of the year, bringing a total of $200M in investment, with three prominent companies raising over 40$: Ripple, Kite Hill, and Califia Farms.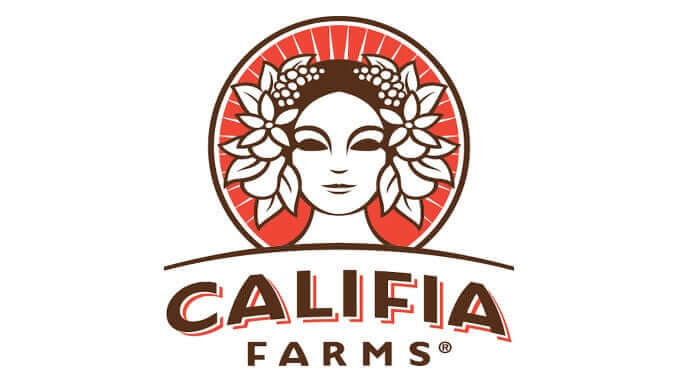 Second to dairy alternative was plantbased & cultured protein, which in total received $192M of funding, as follows:
Impossible Foods – $114M
Beyond Meat – $50M
Good Catch – $8.6M
BlueNalu – $4.5M
Prime Roots – $4.3M *was Terramino*
Finless Foods – $3.5M


Wild Type – $3.4M
NUGGS – $1.8M
Outstanding Foods $1.5M
New Age Meats – $0.25M
SunRhize Foods – $0.23

(with an undisclosed amount from Alpha Foods)
In terms of investor trends, the study finds that 2018 was more focused on maturation than innovation. Williams reports that plant-based is a primary focus for investment. "New Crop Capital, Powerplant Ventures, and Stray Dog Capital have all built impressive portfolios by focusing exclusively on the industry's continued embrace of alternatives to meat, seafood, and dairy."
Williams finds that investors are more interested in food & beverage than in technology, "Only Horizons Ventures, which placed tech angled bets on Endless West, Impossible Foods, and Perfect Day; Kleiner Perkins, with its check to Beyond Meat; and Khosla Ventures, with its participation in Perfect Day and Ripple, represented the tech set. The intersection of new technology paired to food brands most excites this group."
Notable CPG trends included Big Meat investing in Cultured Meat, with Tyson backing Memphis Meats, SuperMeat receiving 3M from PHW and Bell Food Group investing in Mosa Meats. And Plant-based growth: Here Williams says that "Plant-based has hit prime time" – he discusses the success of Kite Hill, Ocean Hugger, Perfect Day, and mentions partnerships between Impossible Foods and a number of fast food outlets.
Note that this report is for US startups only.